At the St. John Neumann School for Children & Families, we combine a personalized approach to learning with an inspiring environment to develop a love of life-long learning in children ages six weeks to five years.
Our curriculum promotes language development, literacy skills, early math and science knowledge, physical health, and social-emotional well-being for all ages. We treat each child individually—measuring and assessing progress against their past performance and finding unique ways to help them achieve more at their own pace.
Ready to learn more? Explore our unique programs for infants, young toddlers, older toddlers, and preschool age children.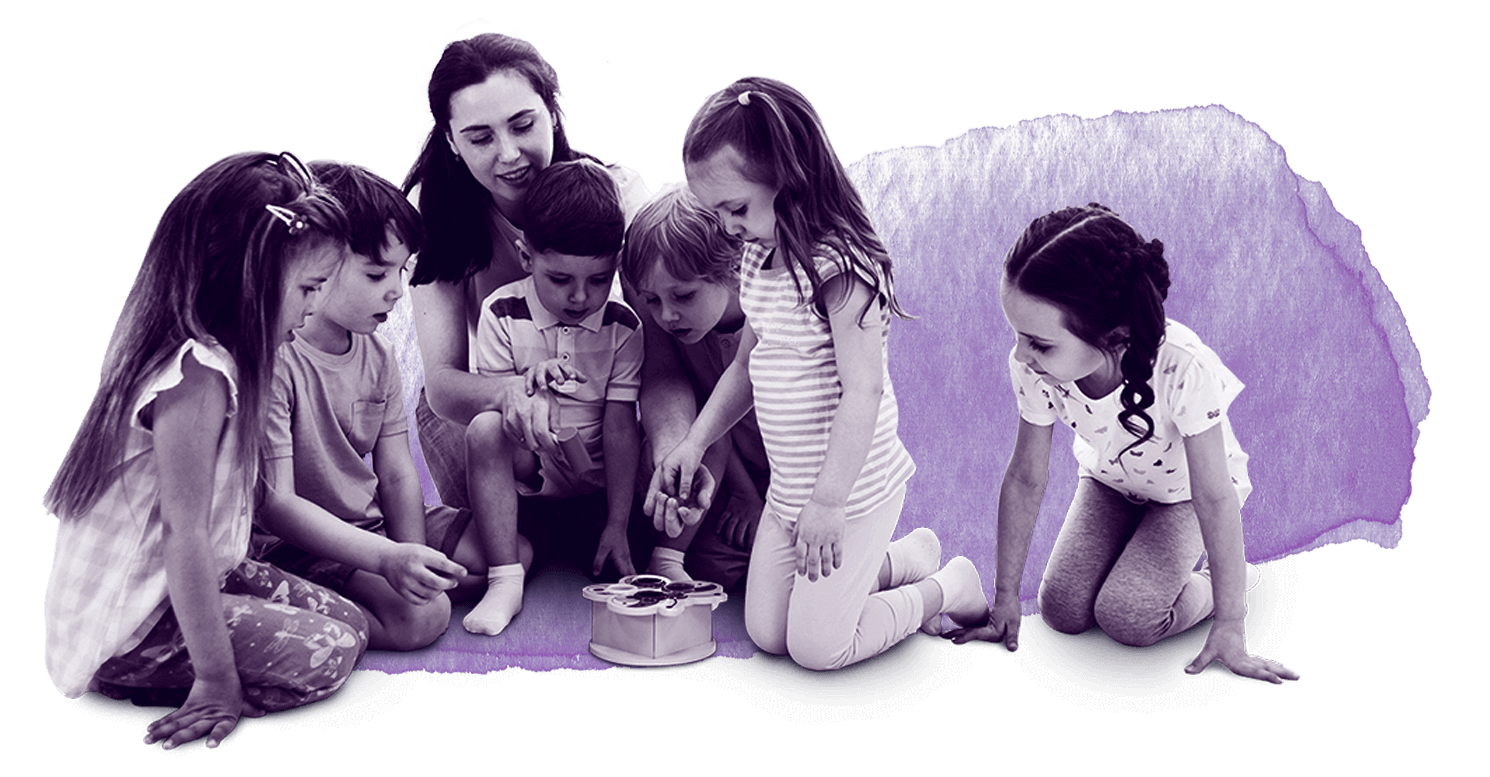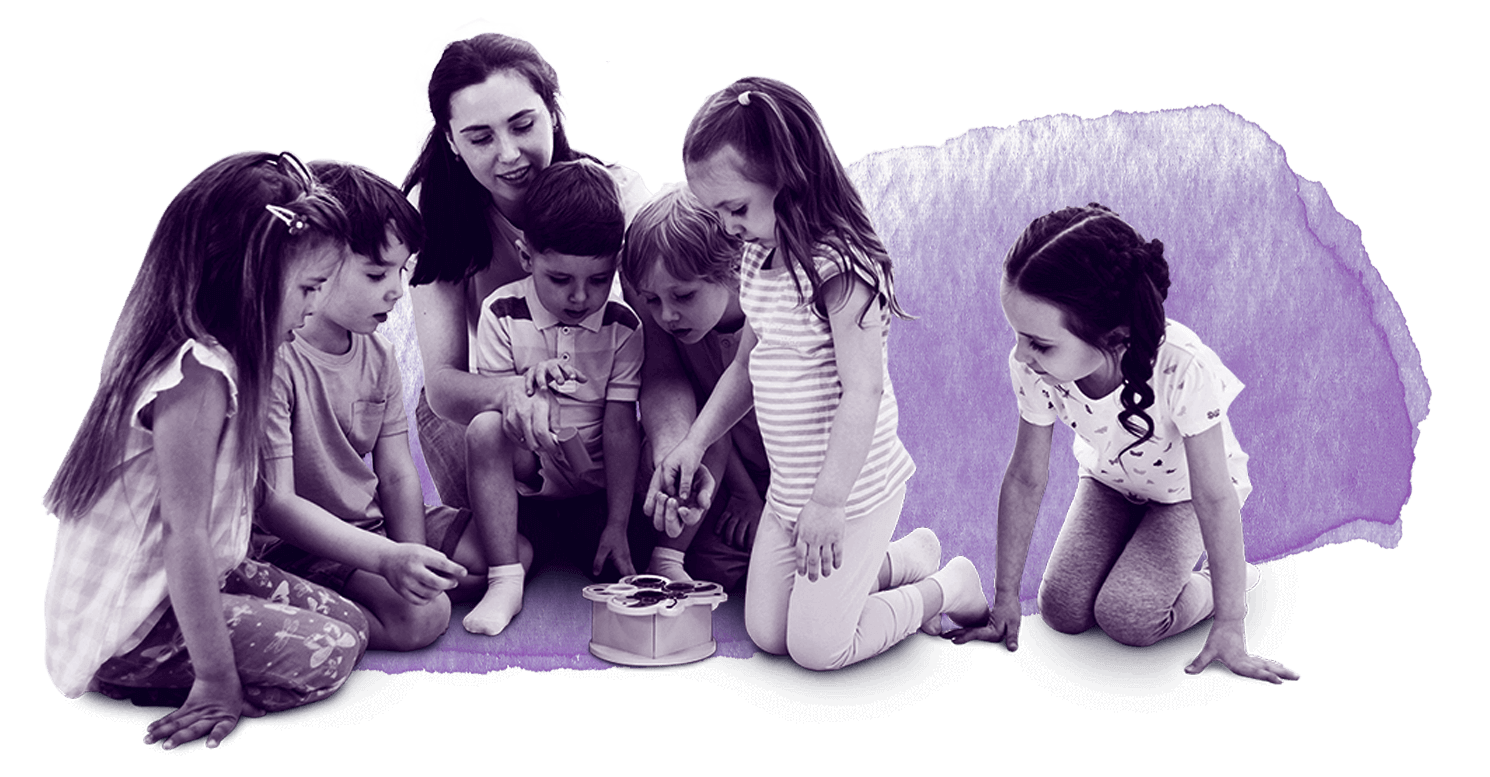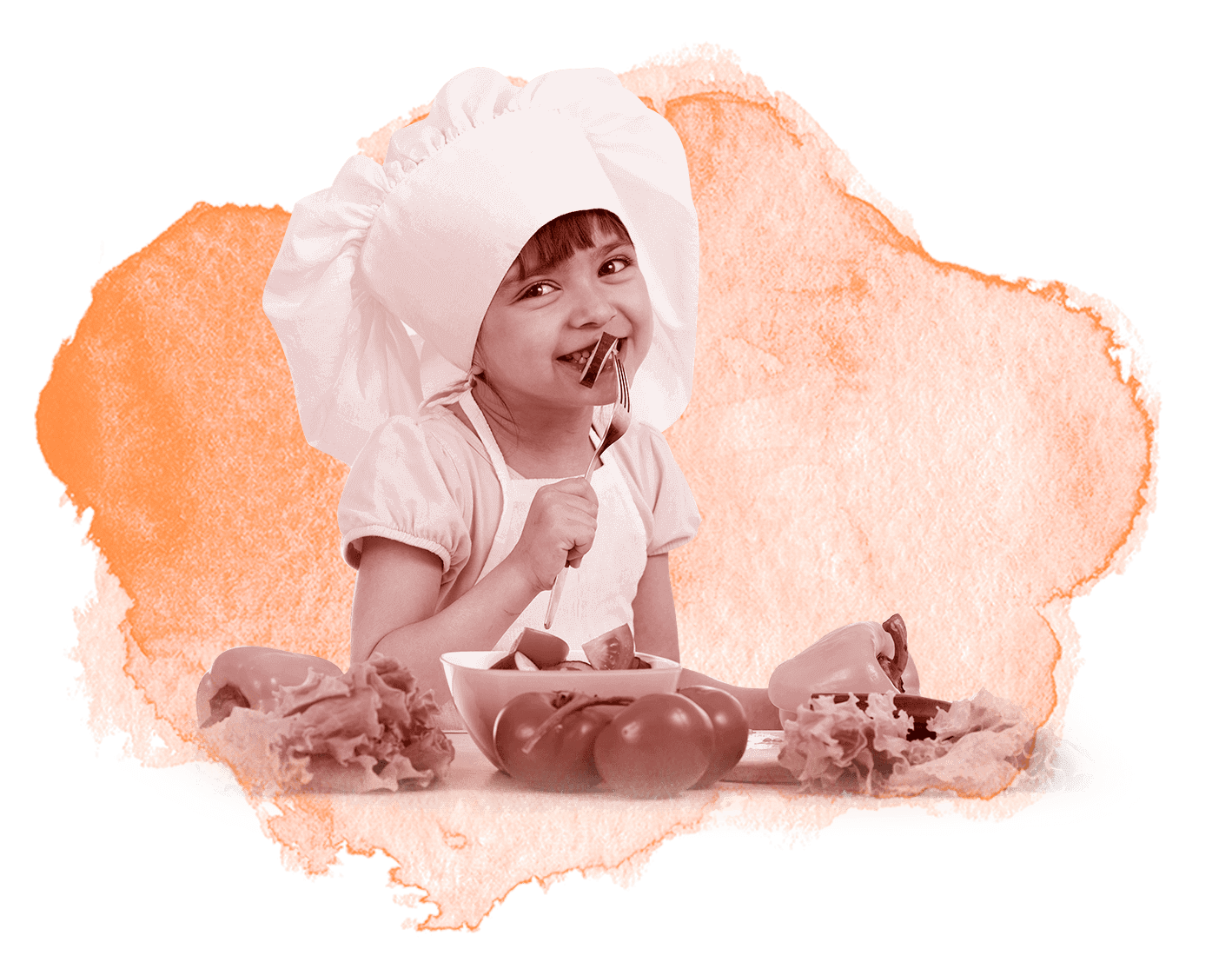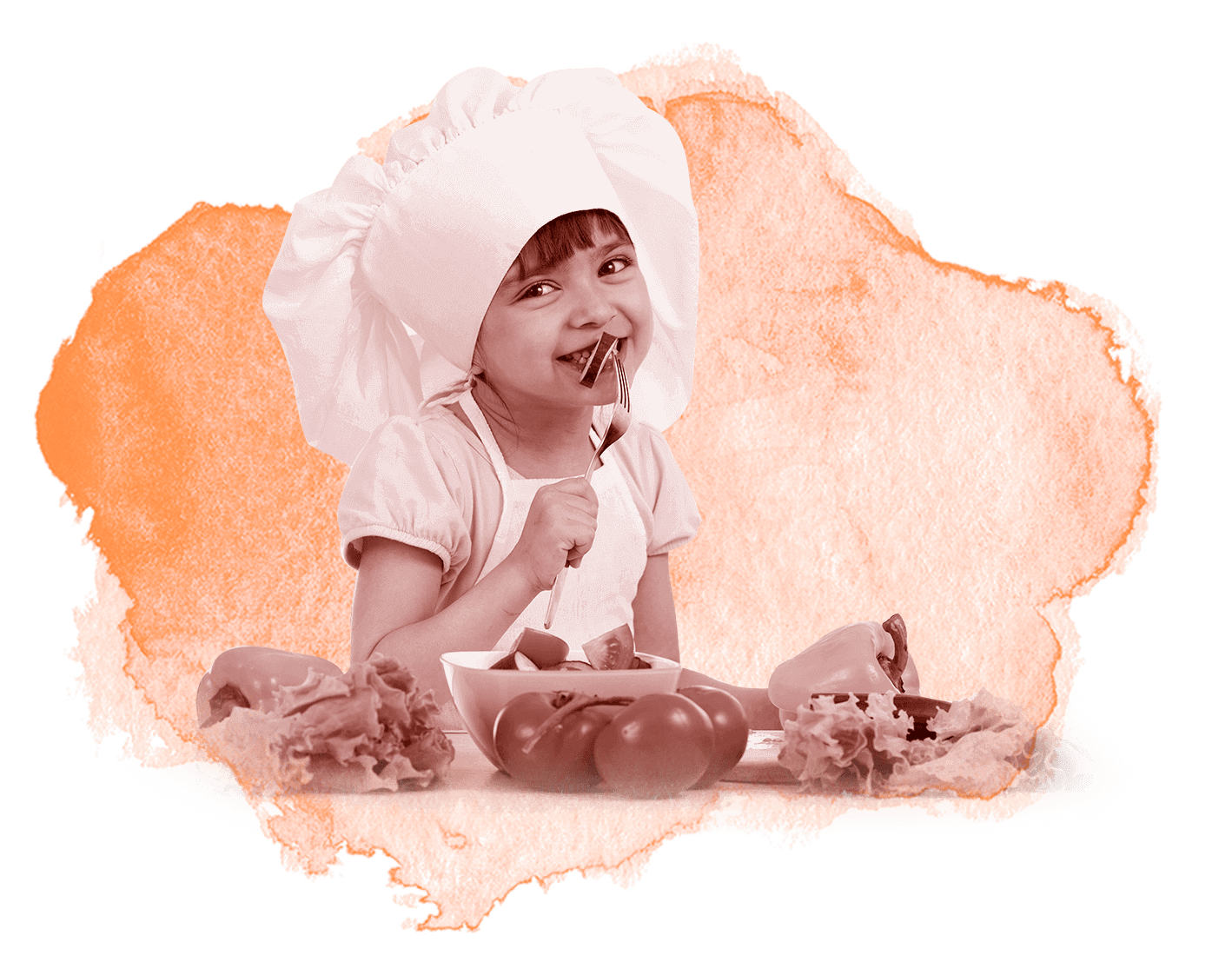 Our learners receive a high-quality, personalized learning experience from qualified, respected teachers in an environment that feels physically and emotionally safe. Our goal is for every student to demonstrate academic and developmental progress, build self-awareness and respect for others, and develop a love of learning.
Each classroom has an established daily rhythm that includes times for meals and rest, indoor & outdoor exploration, and learning through play, movement, and story. Our children engage in special activities such as woodwork, clay play, cooking, fiber arts, or music. Children have time to nurture plants and animals as they learn ways to care for their own minds and bodies.
St. John Neumann School for Children & Families opens at 6:30AM and closes at 6PM from Monday through Friday. Holiday closures and in-service days are planned well in advance and printed on a school calendar in each classroom. You will also receive a copy of the calendar at enrollment.
At enrollment, we'll arrange a daily drop-off and pick-up time that works best for your family. In the toddler and preschool classrooms, drop-off is encouraged by 8:30AM so the child can experience the full scope of the morning activities. Mornings are a busy exploration time since many of our children nap after lunch. In the toddler and preschool classrooms, planned activities are usually completed by 3:30PM.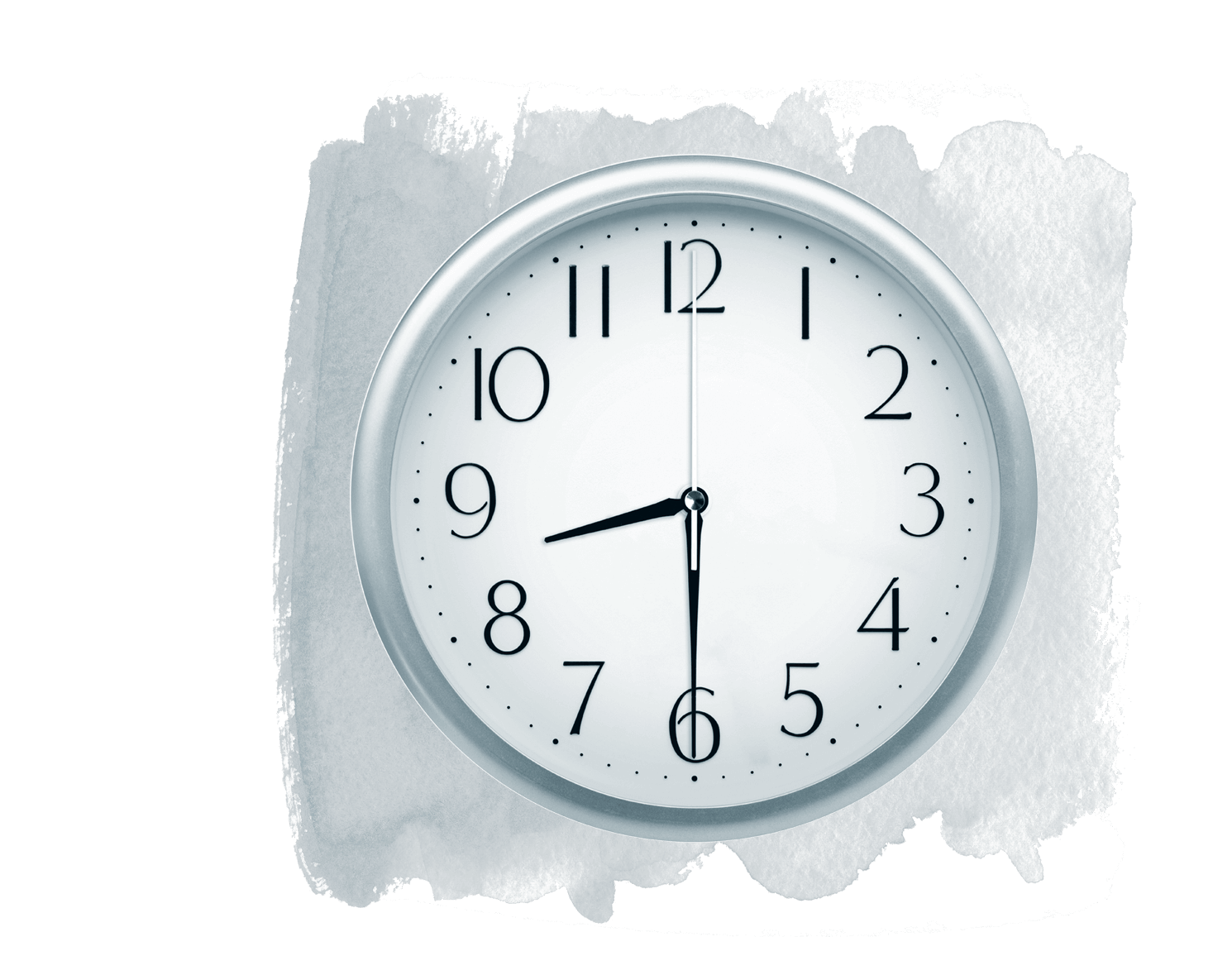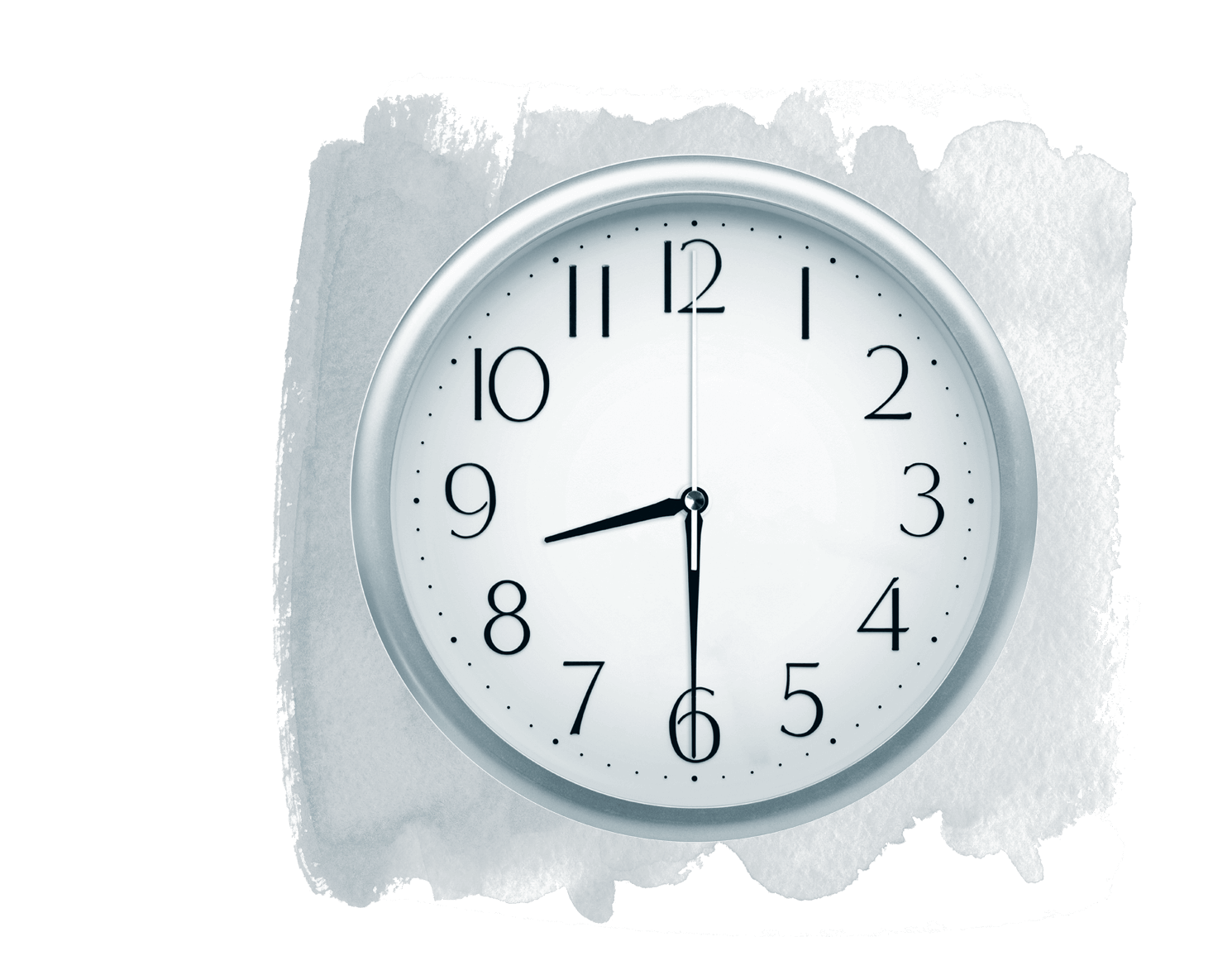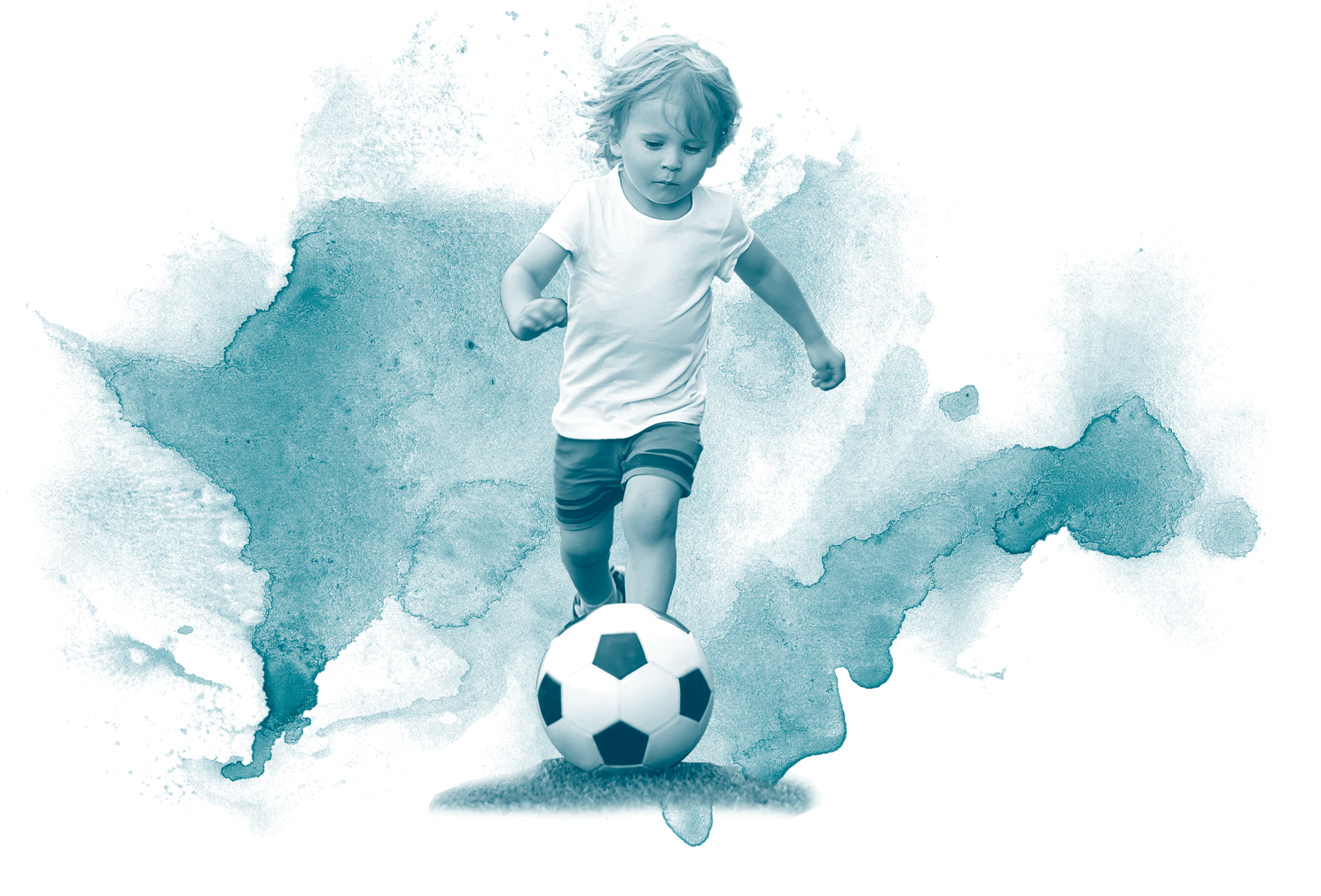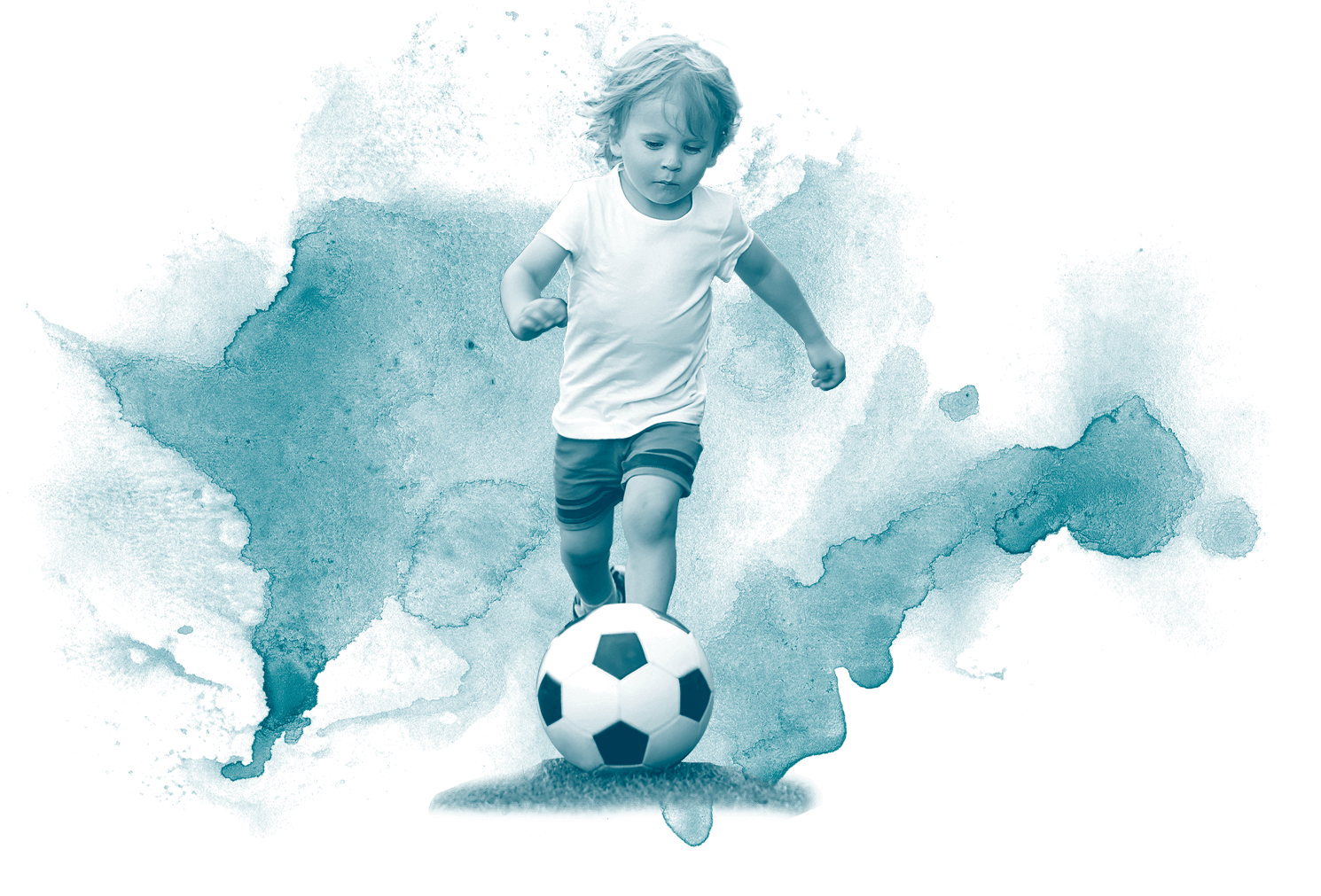 School Safety &

 Outdoor Time
St. John Neumann School for Children & Families is secure and can only be accessed by families with an access code and fingerprint. Cameras in the common areas monitor the building. Our care management system allows us to track the whereabouts of every student and teacher throughout the school day.
Each classroom's daily rhythm allows for age-appropriate outdoor time, weather permitting. Our aim is to encourage children to safely explore the world and discover new things. Infants and toddlers will go for a neighborhood "walk" in one of our wagons while older children might walk to the library or park.