We believe all children deserve a high-quality education.  We also understand that childcare is a significant expense for any parent.  
At St. John Neumann School for Children & Families, tuition varies based upon your family's unique circumstances.  Committed to assuring every family has access to our innovative approach to care and early learning, CHI St. Joseph Children's Health established a tuition system that is affordable for all families in our community.
The fair share tuition model identifies a "fair" tuition amount for each family based upon that family's individual household annual income. Something we are proud of is there are are no additional fees for your child to fully engage in every aspect of our program once they are enrolled. And, there's never a financial aid application or scholarship request to be submitted, reviewed or approved. We've tried to keep it straight forward, transparent and simply. Every family pays  what is determined to be their fair share.  That's it.
The Resource Coordinator working with your family will help you calculate your tuition rate as a part of our enrollment process. The rate is established for the year and is re-calculated each spring with any changes or adjustments  that may need to be made starting in July of each year. 
If you'd like to estimate your approximate tuition in advance of inquiring about enrollment or before formally meeting with your Resource Coordinator, the Fair Share Tuition sets the cost of participation at no more than 10% of your household income (as recorded on your Federal Tax Return). 
* Please call to speak to a Community Engagement Specialist about the Cost of Care for your family if you receive or would like to receive the Child Care Works Subsidy for qualifying families in the state of Pennsylvania.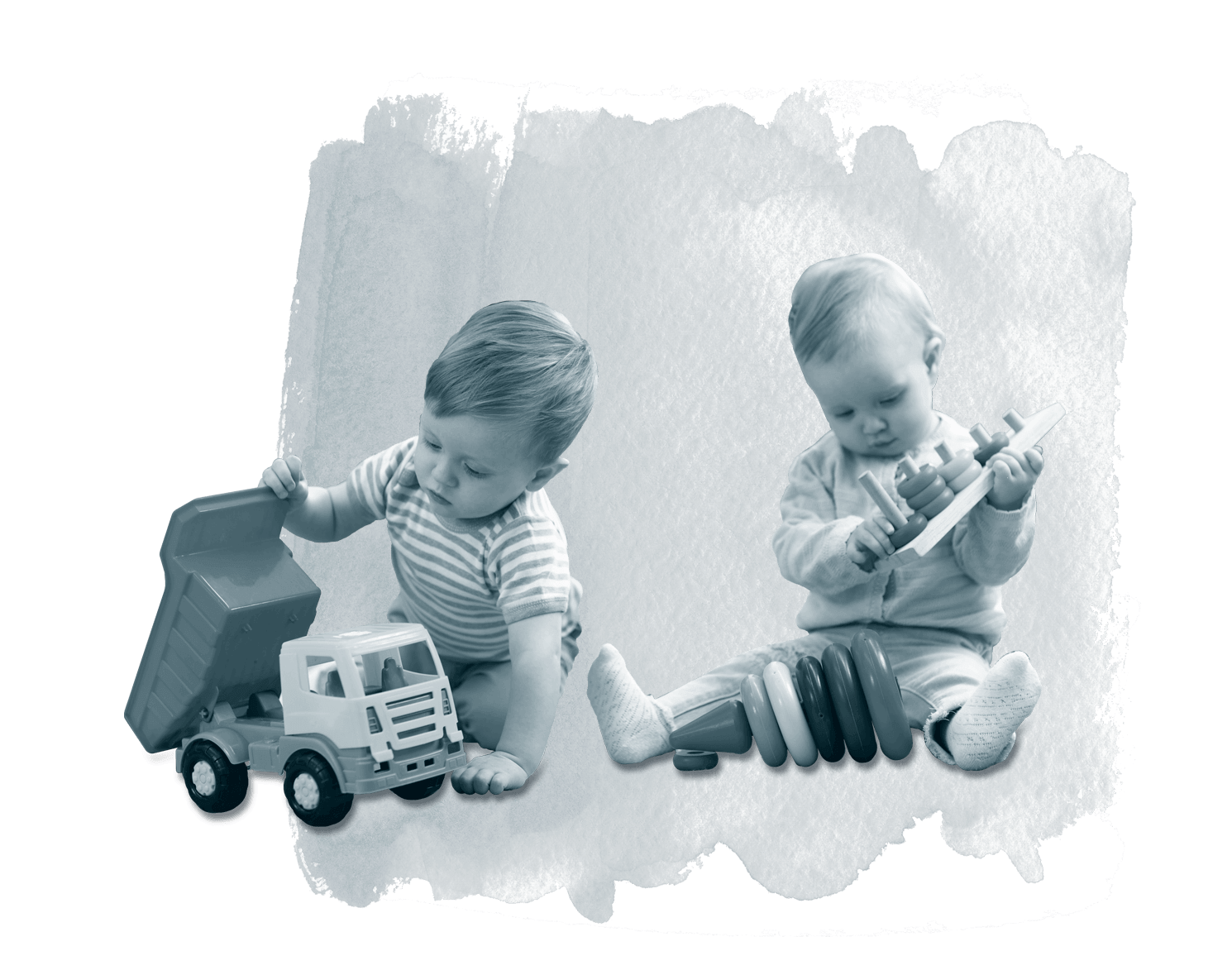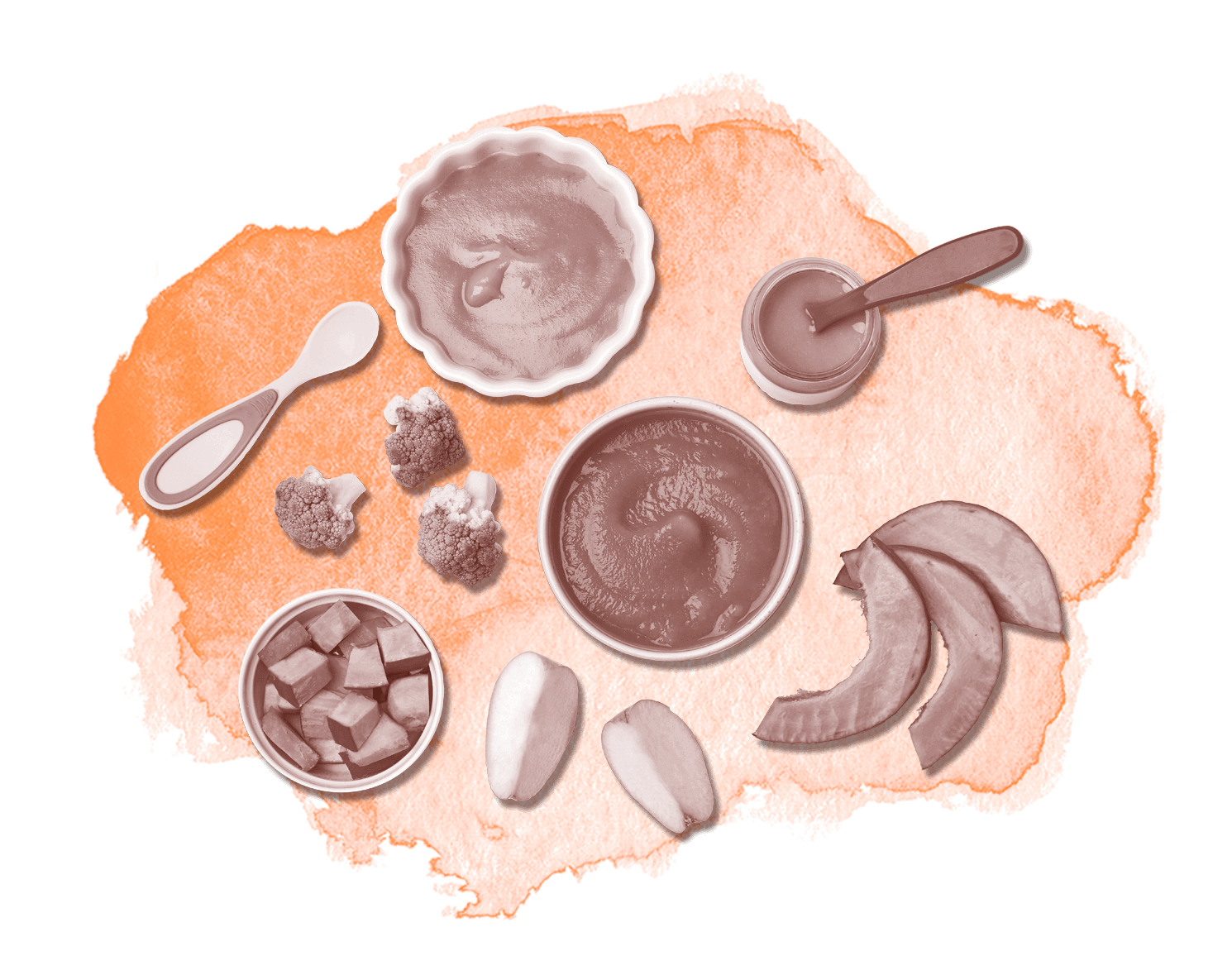 Actively-enrolled children and families have access to care, learning, activities, and support services from 6:30AM to 6:00PM, Monday through Friday. All actively-enrolled children from 12 months until Kindergarten receive daily instruction, wellness activities, and playtime. Breakfast, morning snacks, lunch, and afternoon snacks are provided each day.
Children under the age of 12 months are provided with first-stage baby foods that are prepared on-site after a comprehensive food & nutrition discussion between the school's food service director and the family.
While every effort will be made to accommodate food allergies, some more complex food allergies may require that families bring snacks and meals from home.
Sound like a good fit?
At St. John Neumann School for Children & Families and CHI St. Joseph Children's Health we believe that every child and every family deserves to have a wonderful care and early learning experience. And, that participating in such a setting and learning program should not have to be so expensive that many of us could only dream of accessing it and affording to provide our child with such an opportunity.
If the St. John Neumann School looks like a good fit for you and your child; if you feel like our approach to learning, child development and family engagement matches what you want for your child as they begin their life-long learning journey, please contact us.  We look forward to beginning the conversation and forming a lasting and meaningful relationship with your child and your family.