Choosing the right school for your child is an important decision. Our goal during the enrollment process is to help you make the best decision for your child's early education.  We'll give you a personal tour of the School, answer all your questions, determine your cost of care, and prepare you and your child for a successful educational experience.
All interested families are eligible to attend the St. John Neumann School for Children & Families. If you are interested in enrolling your child at the School, we encourage you to request more information and a personal tour using our online form, calling us at (717) 684-0228, or visiting us at 401 Locust Street in Columbia, Pennsylvania.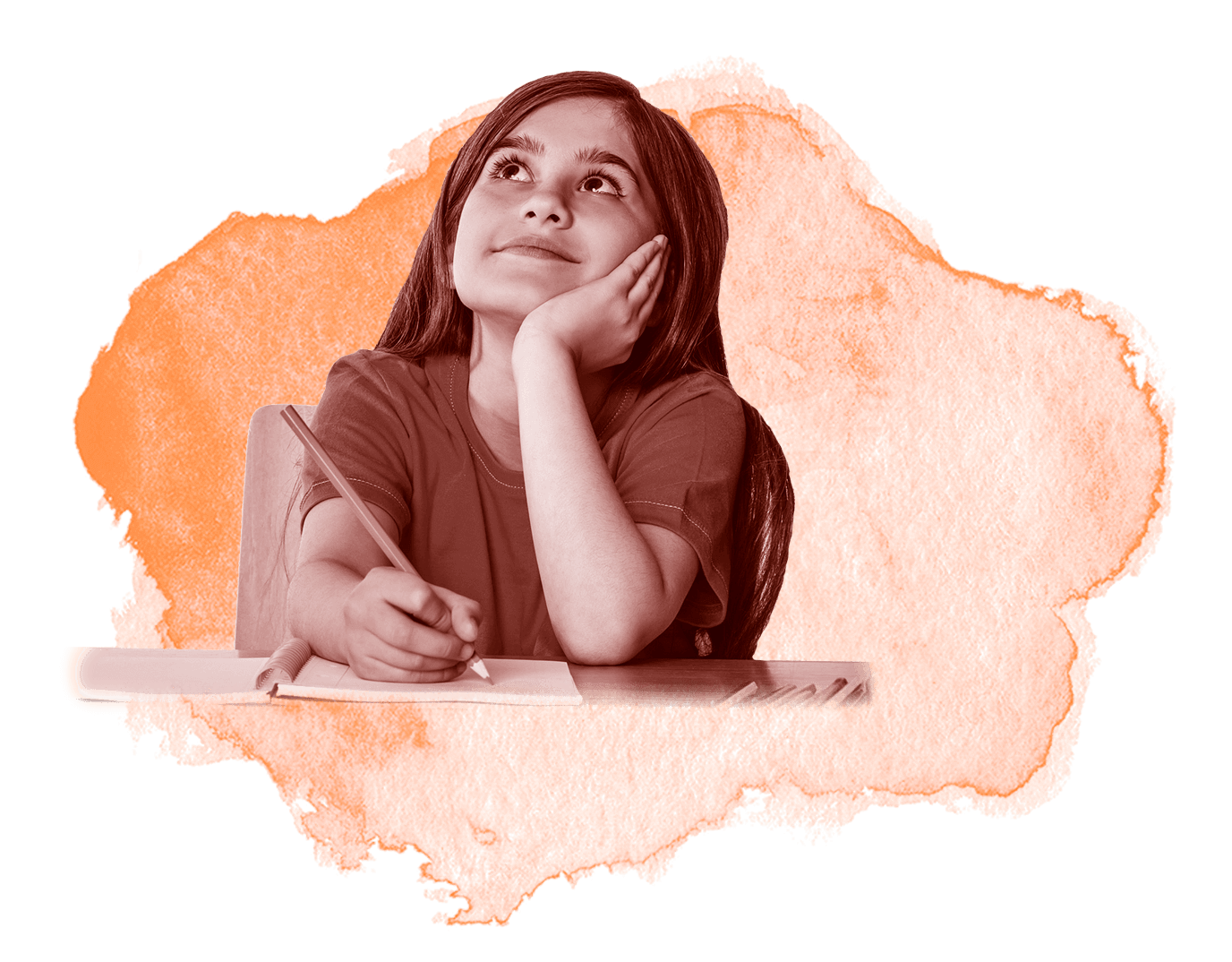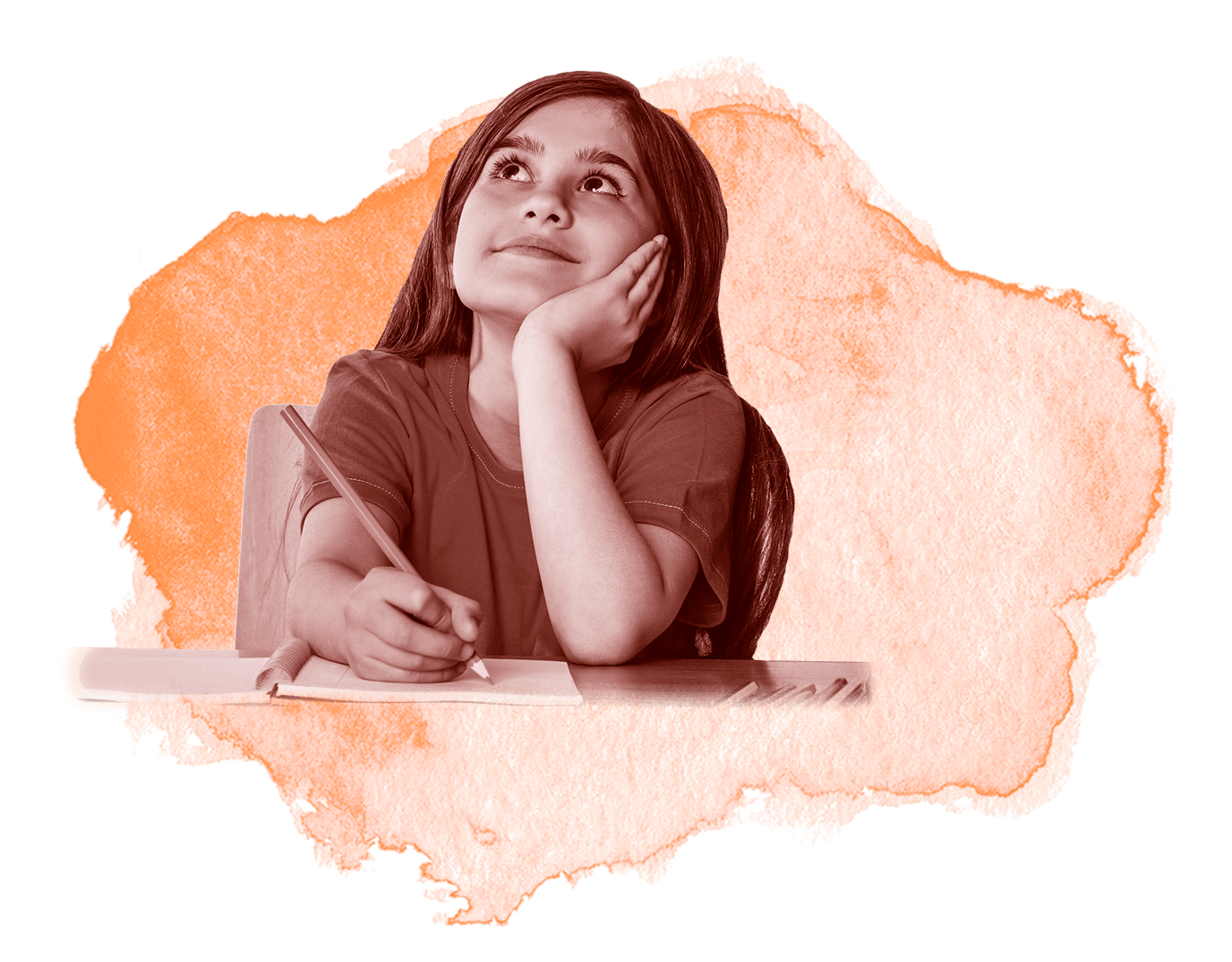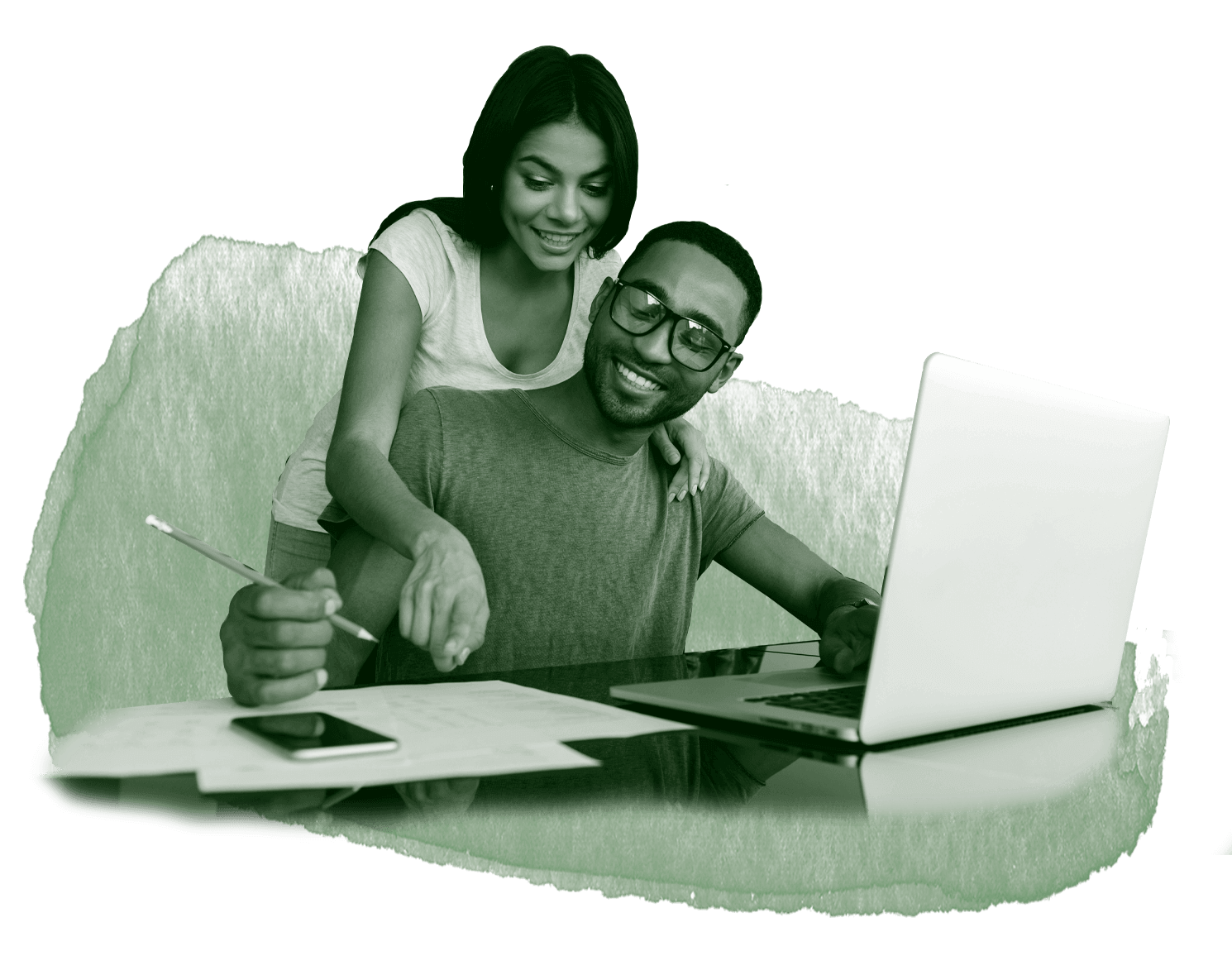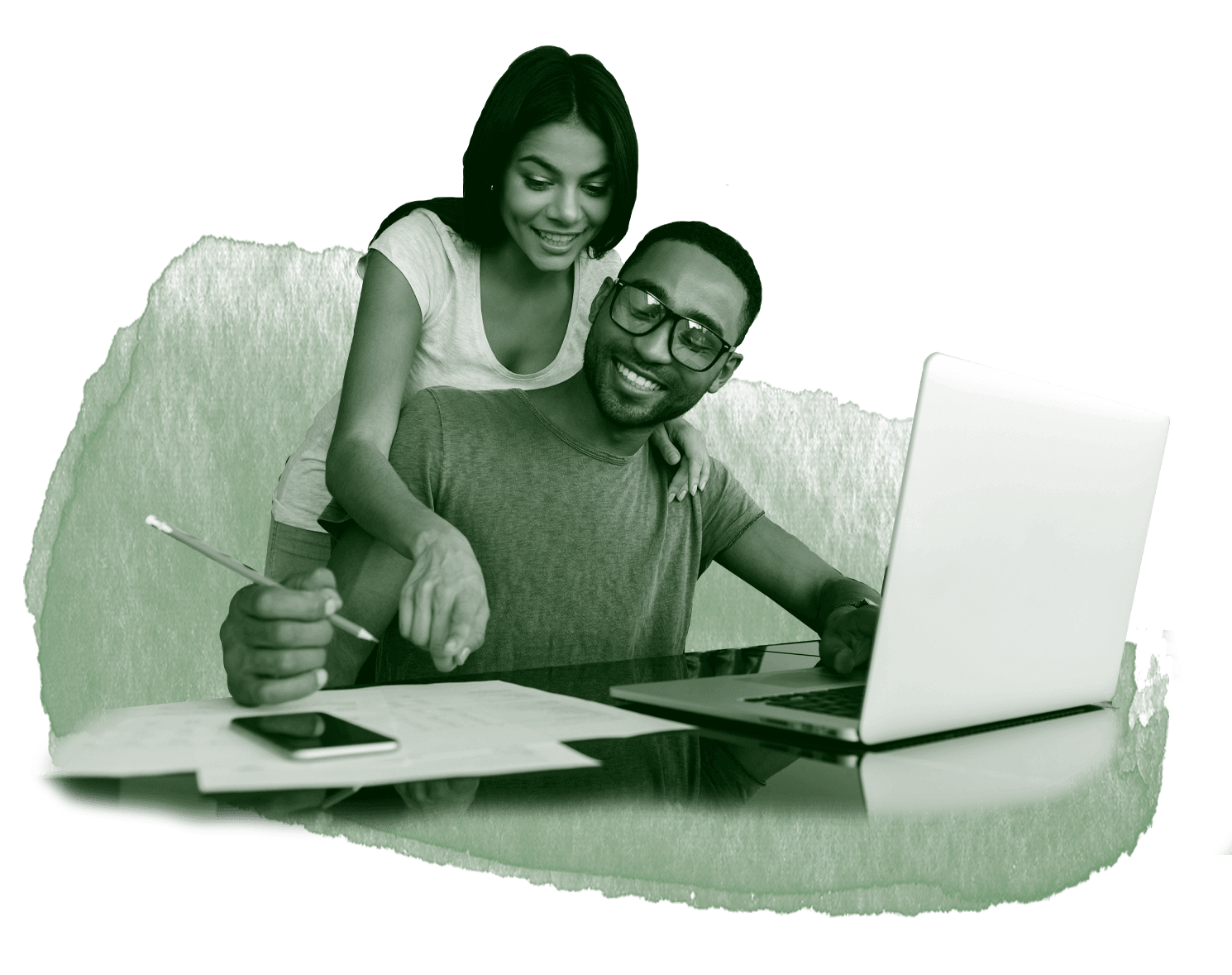 Once we receive your request, we will contact you to answer your questions and to arrange a personal tour of the School.  During the tour, we will review the cost of care and provide you with an enrollment packet full of useful information about the School.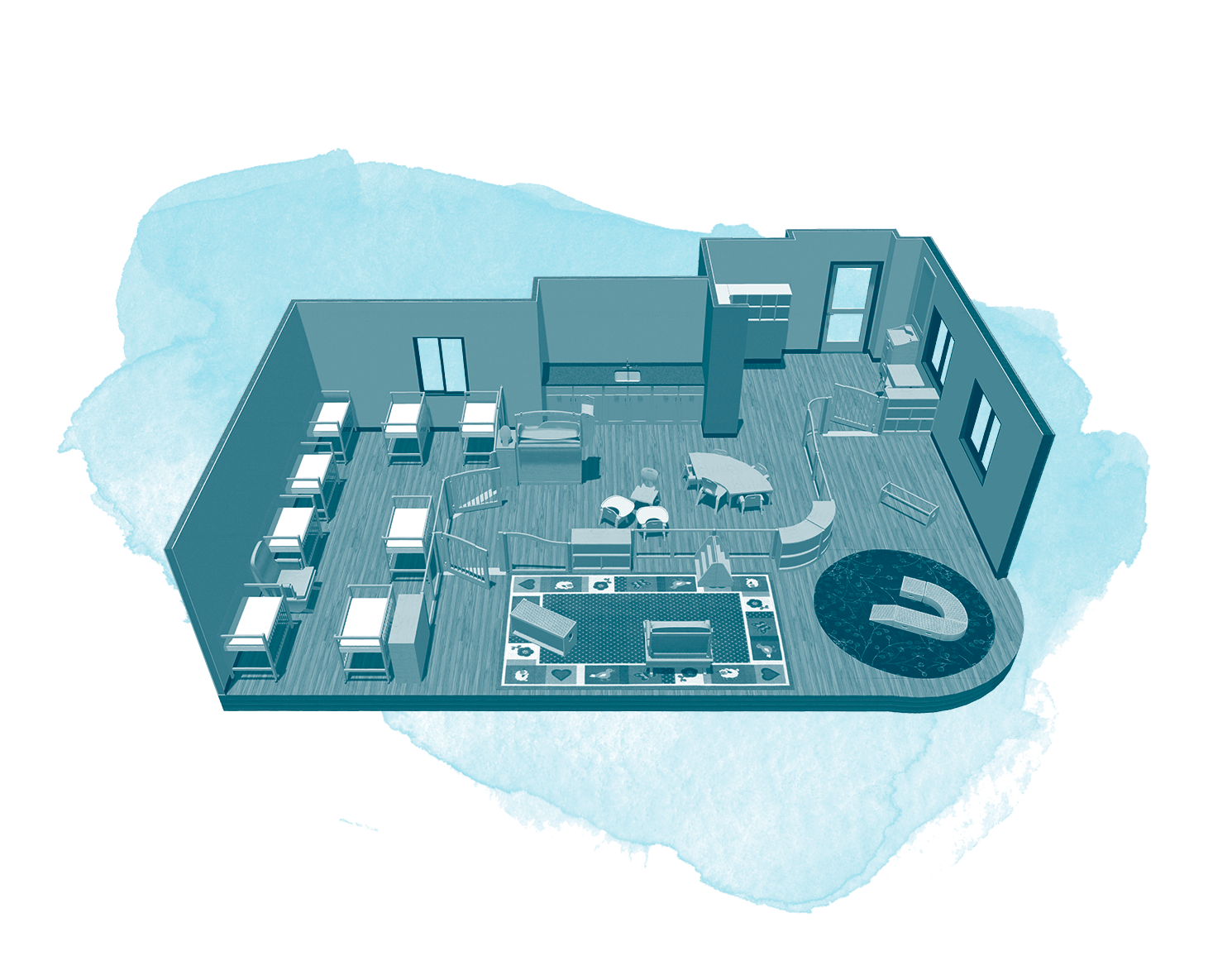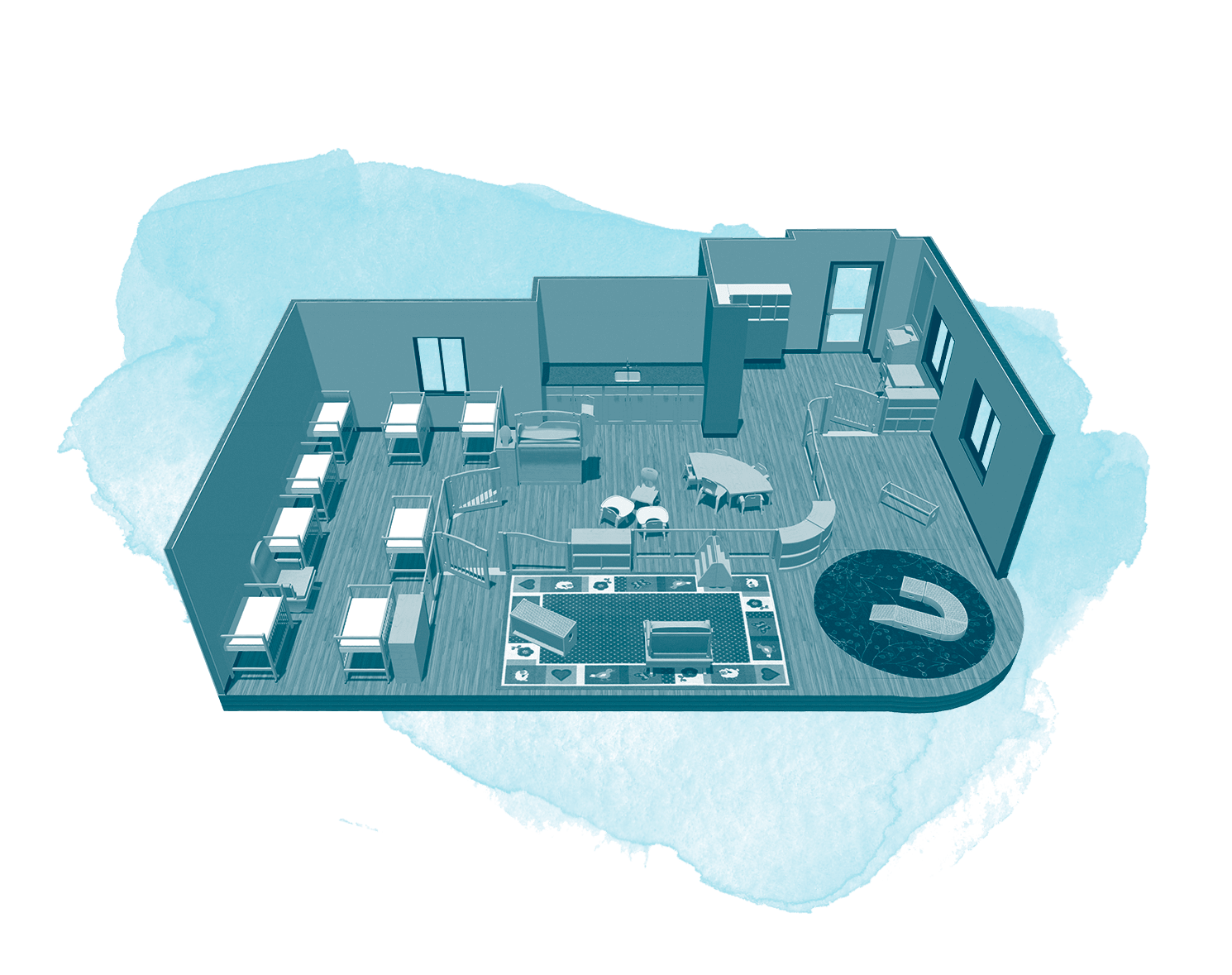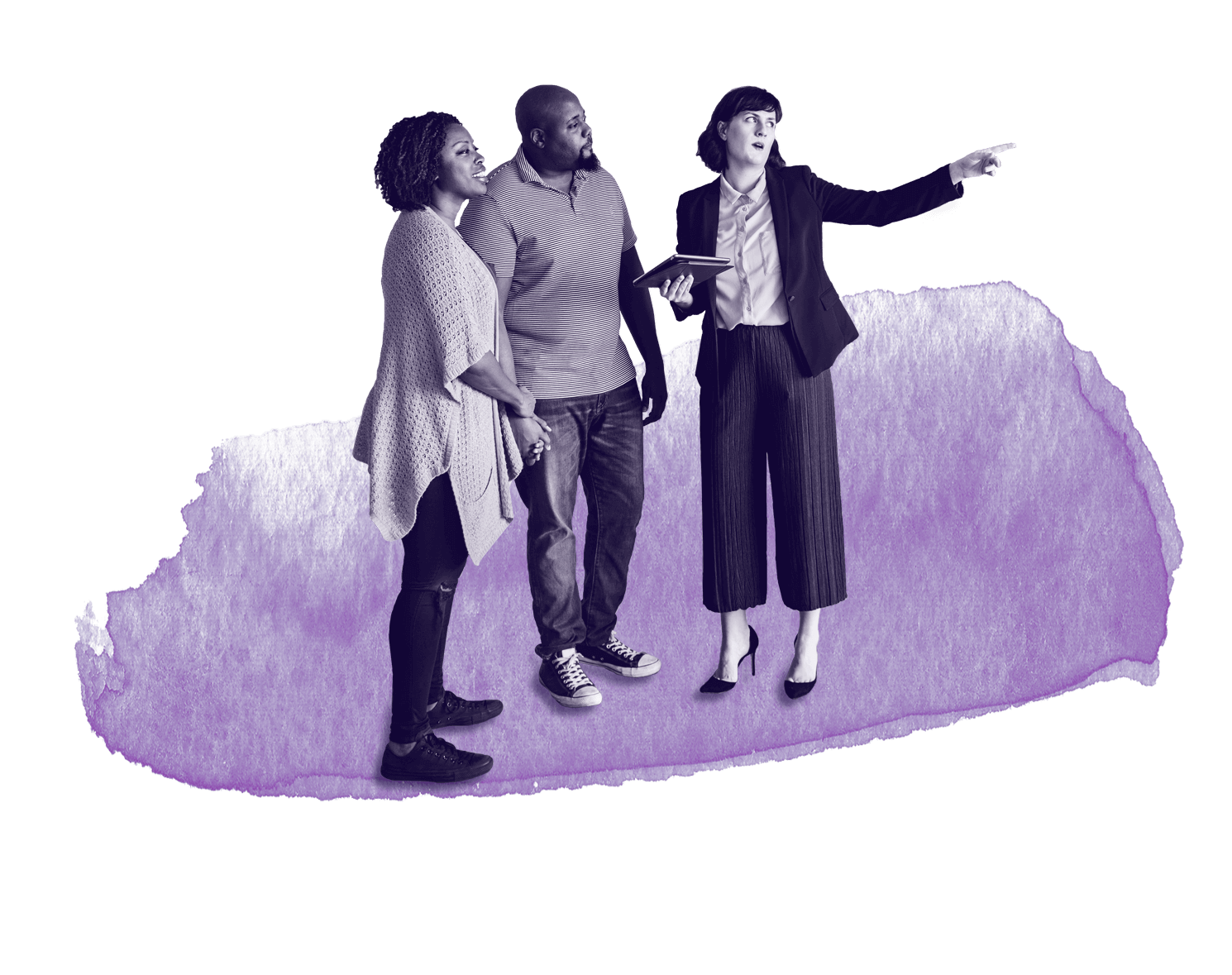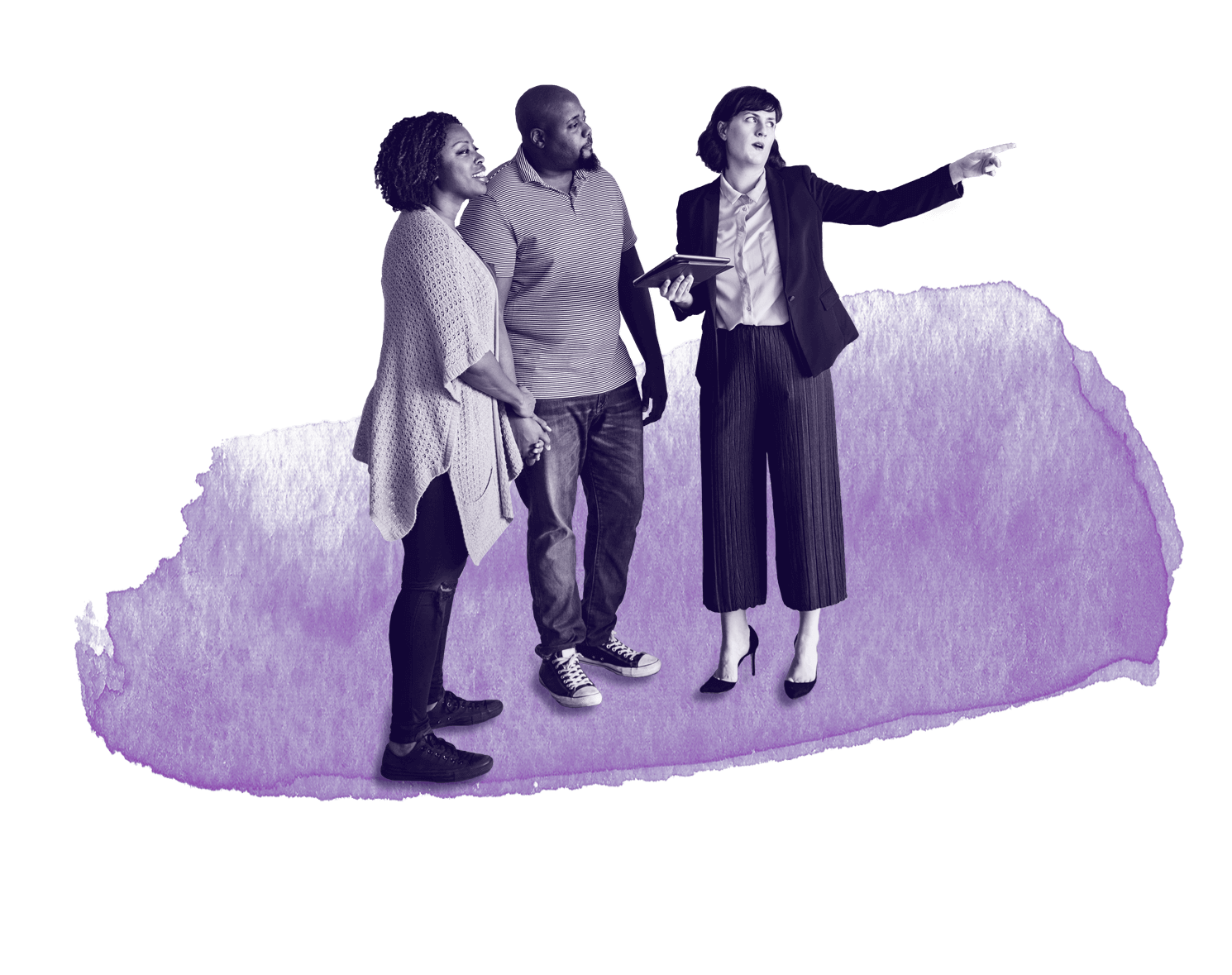 Once you feel that the St. John Neumann School for Children & Families is the right fit for you and your child, you are welcome to complete an Enrollment Agreement and pay the registration fee to reserve your child's place in one of our classrooms.
If you would like additional assistance completing enrollment paperwork and determining the cost of care, you are welcome to meet with our Community Engagement Specialist.
A Family Wellness Coach will reach out to your family about scheduling a Welcome session at your home or at the school. The Coach will collect paperwork, complete an Ages & Stages Questionnaire and conduct a Family Wellness Assessment. These documents will help us learn more about you and your child so we can support you from the first day of school.
Congratulations! Your child is now ready to start their adventure at St. John Neumann School for Children & Families.