Older Toddlers

24-36 Months
Children ages 2 to 3 years are full of energy, wonder, and interaction. In this age group, speech, fine motor skills, and social awareness continue to expand. Our curriculum focuses on independence, imagination, a desire for knowledge, and building friendly relationships with other students.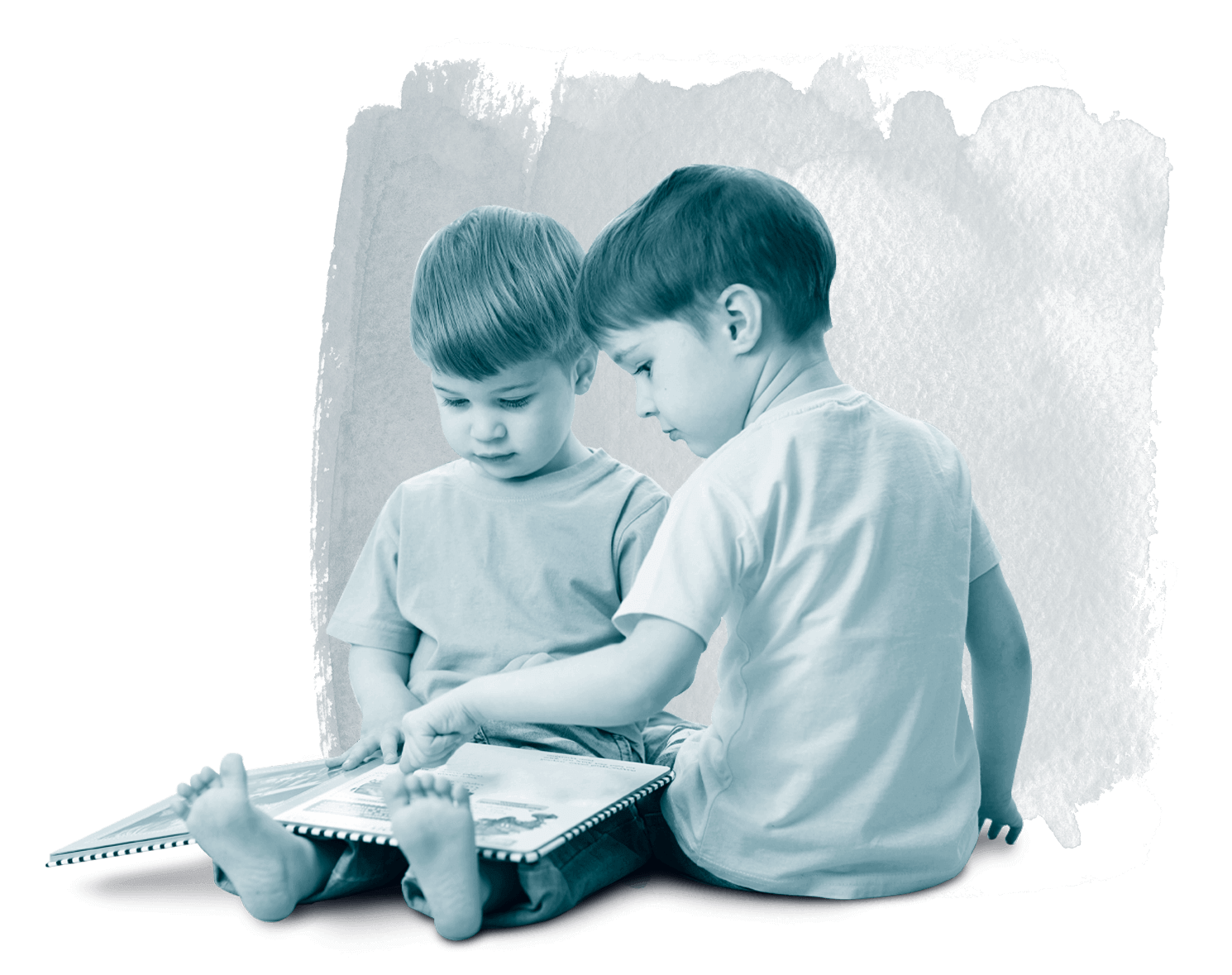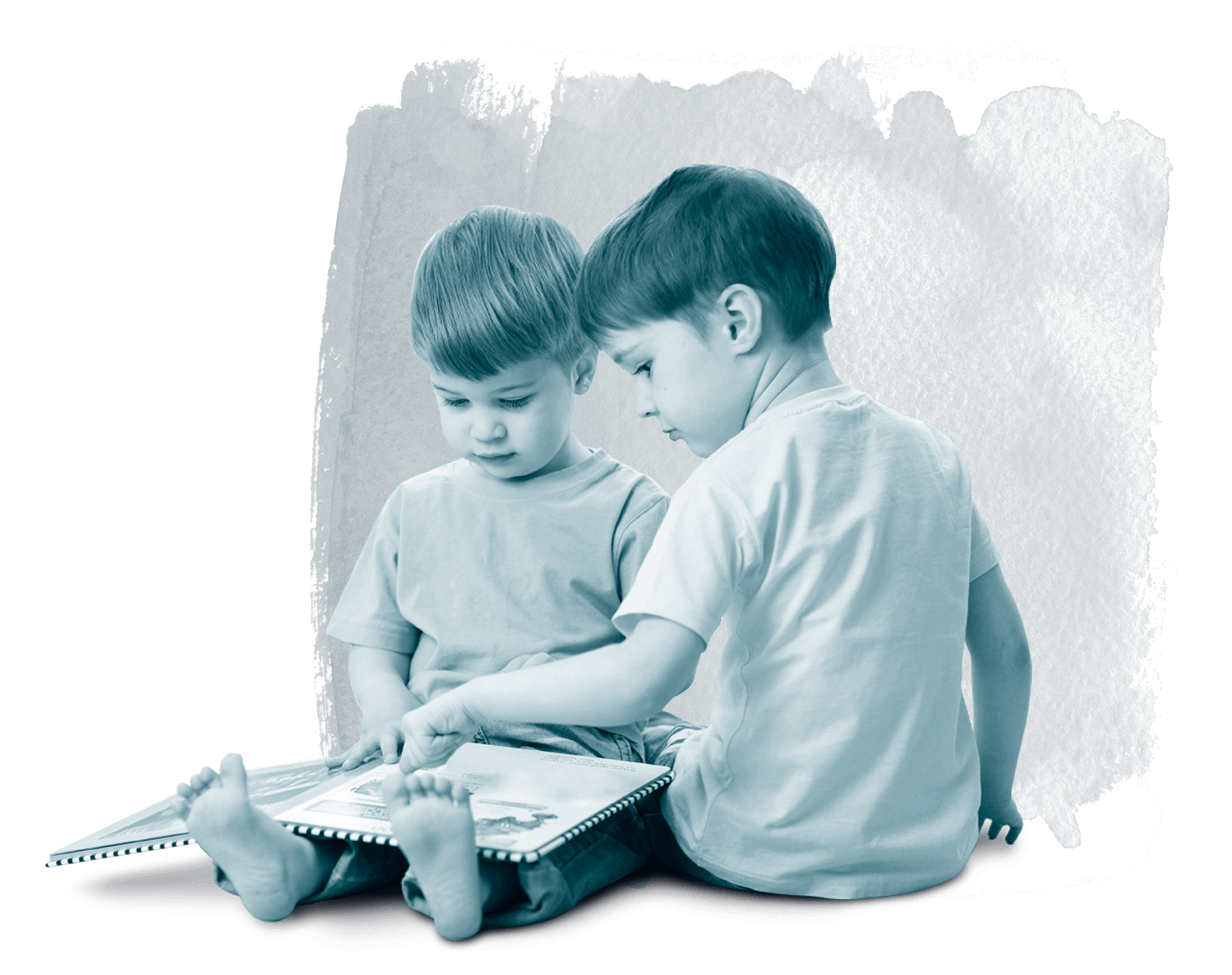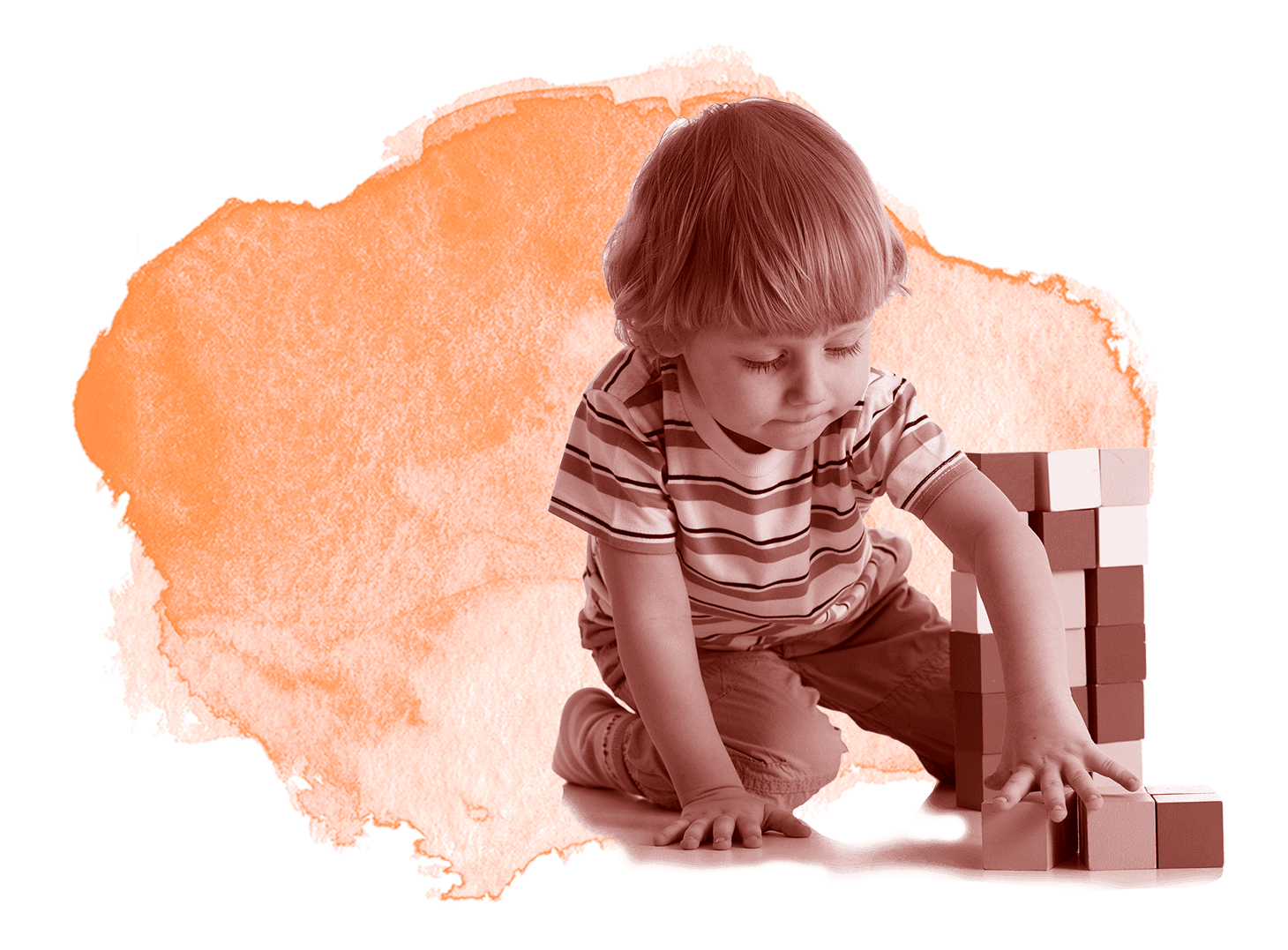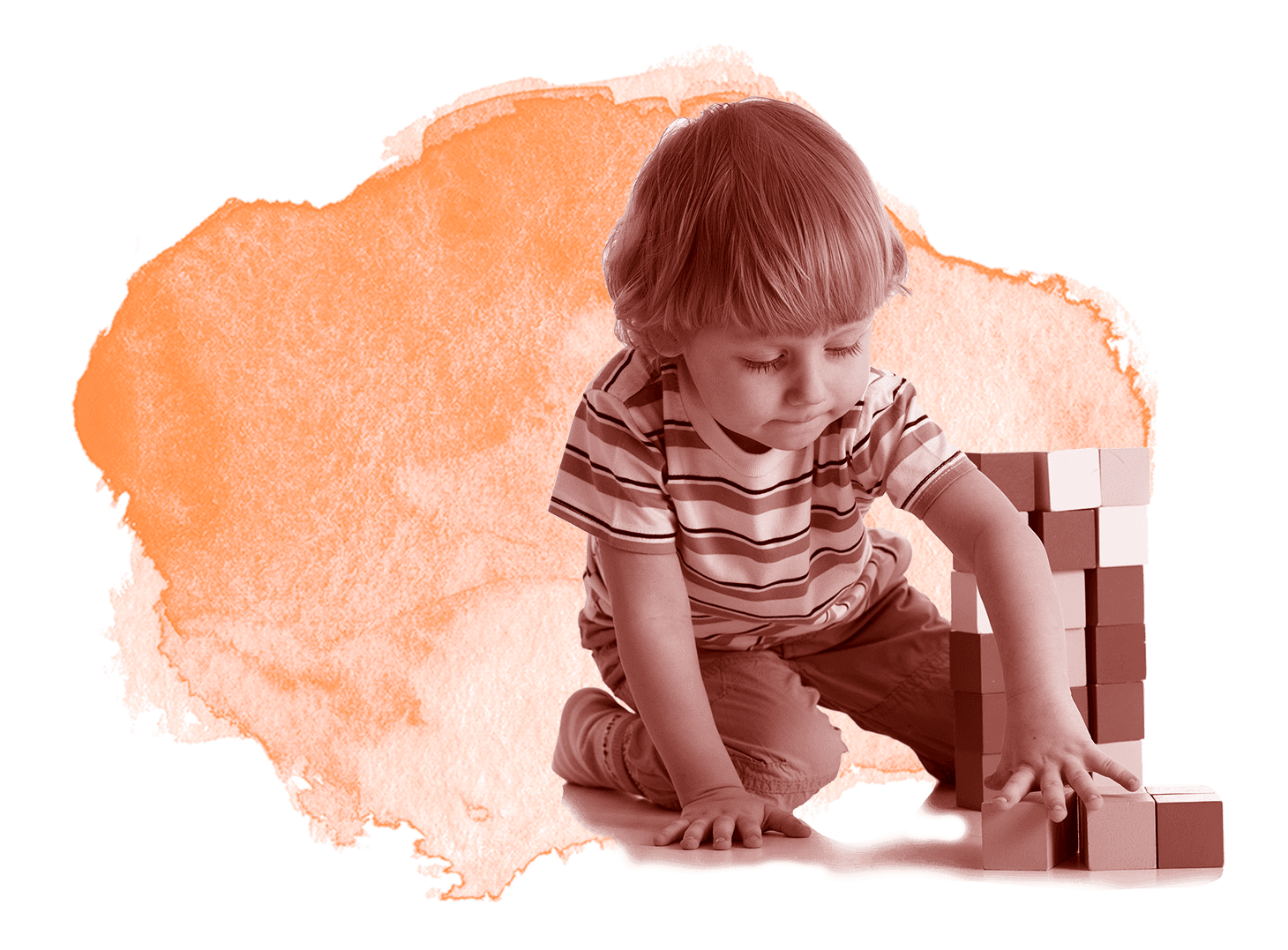 We help older toddlers expand language development with one to three-word sentences.
We help older toddlers gain independence and self-help skills such as simply dressing, turning on the faucet for hand-washing, brushing teeth on their own, serving family-style at lunch with support, utensil use, and potty training.
We help older toddlers expand friendships through more imaginative and pretend play.
We help older toddlers physically develop large muscle groups by running and climbing.
We help older toddlers share in storytelling, singing rhymes and questioning the world around them by asking "Why?".
Explore the

Classroom

Our older toddler classrooms feature plenty of spaces for discovery, play, and imagination. The art station and dramatic play area foster self-exploration and creativity while the bathroom provides agency and independence.