Developing the

Whole Child
Unlike traditional early childhood education schools, our program focuses on all aspects of your child's health. In addition to high-quality, personalized learning, your child will learn to eat well, be active, practice proper hygiene, and develop social-emotional wellness.
We believe the outcome of a well-rounded approach to learning, health, and
well-being is a successful child. We call this the Whole Child Approach.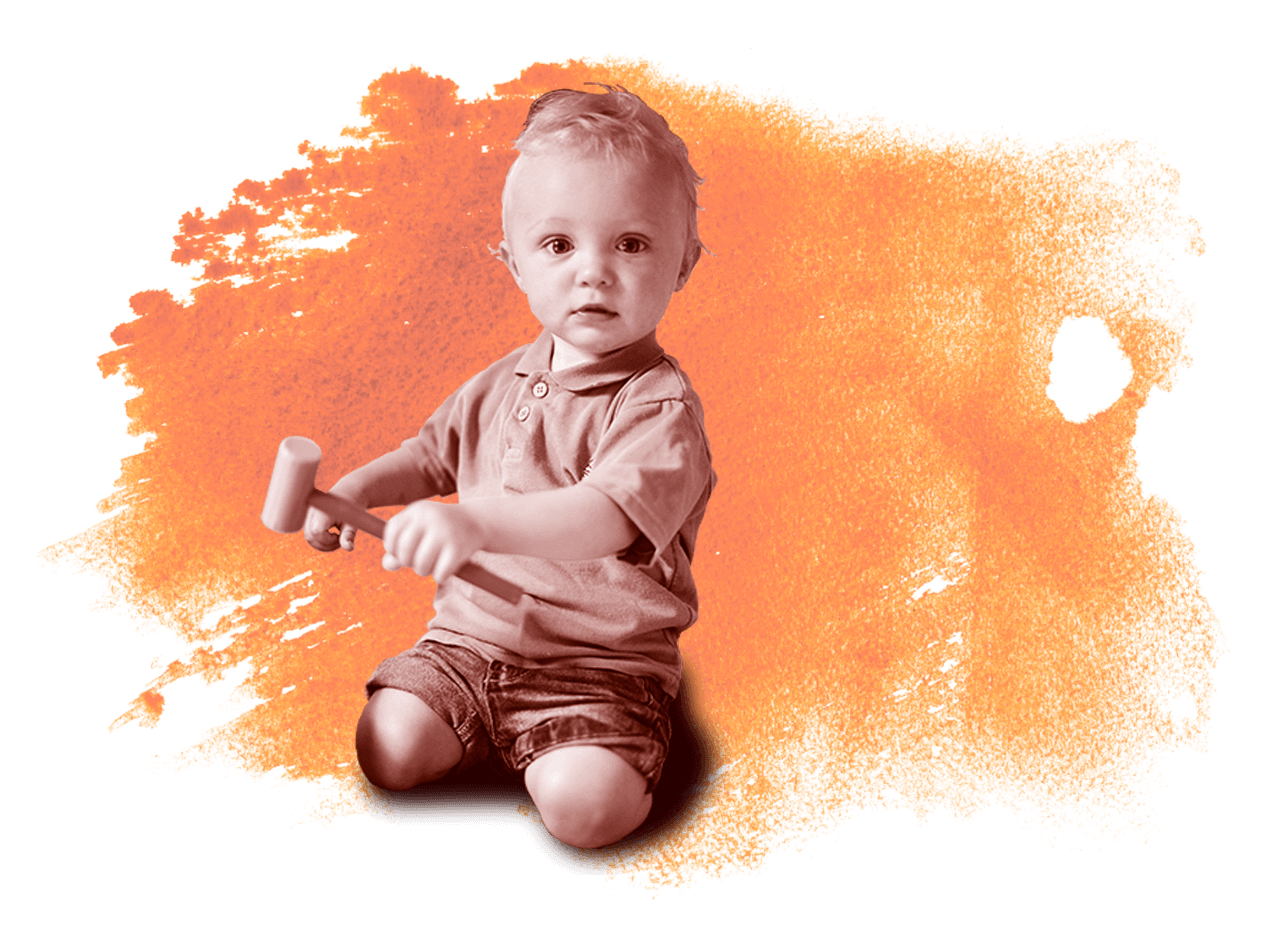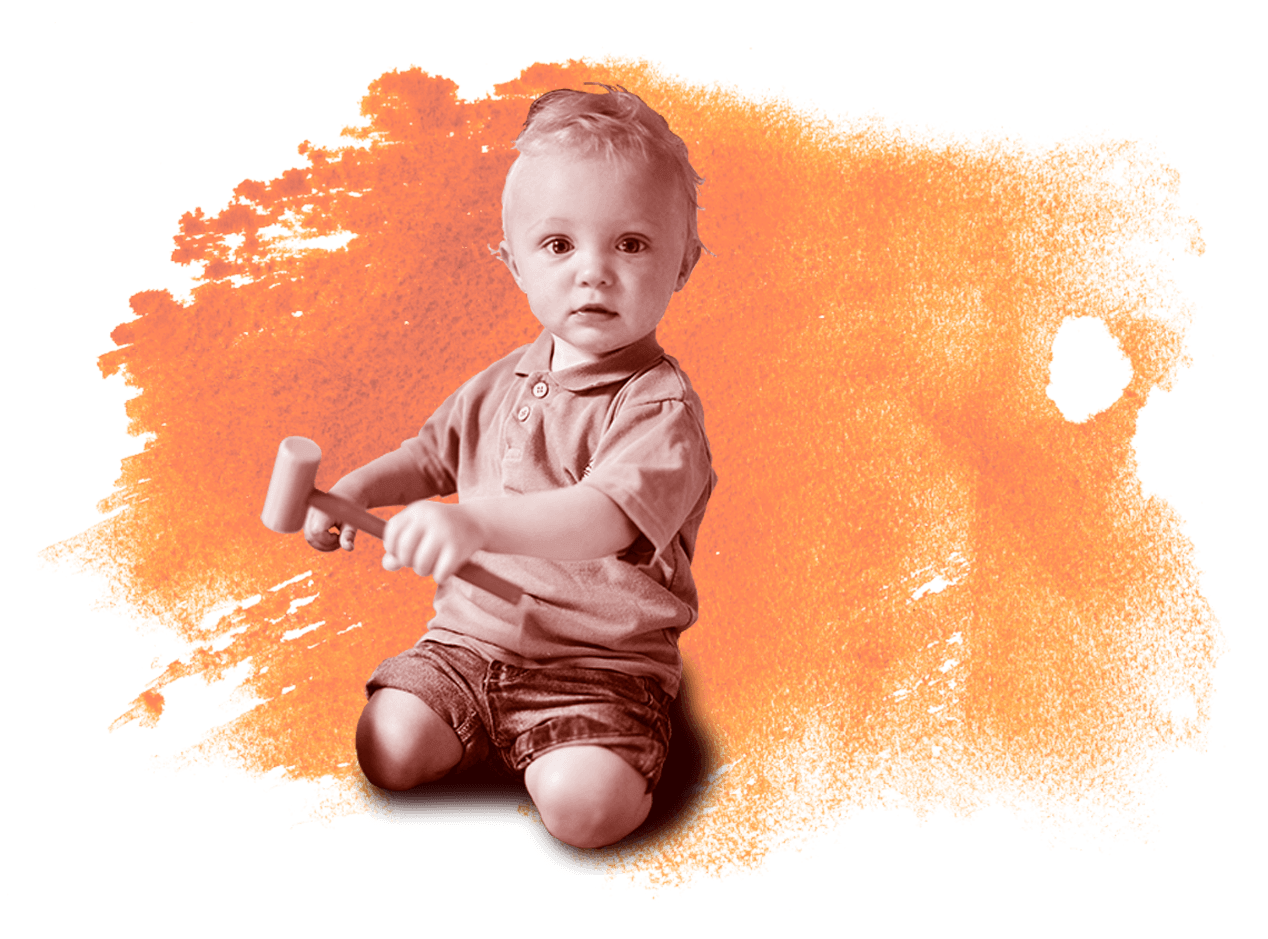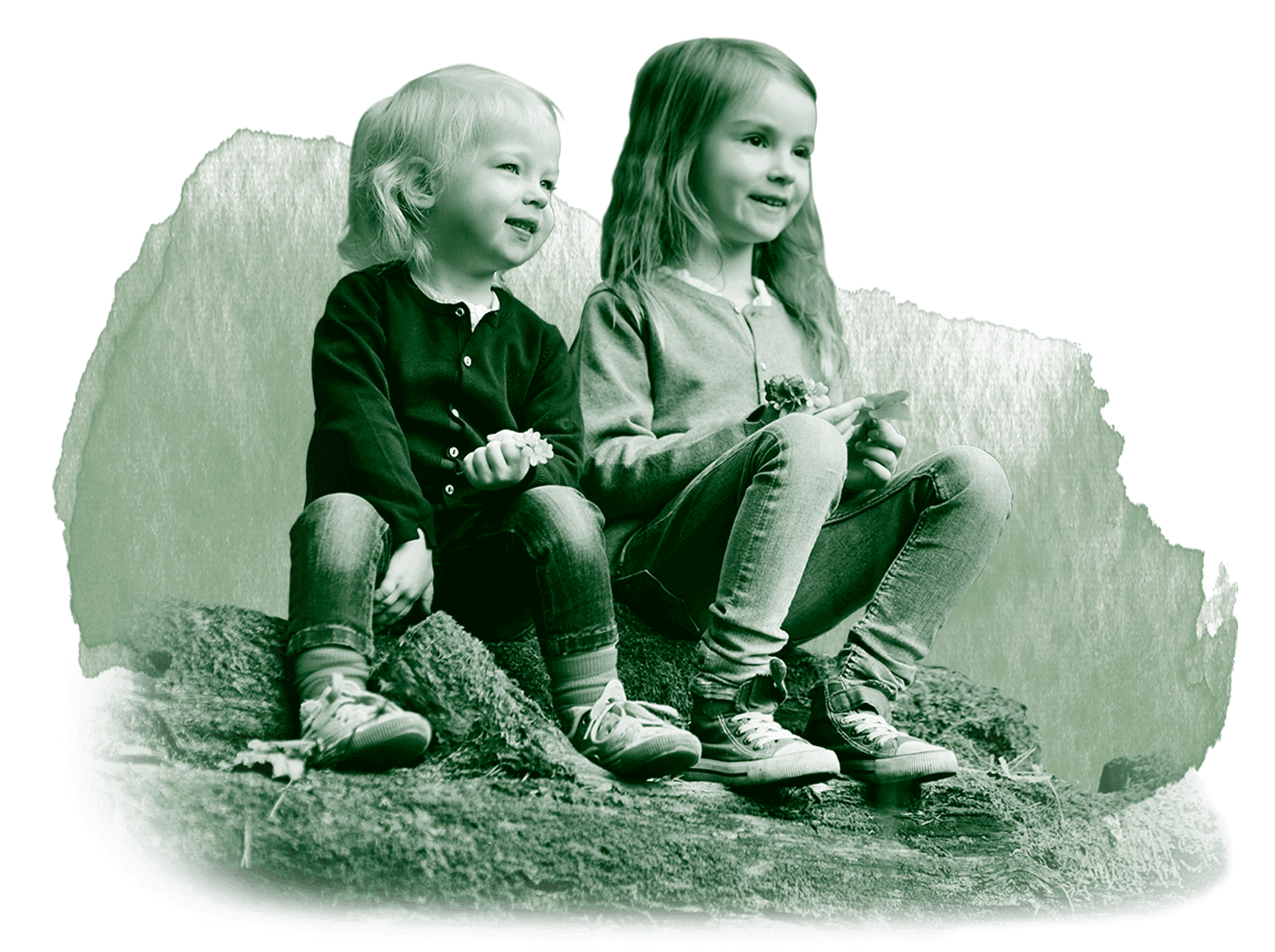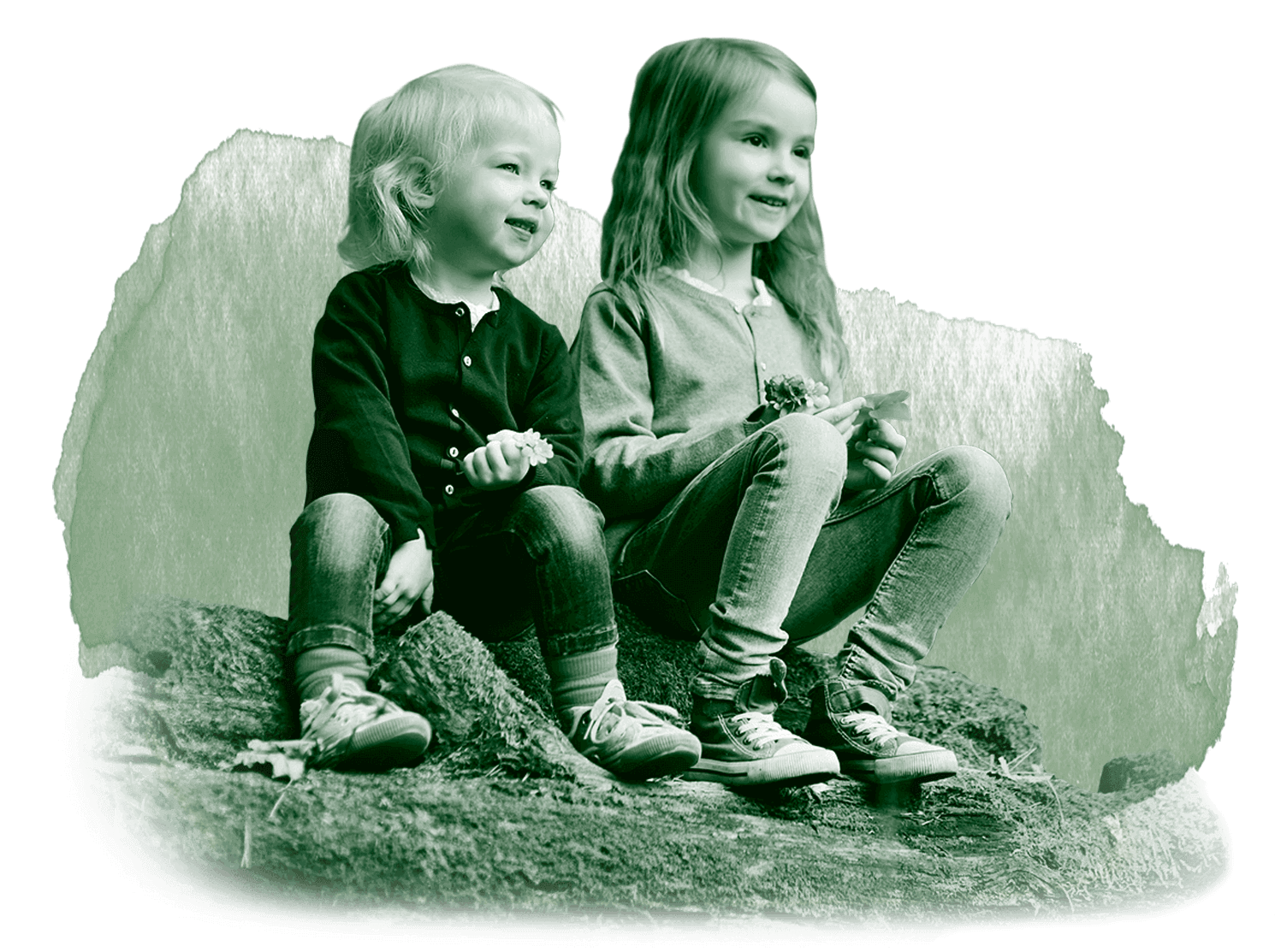 Making Time to

Learn & Play
Our curriculum is as diverse as our learners. It promotes the subjects you expect: language development, literacy skills, and early math & science knowledge through child-directed approaches to learning – exploration and play. 
Classroom furniture, toys, and daily activities have been carefully chosen to meet the physical, cognitive, and social-emotional needs of children in all age groups. We go outside. They interact with plants and animals. Our children engage in activities like music, art, and cooking. They will learn how to take care of themselves and those around them.
Social & Emotional

Wellbeing for life
Good emotional health begins in the early years.  We use positive reinforcement throughout our program to set clear expectations and reward desired behaviors. There are many ways to SHINE at the St John Neumann School for Children and Families.
Careful assessment and behavior tracking processes are in place to monitor all children. If your child needs additional instruction or behavioral support, a care team including your child's teacher, the School's Program Manager, and a Family Wellness Coach will use personalized learning experiences to help.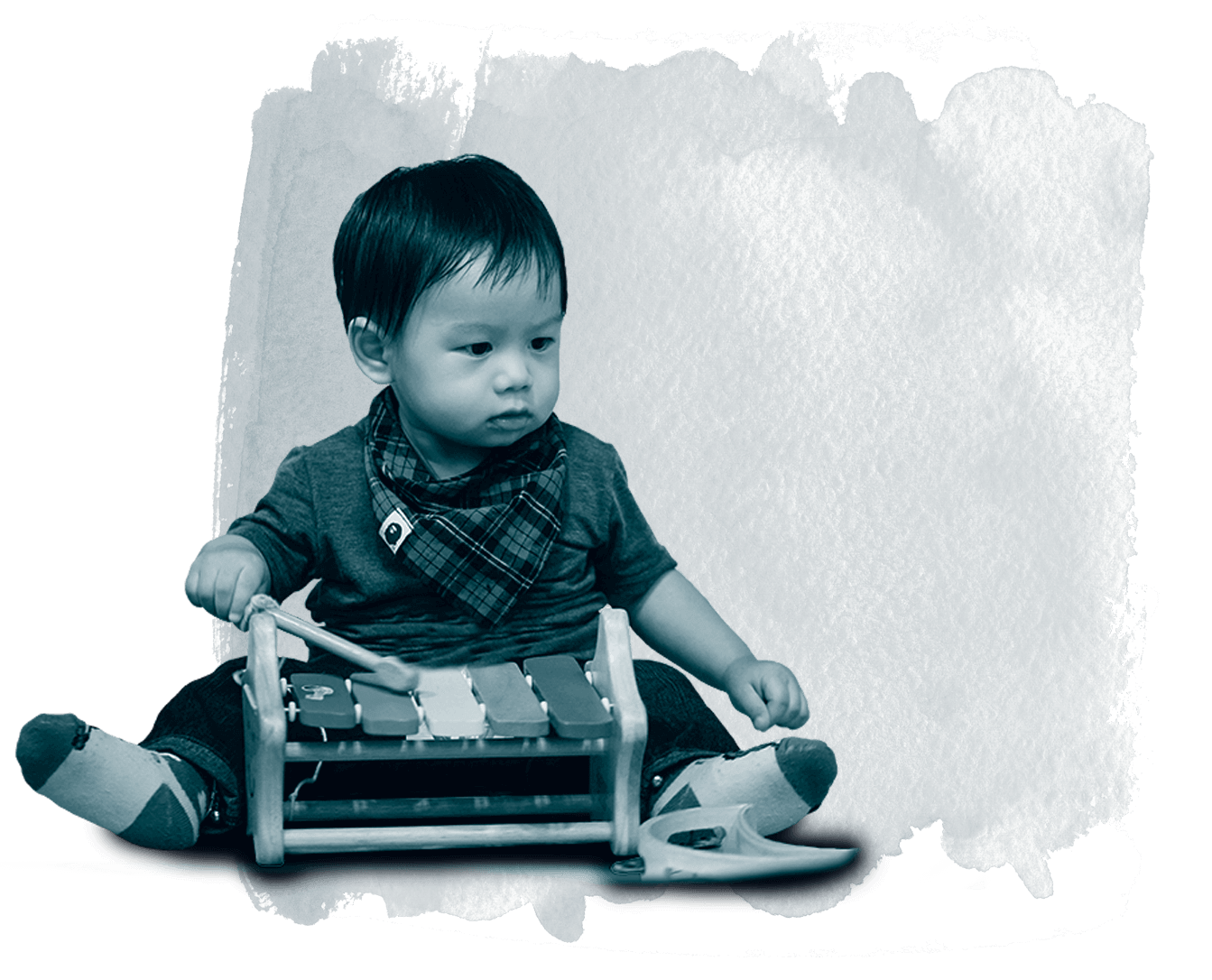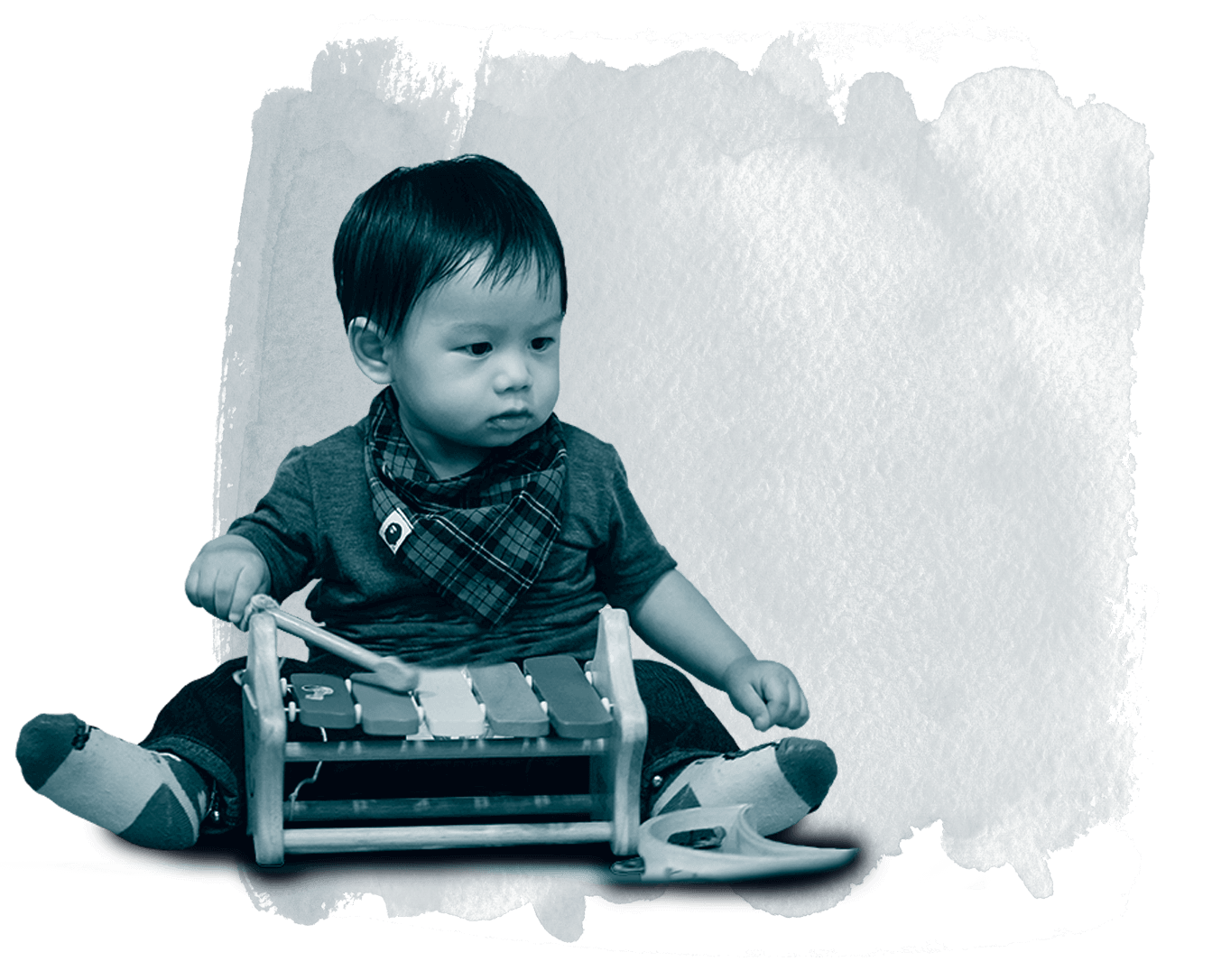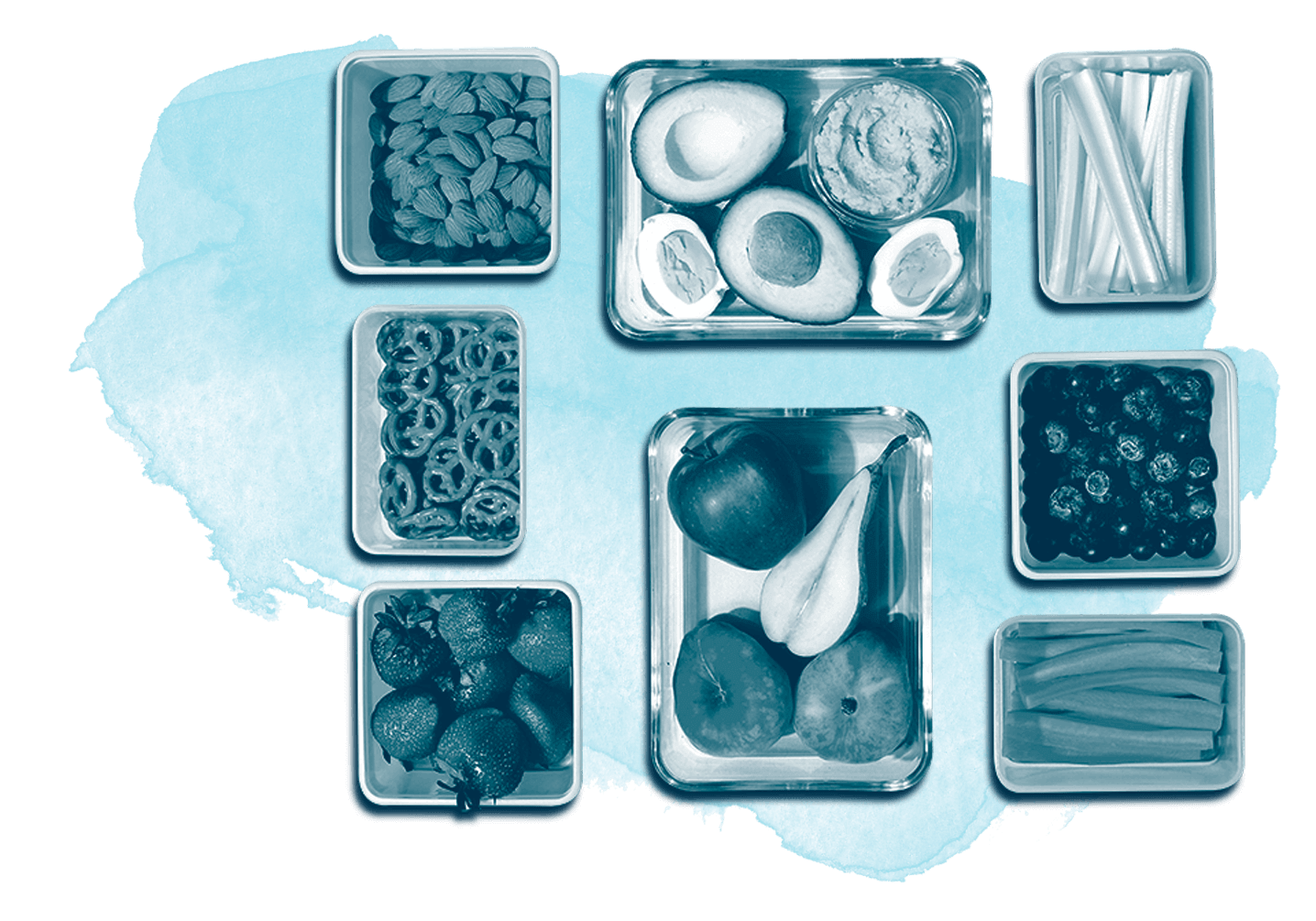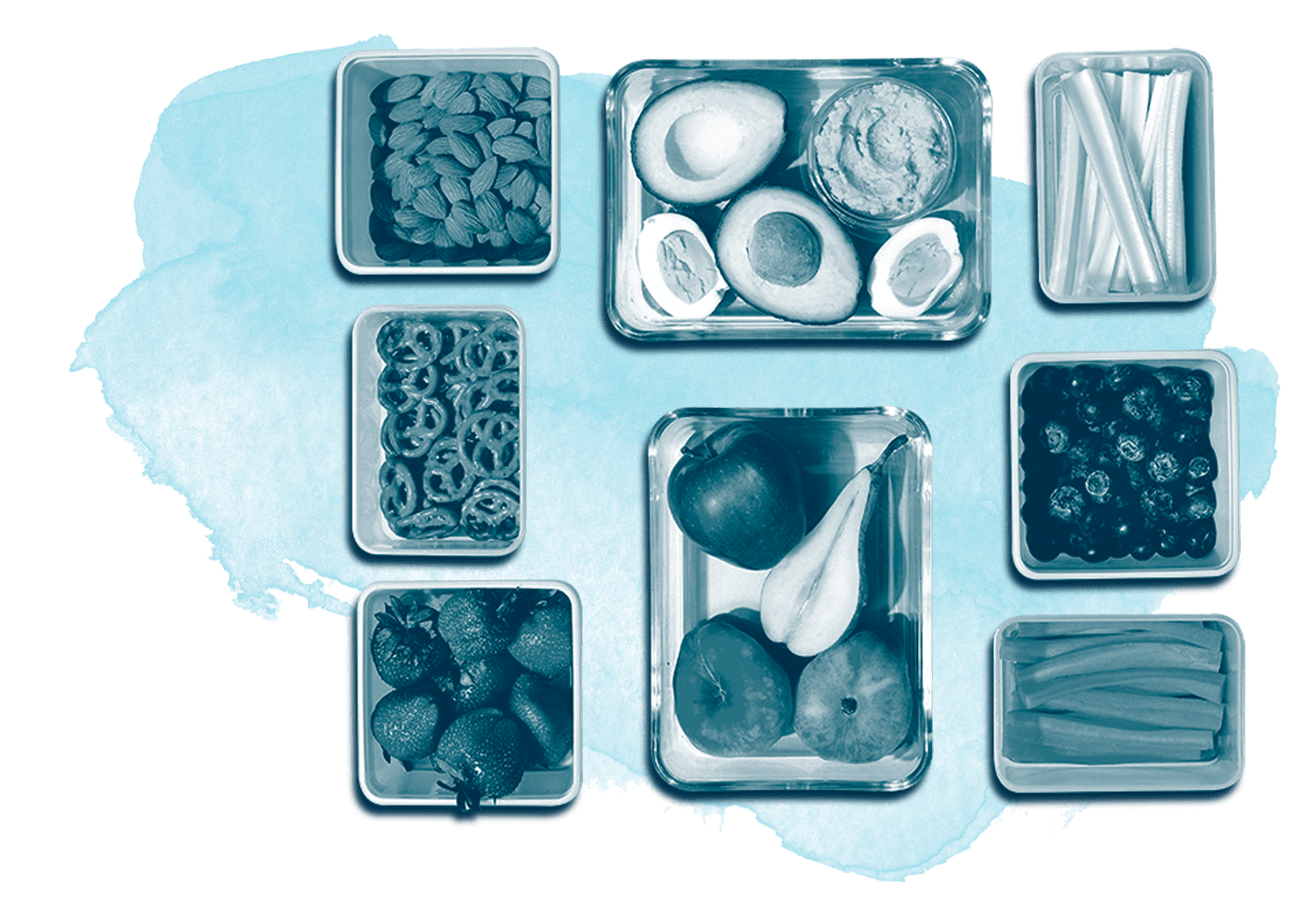 Children with exposure to a variety of fruits and vegetables at a very young age are more likely to consume those later in life. You can rest easy knowing your child is eating well at school and developing healthy habits that will make mealtime at home easier. Whenever possible, the Food Service Manager will work with interested families to share recipes, host cooking classes, and send family meals home to be enjoyed by all.
In our classrooms, children have the opportunity to learn with open-ended materials they can move and manipulate. Using their imaginations, children build, name, and tell stories about the creations they construct throughout the day. Hands-on learning opportunities help children strengthen their communication, problem-solving, and fine motor skills in ways digital tools cannot.