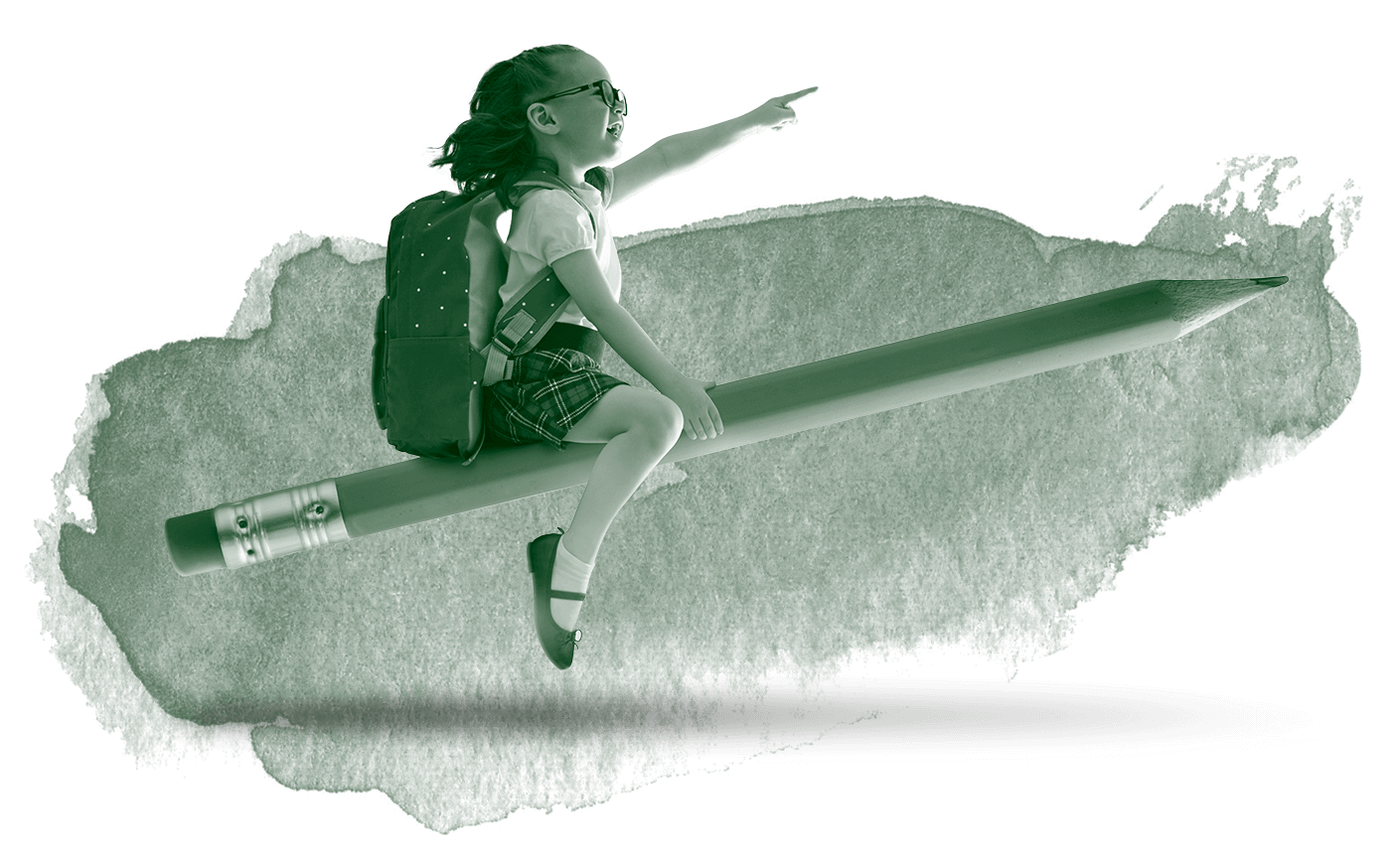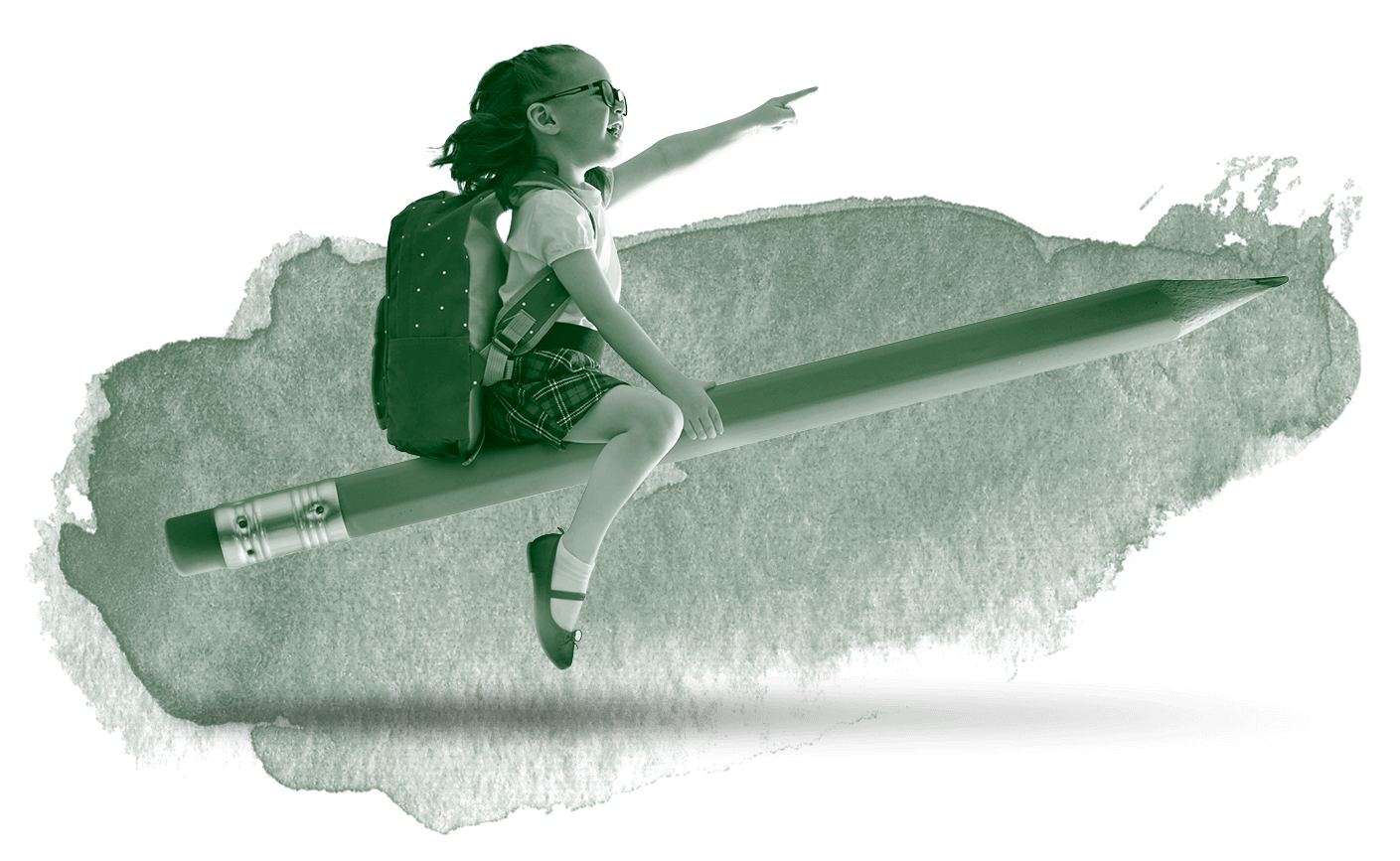 Everyone Deserves a

Great Education
Our goal is to make early learning an engaging, joyful, and affordable experience for everyone. The whole family is welcome to support the growth of their young learner.
Our skilled educators have a passion for creating inspiring classrooms and can start any child on the path toward personal success. We monitor the development of each child individually and adapt our teaching style to help them succeed at their pace. And because we believe that everyone deserves a great education, we offer affordable tuition for every age.
Working Together

to Support the Child
The goal of our personalized early learning experience is to get every child ready to learn. At St. John Neumann School for Children & Families, ready learners are safe, healthy, inviting, nurtured, and engaged.
We help children meet academic standards and developmental milestones within a timeframe that is reasonable for each individual child. Progress is monitored through observation and assessments. Families can monitor their child's progress by examining their portfolio and through family-teacher conferences. If a child requires additional support, their teacher will create ways to challenge them in school and make suggestions to the family about support needed at home.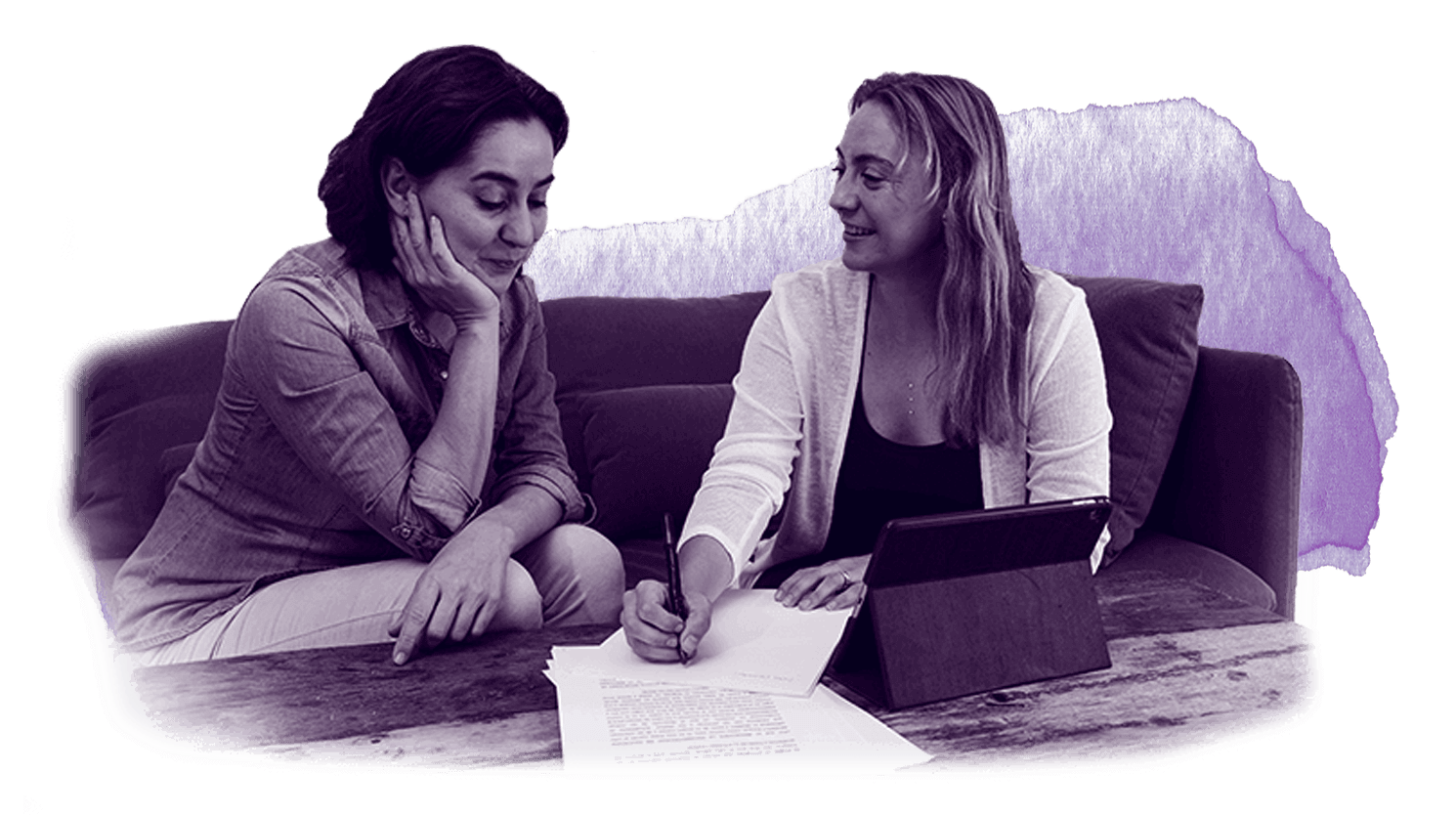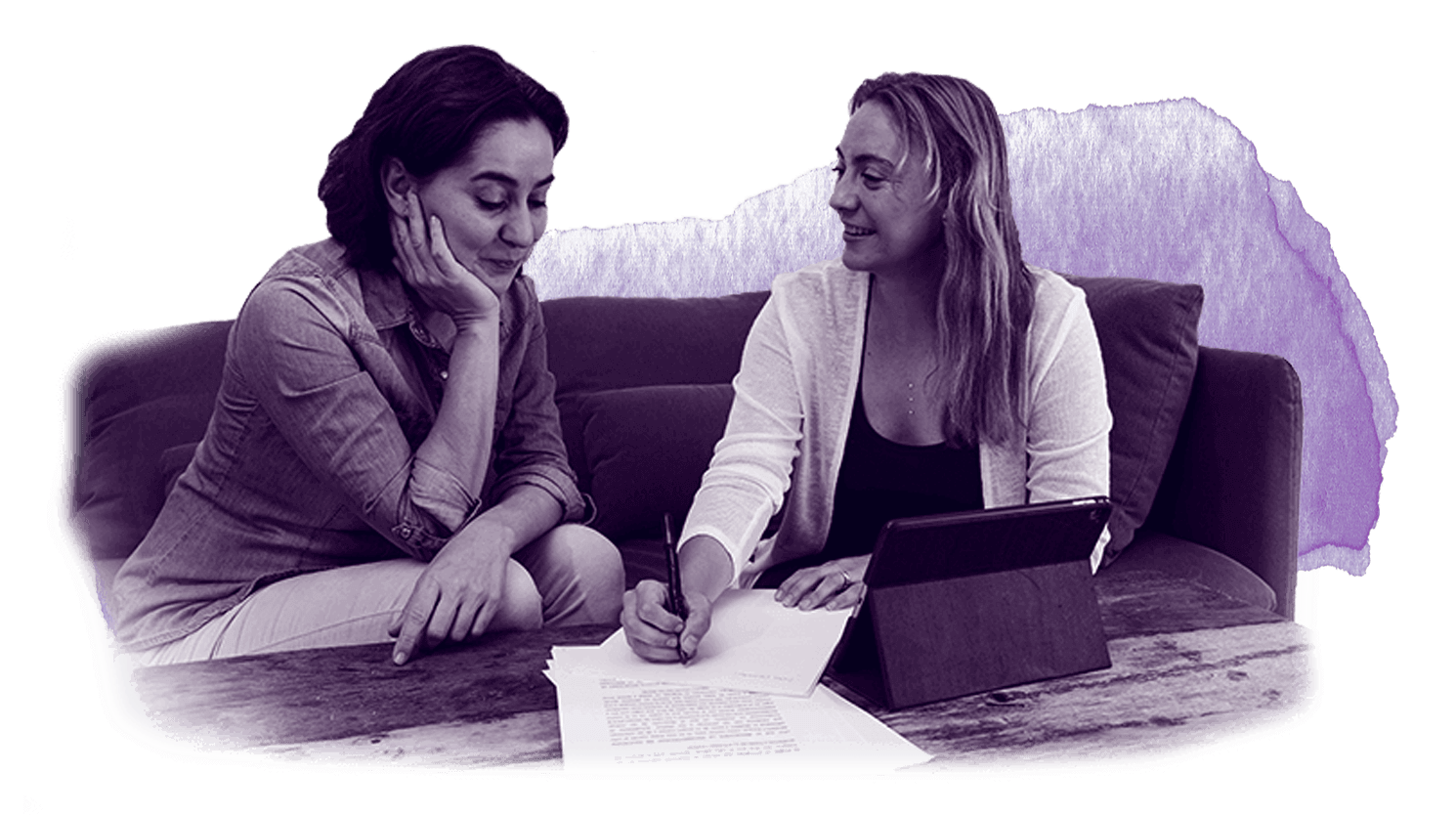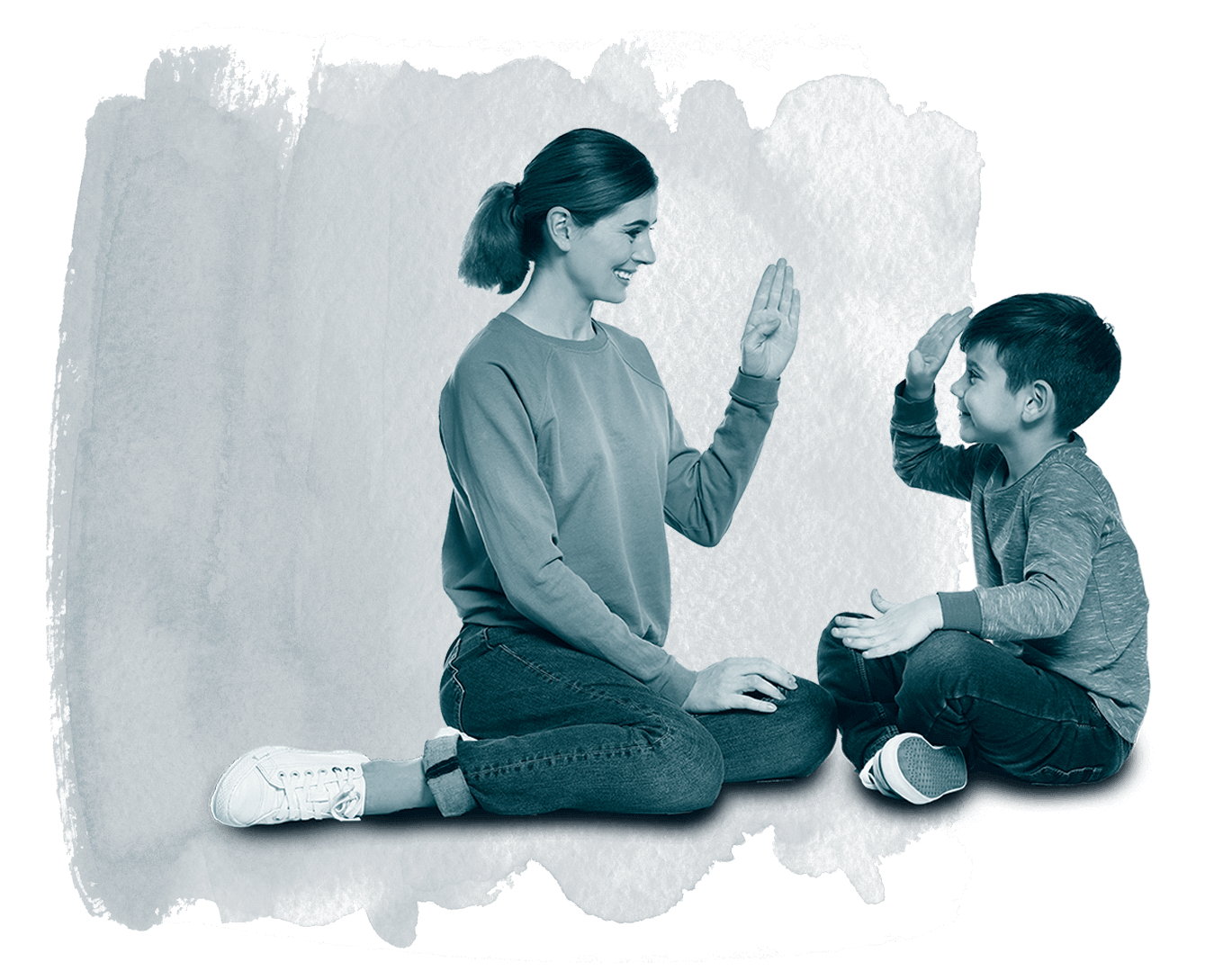 We use nationally-recognized assessment strategies to monitor the development of each student. This helps us measure the success of each child against their own progress. If a learner struggles to make progress, we offer developmentally appropriate strategies to challenge and support the child. In partnership with the family, we work with community resources such as Early Intervention Services or the IU13 to coordinate additional assistance for children who need it.
Experience-based

Curriculum
We strive to create a curriculum that emphasizes the natural world, rhythm, purposeful work, community connection, love, and joy. Our School is built upon a solid foundation which promotes health-focused programming through established learning traditions paired with our core values and guiding principles.