Supporting

the Family

The St. John Neumann School for Children & Families is committed to providing a welcoming, inclusive environment where children, staff, and families experience a positive social-emotional climate, healthy relationships, and open communication.

Our teachers and staff are proactive about helping children learn and practice desirable behavior. Teachers clearly state behavioral expectations, model respectful communication, and teach children healthy decision-making strategies by using an evidence-based social-emotional learning program called Al's Pals: Kids Making Healthy Choices.

Everything we teach at school can be practiced at home and our teachers are happy to support families who wish to make that happen.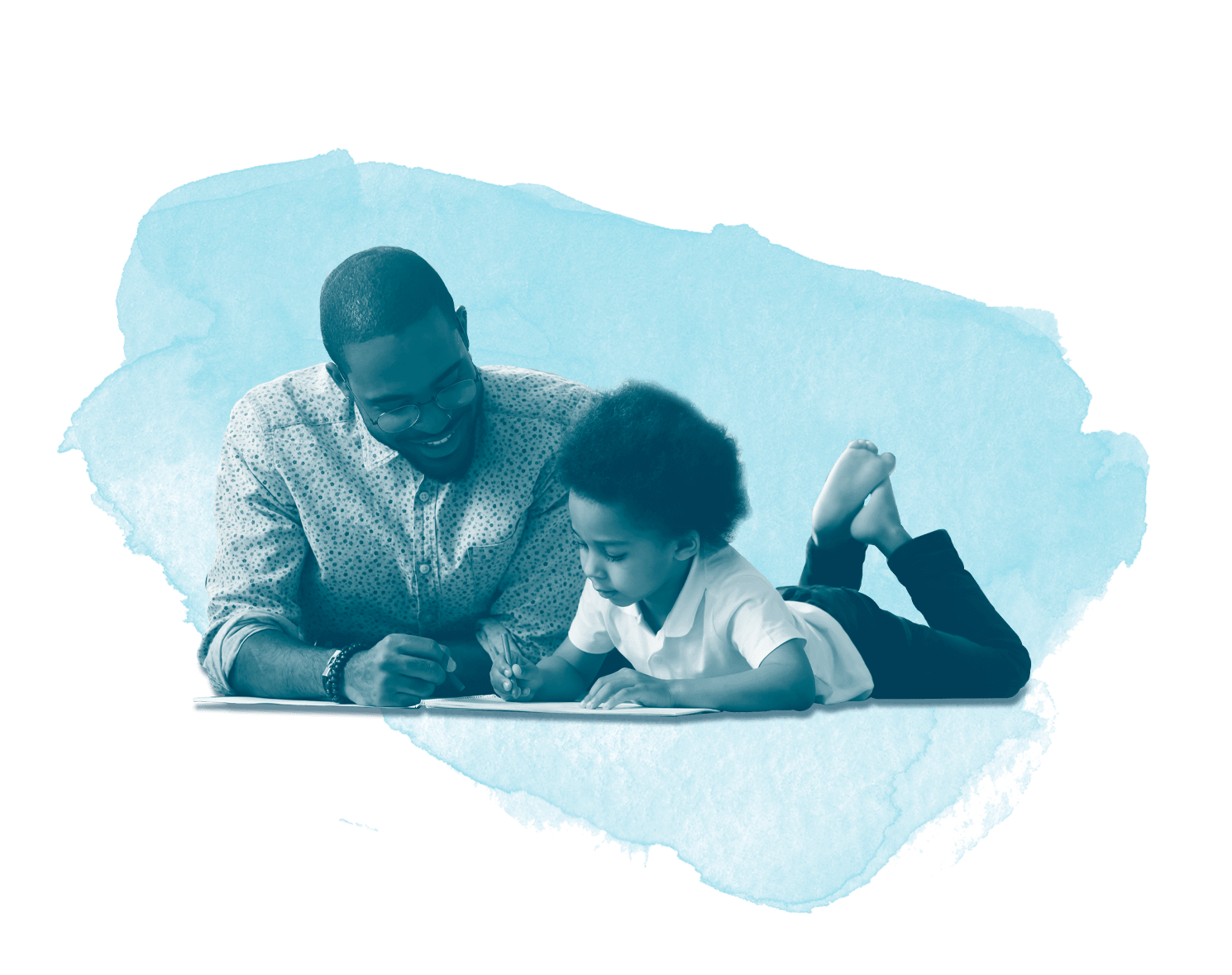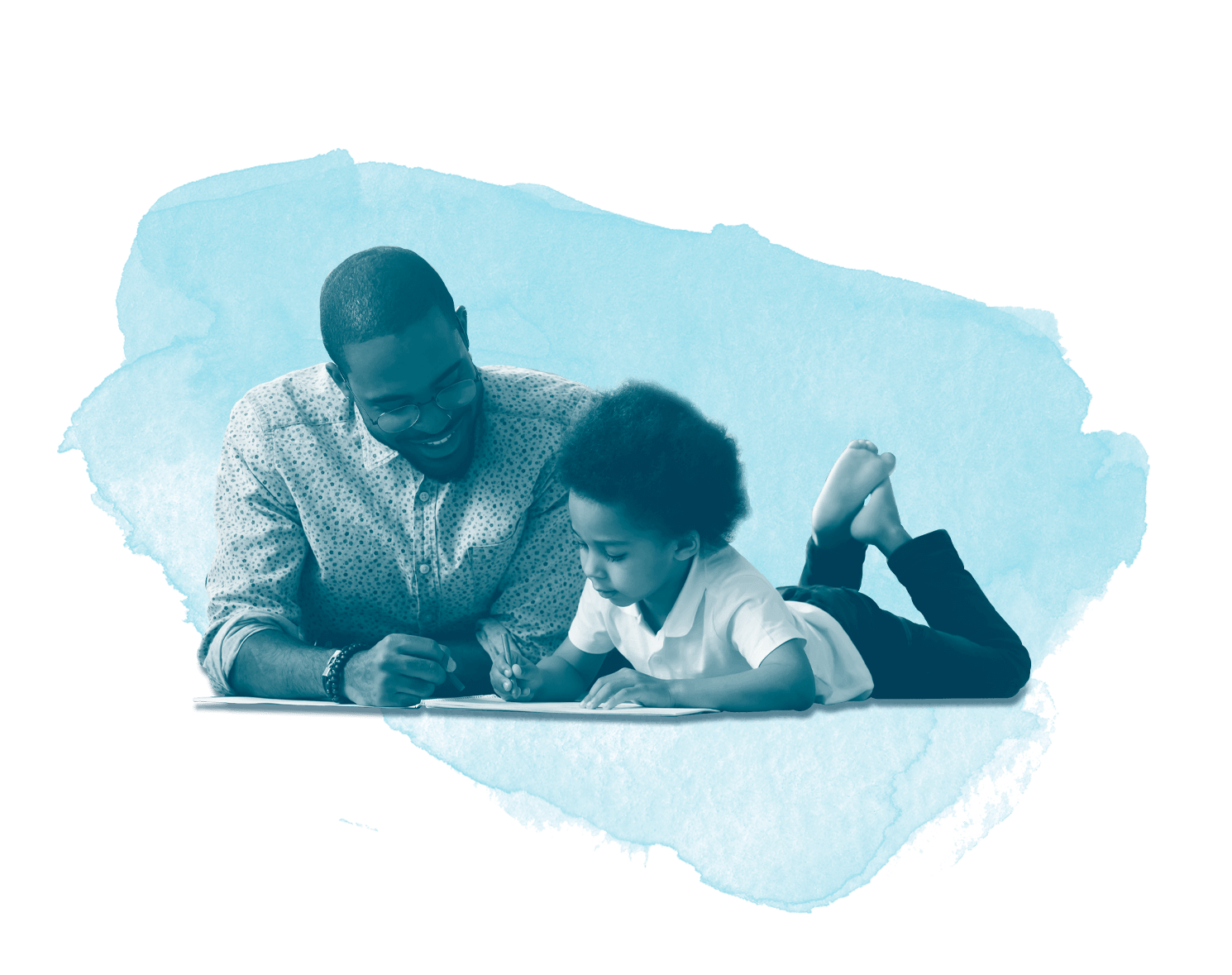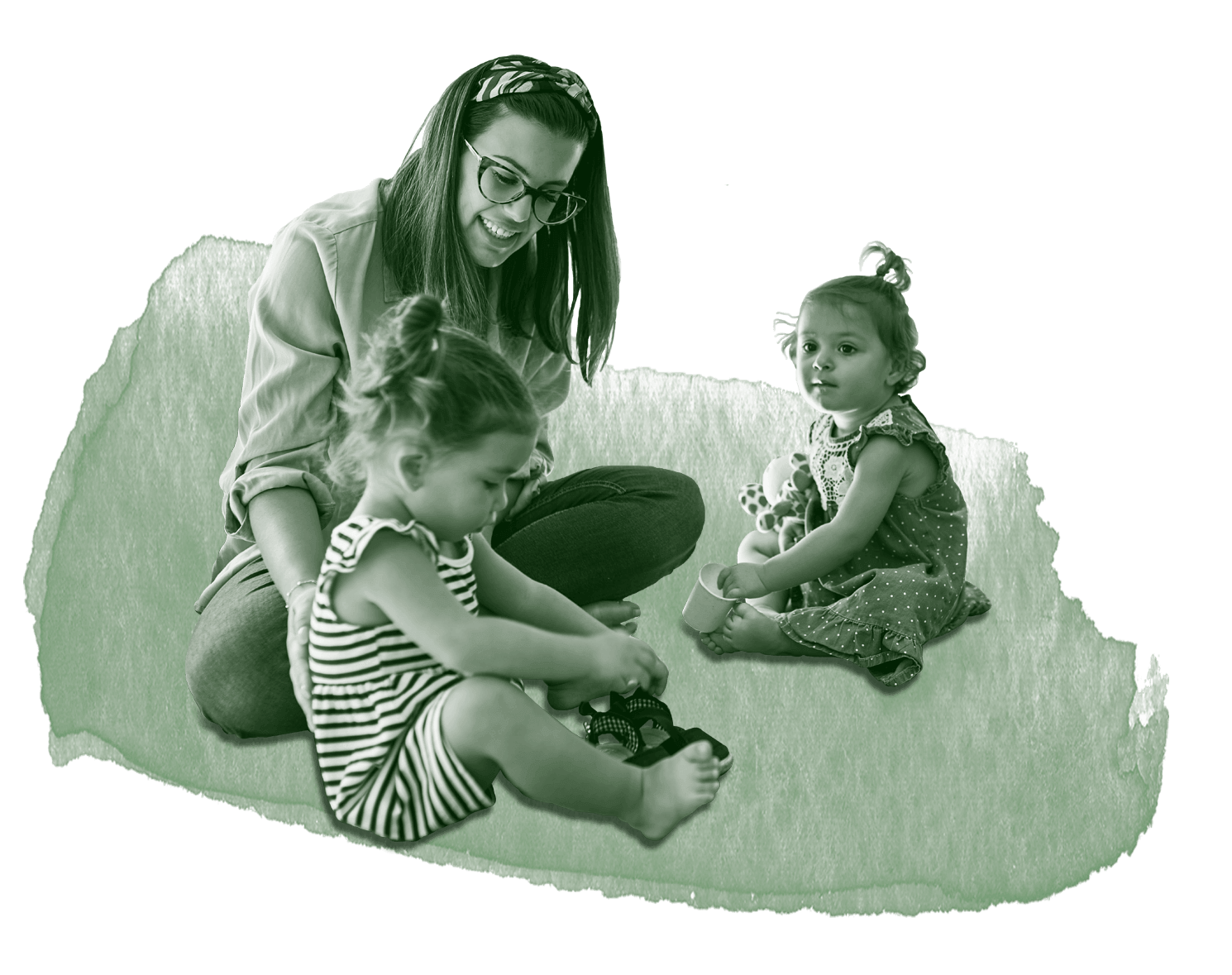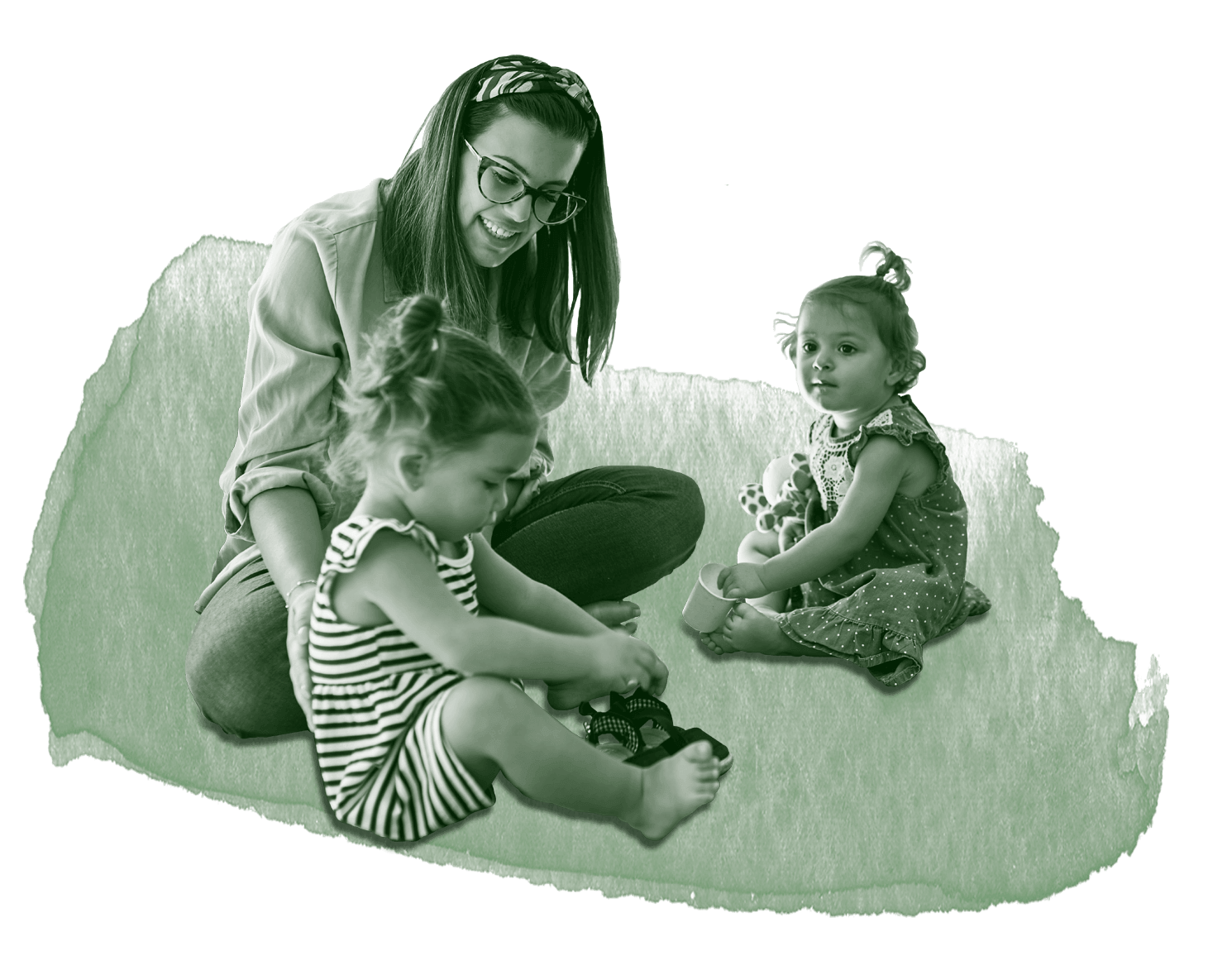 A healthy child starts with a healthy family. We work closely with families to ensure they feel welcome, safe, engaged, and valued.
A Family Wellness Coach meets with every family at enrollment to introduce our learning model and offer family support. Any family who wishes to learn more about an area of wellness, early development, or support can continue meeting with the Family Wellness Coach at no additional cost. This is part of the standard of care we provide for every member of the St. John Neumann family.
Tuition at St. John Neumann School for Children & Families varies based upon the age of your child. Residents of Columbia, Pennsylvania may also qualify for discounts based upon household size and income.
To get an estimate of the cost of care for your child, click on the link below to try out our Cost Calculator.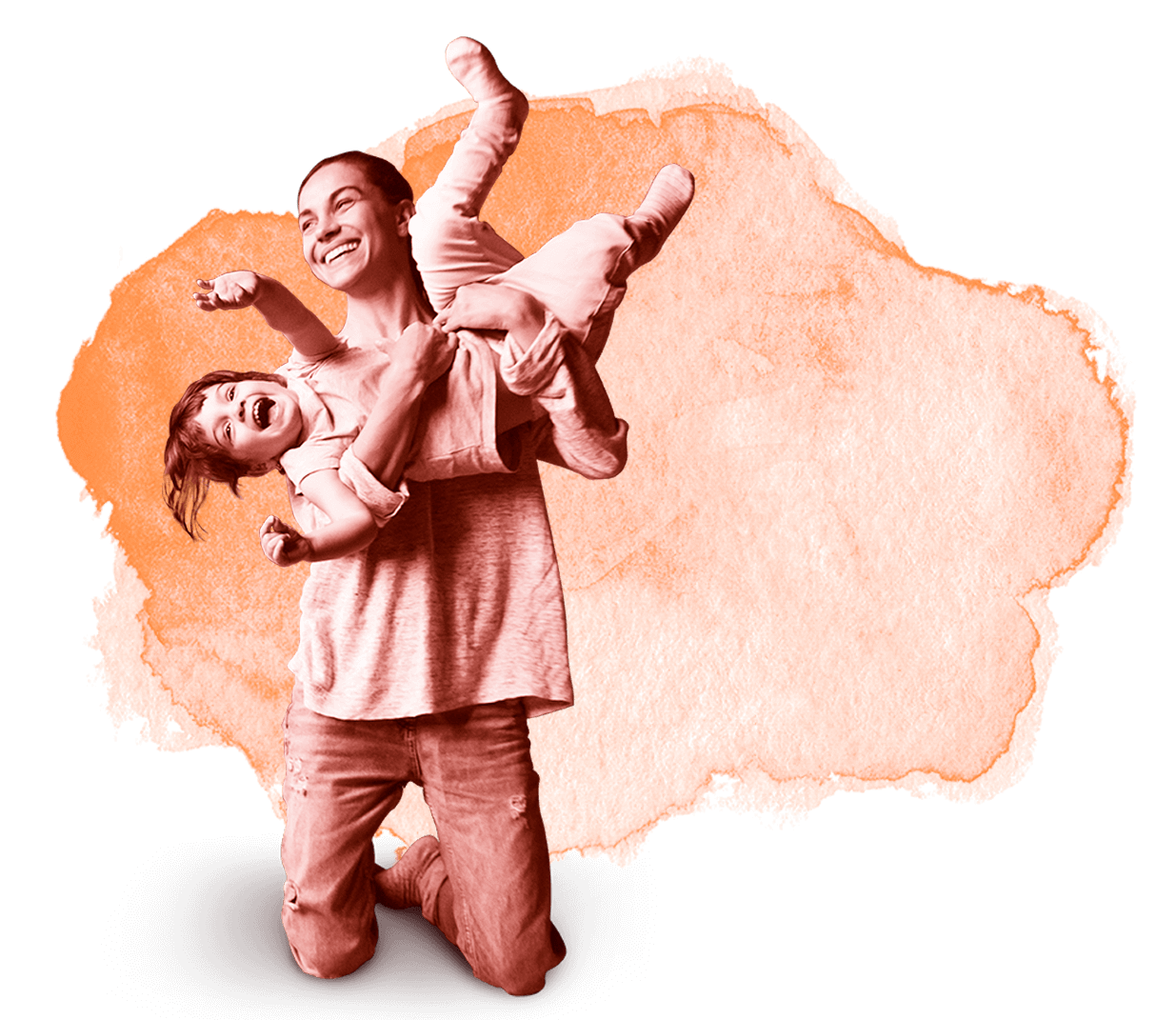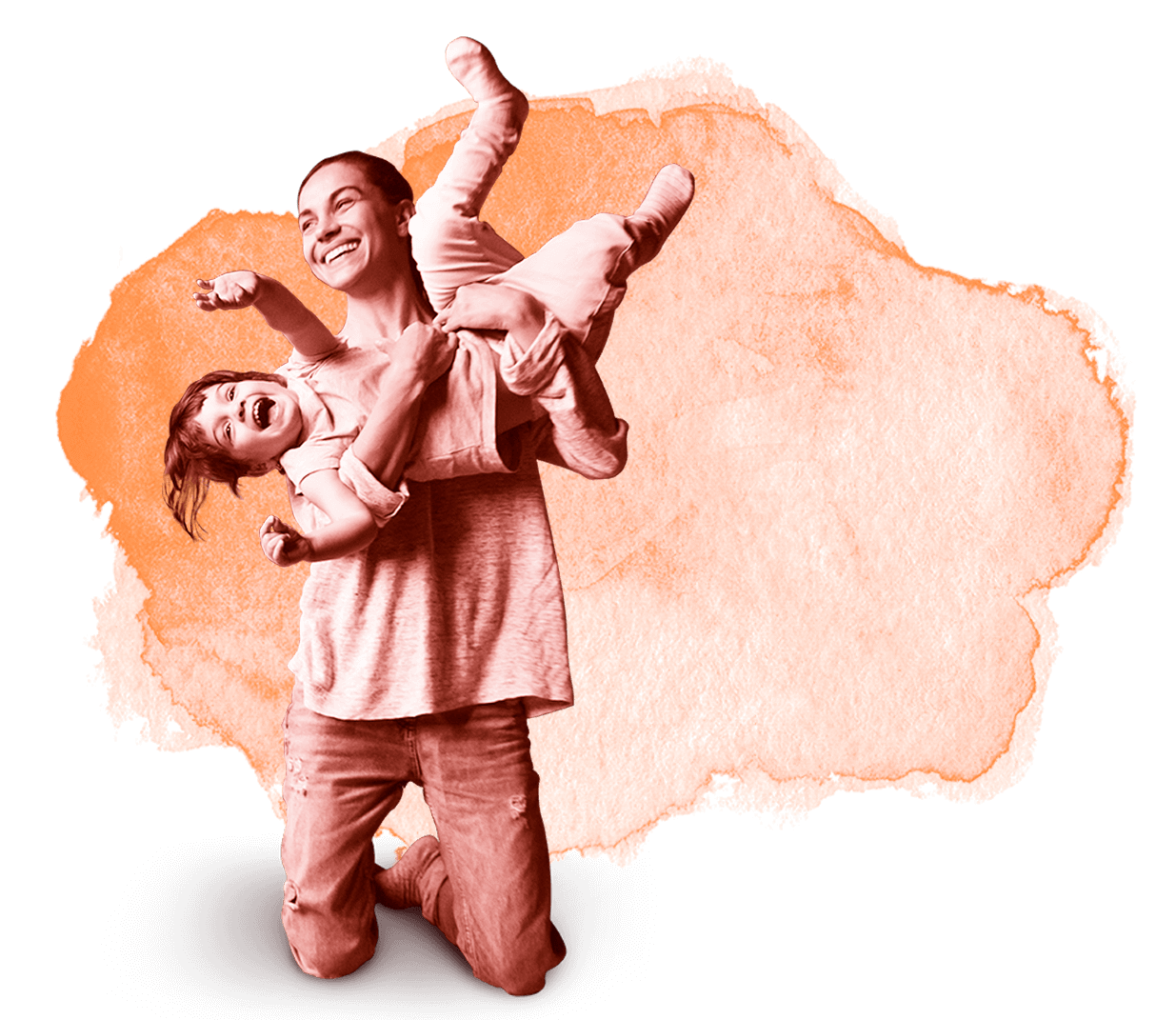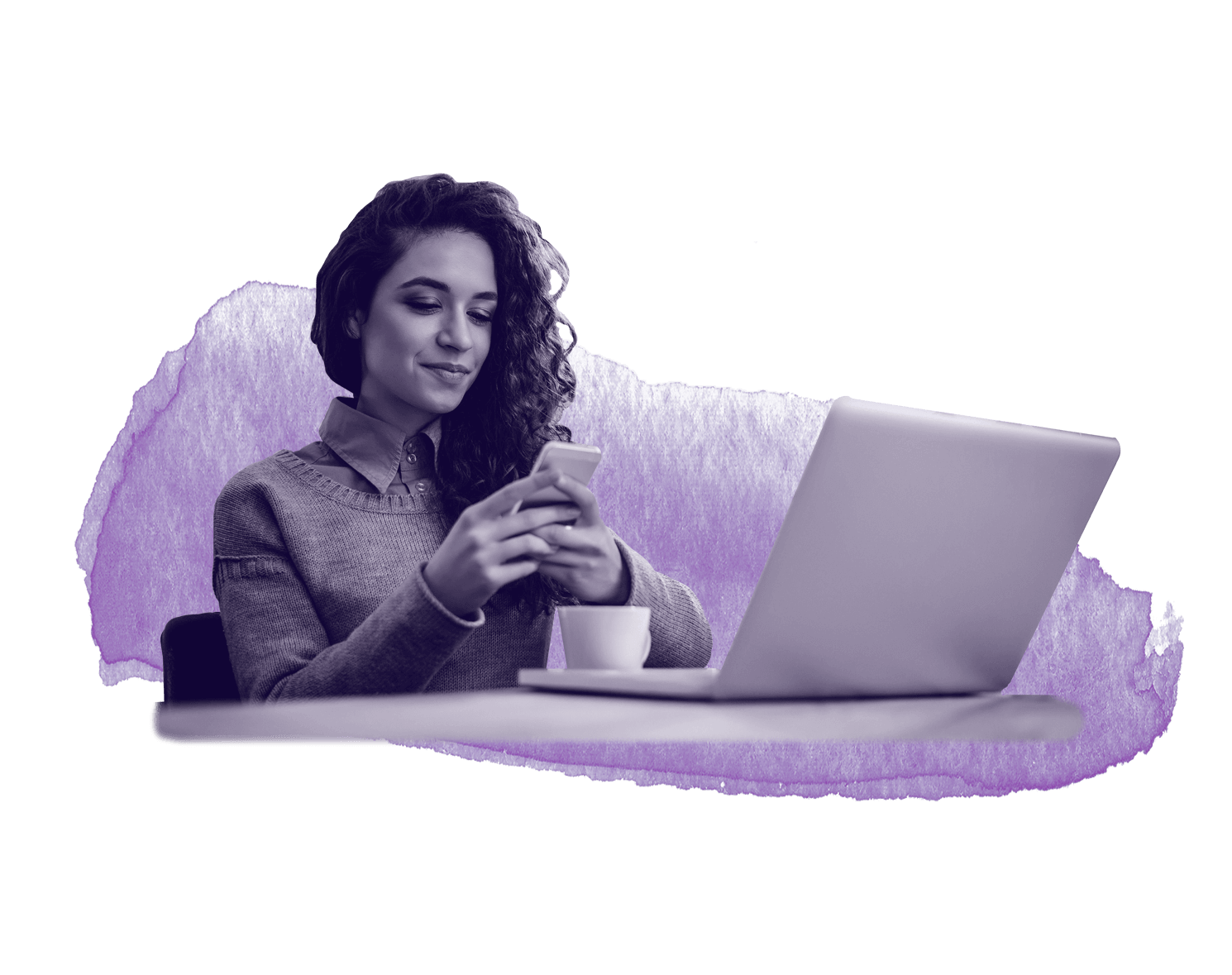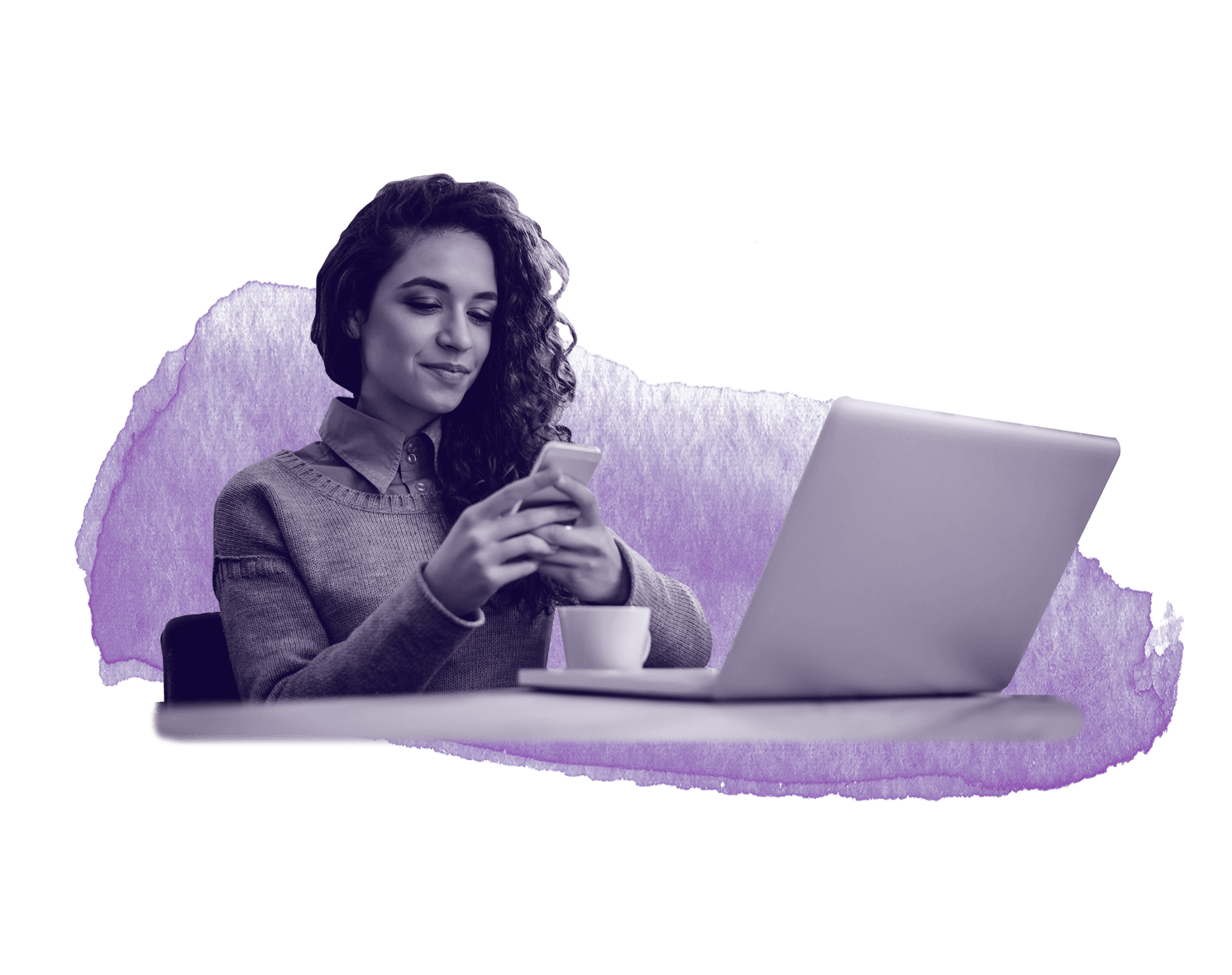 Engagement &

Communication
The root of our family-focused care is ongoing communication. In order to establish a healthy relationship with each family, we stay connected in a number of ways. Our online care management system gives caregivers 24/7 access to their child's Daily Reports. Families can view photos of their child's day and communicate with their teachers using a safe and secure online portal. Teachers will also post important information in the Caregiver Corner in each classroom to remain in constant communication with families.
On-Staff

Nutritional Support
Our program is designed to maximize your child's wellness. Since your child might eat more than fifty percent of their meals at school, we have a complete kitchen with a full-time Food Service Manager dedicated to providing meals using fresh, local ingredients. Meals and snacks are compliant with the USDA's Child and Adult Care Food Program guidelines and are free from allergens, dyes, and food additives.
The Food Service Manager also designs learning opportunities for children.  These opportunities include growing & eating their own fresh ingredients and making homemade snacks to share with their class.