Young Toddlers

12-24 Months
Children in the young toddler stage become more mobile and alert. As muscles and motor skills continue to grow, a child's curiously and exploration will also expand. Children begin to develop speech and social awareness from ages 12 to 24 months. Our curriculum is tailored to meet the needs of this critical stage of early childhood development.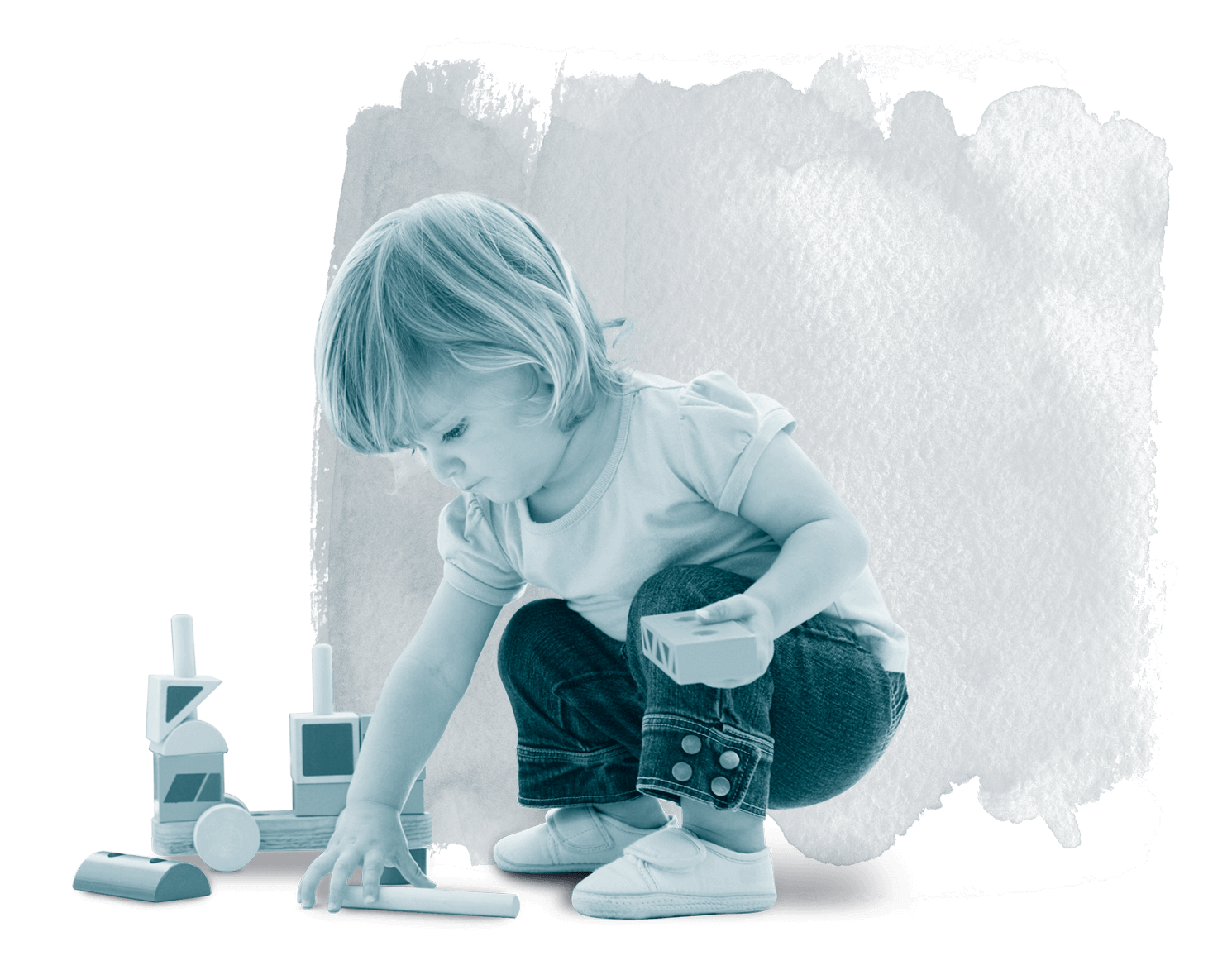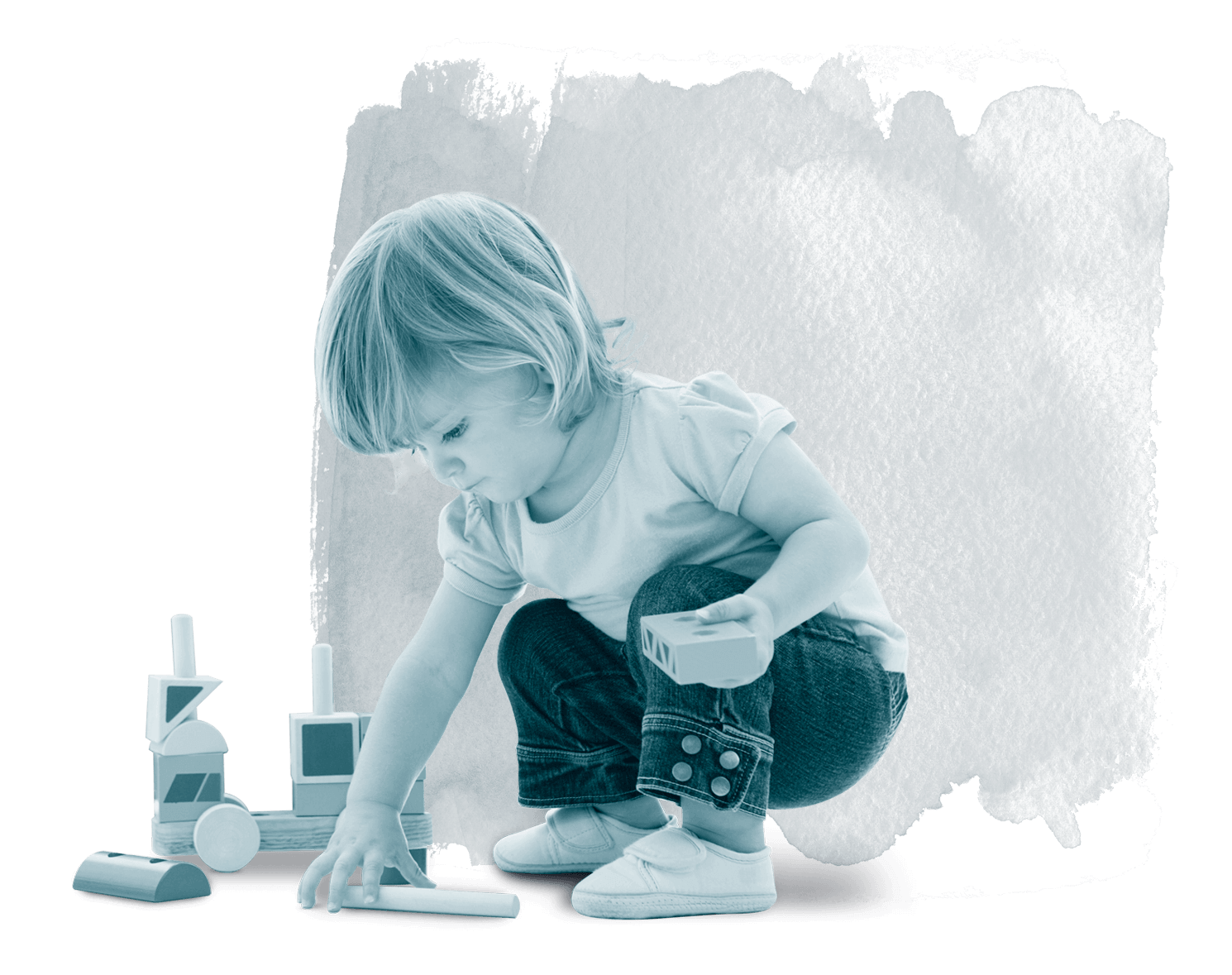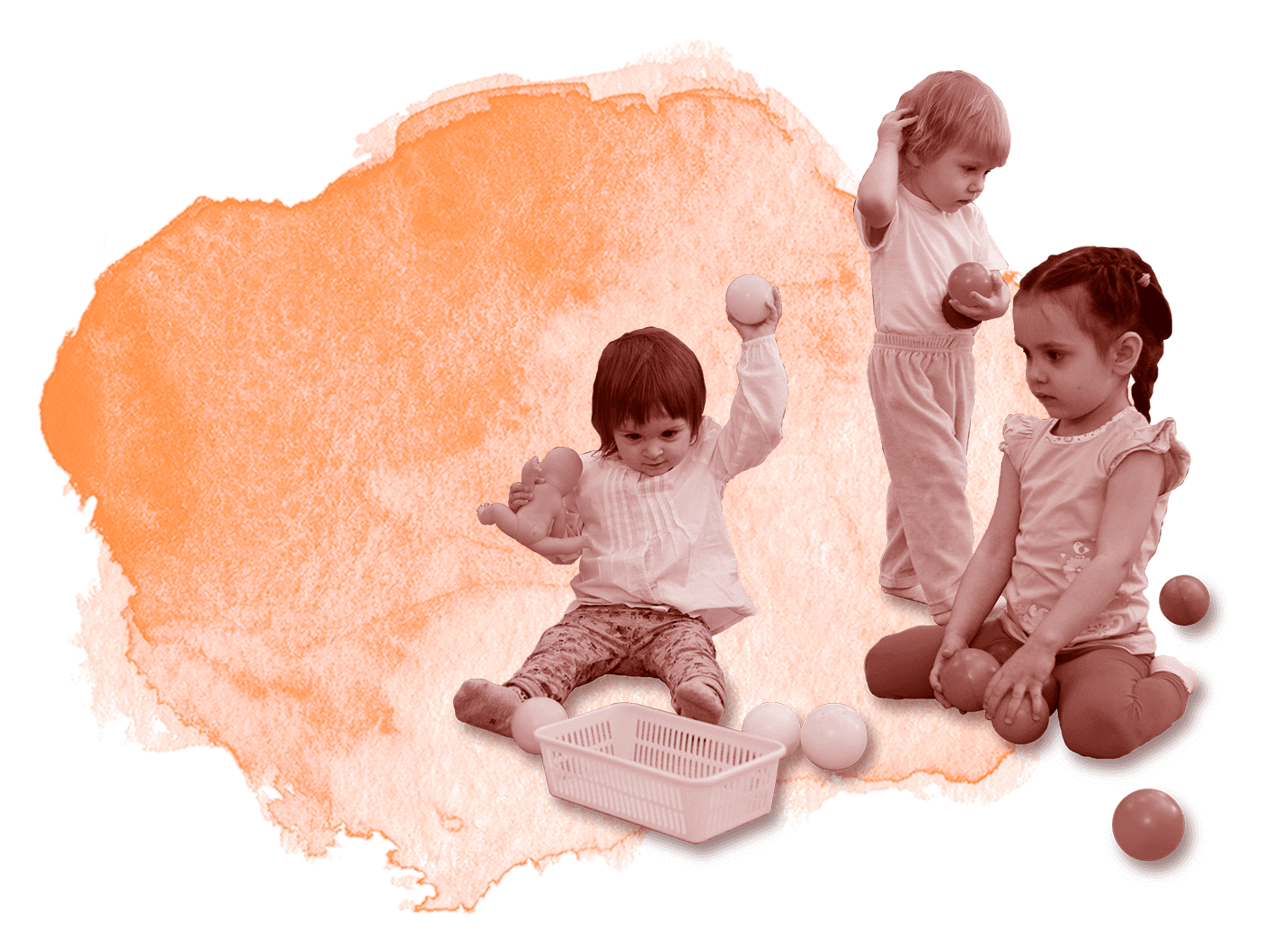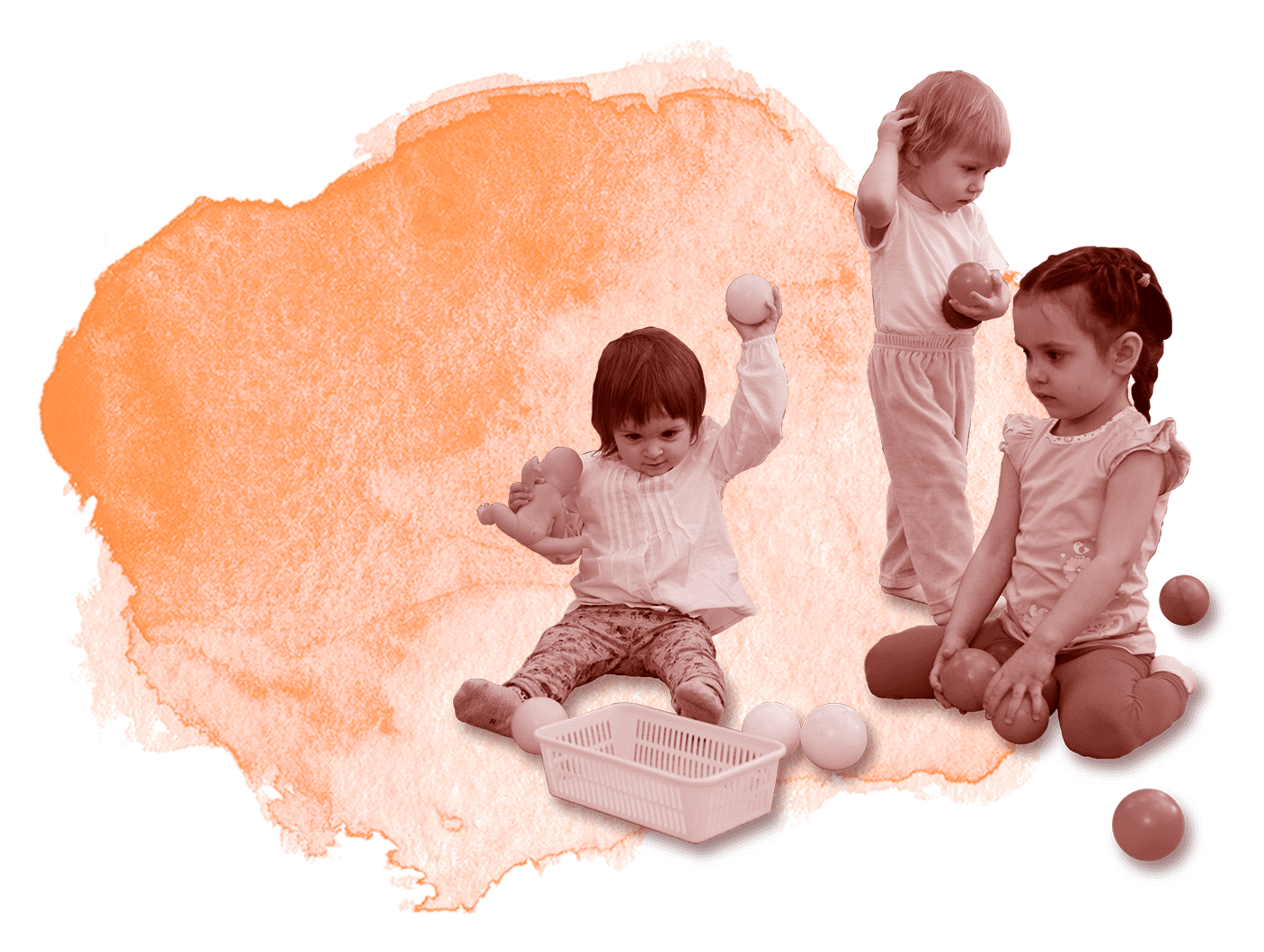 We help young toddlers expand their language development, follow one-step directions and attempt to repeat and mimic words of others.
We help young toddlers develop physically large muscle groups through learning to walk, run, and climb stairs and small muscle groups through activities such as scribbling, brushing teeth, drinking from a cup, and feeding one's self finger foods.
We help young toddlers cognitively develop by linking cause and effect, exploring item attributes, and making connections.
We help young toddlers develop social-emotional awareness: getting comfort from their caregiver, self-identification (pointing to nose, mouth, eyes, etc.), and engaging in empathetic responses (for example, crying when someone else cries or smiling when someone else is happy).
Explore the

Classroom

Our young toddler classroom is equipped to satisfy a child's sense of exploration as gross motor skills expand. The classroom features rich sensory experiences to foster learning and discovery, an area for mealtime, a changing station, and soft spots for resting.