At St. John Neumann School for Children & Families, we combine a personalized approach to learning with an inspiring environment to develop a love of life-long learning in children ages six weeks to five years.  If you want your child to feel healthy, safe, challenged, supported, and engaged in a joyous learning environment, we encourage you to take the first step and request more information today.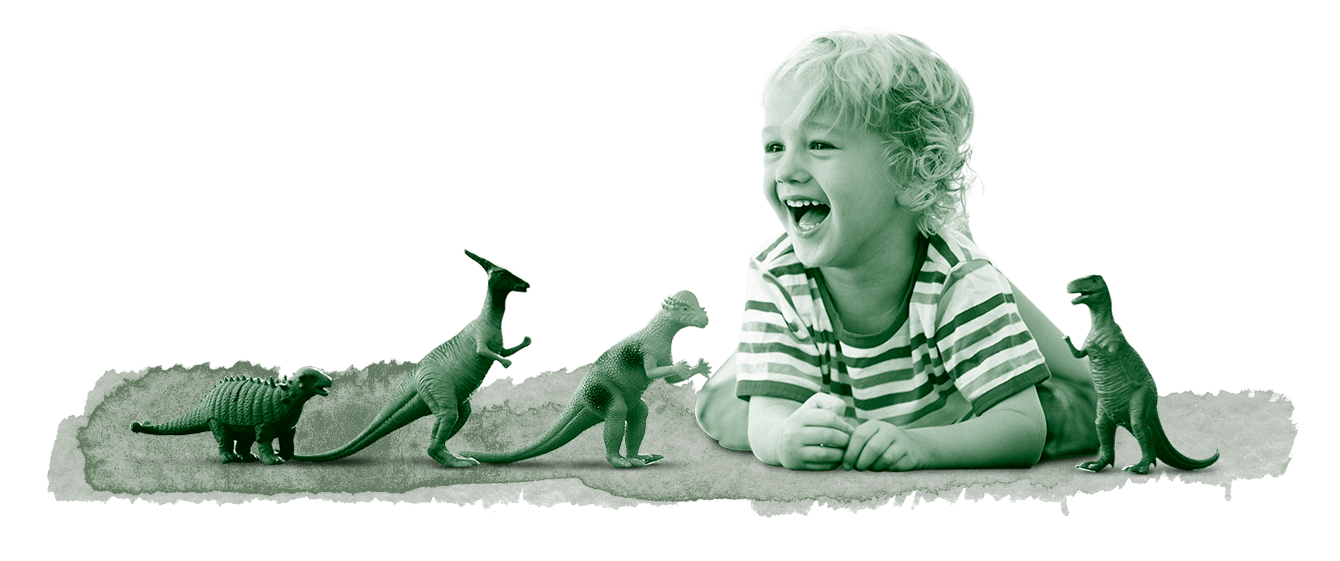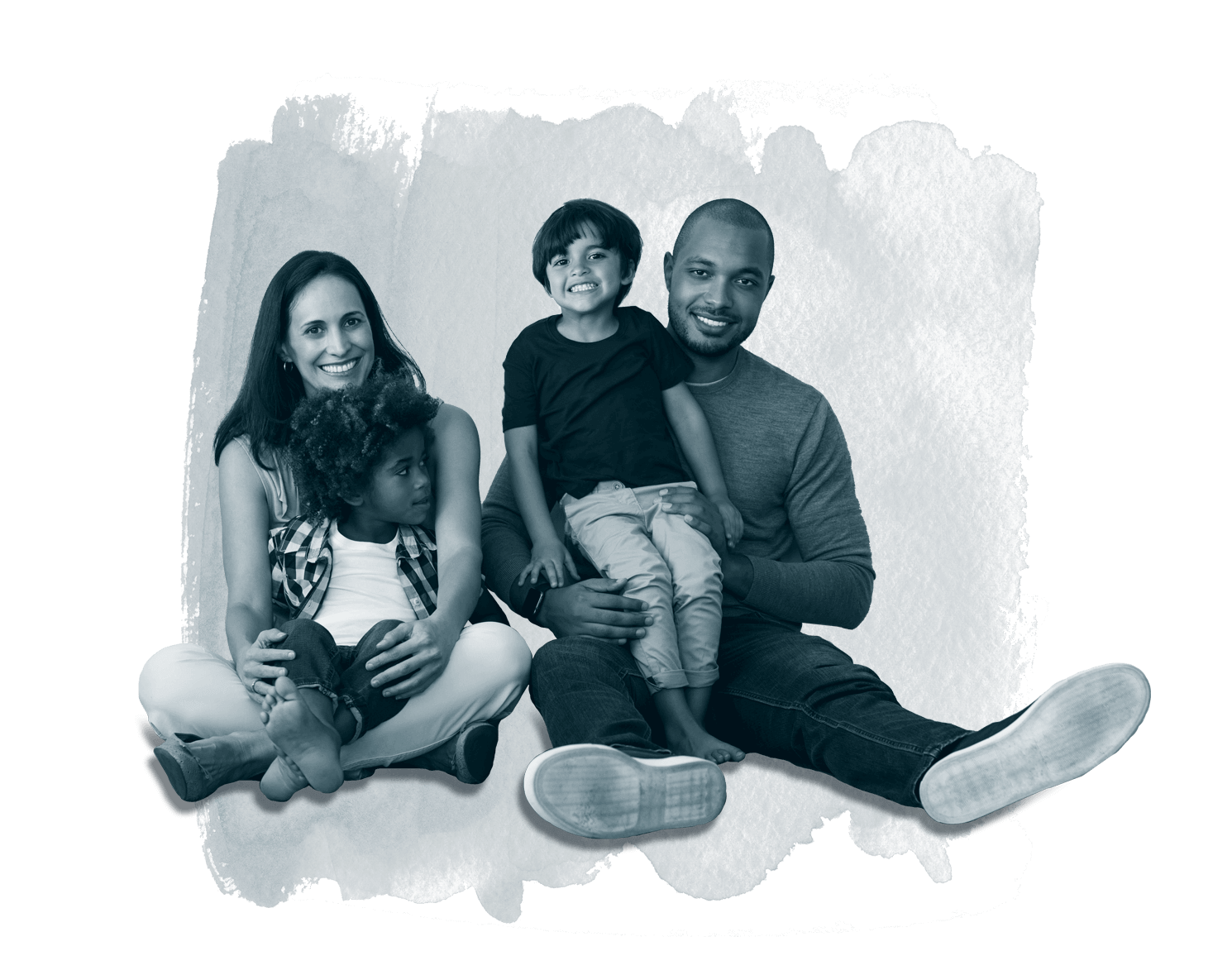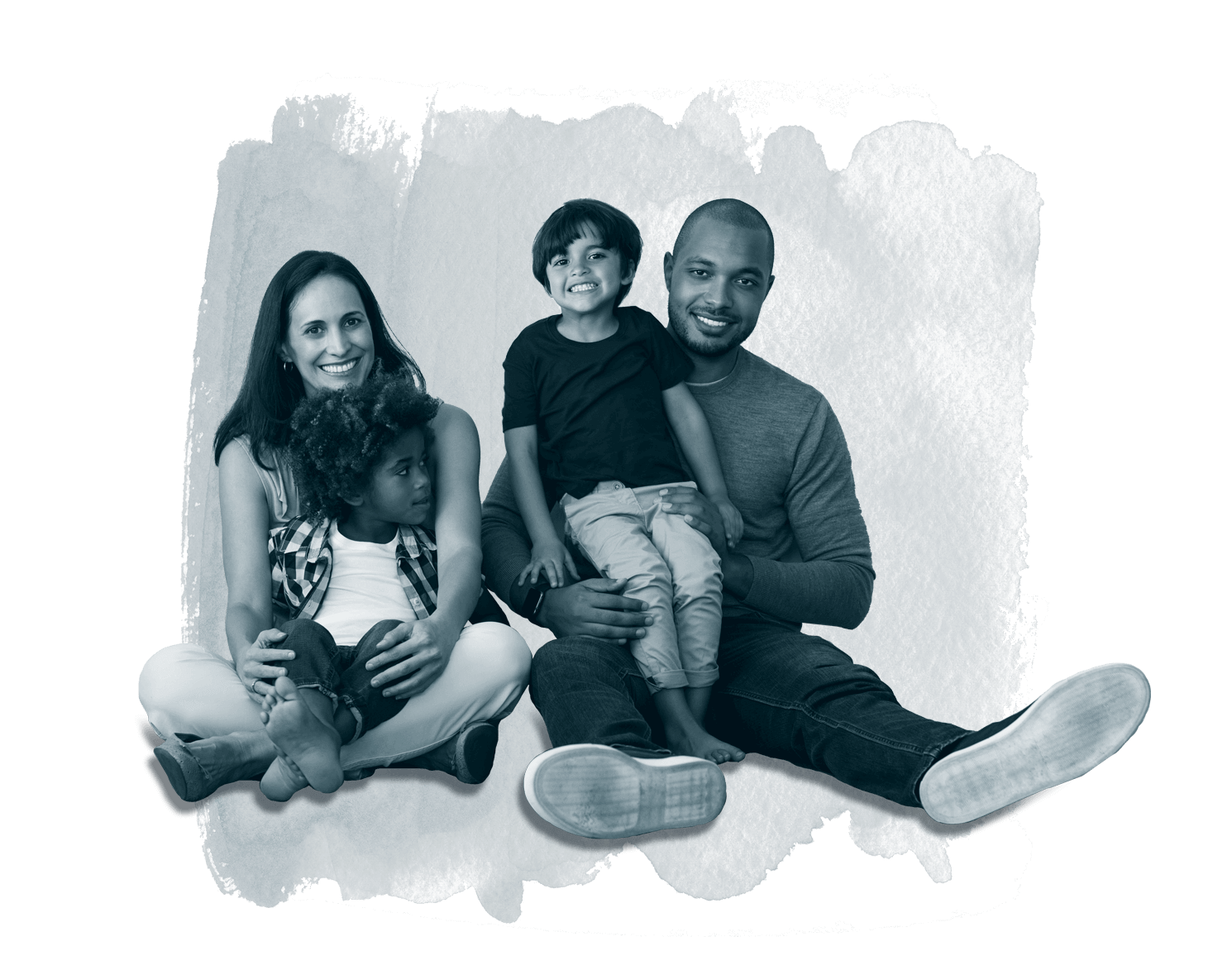 St. John Neumann School for Children & Families welcomes all families in the Columbia, Lancaster and York areas. We are especially interested in creating a high-quality early childhood experience for Columbia's children. However, Columbia's location makes it accessible to nearby communities on both sides of the Susquehanna River.
We believe all children deserve a high-quality education.  We also understand that childcare is a significant expense for any parent.  For this reason, we are committed to providing opportunities to attend for families across the whole economic spectrum. We offer affordable tuition and additional discounts for residents of Columbia, Pennsylvania based on household size and income.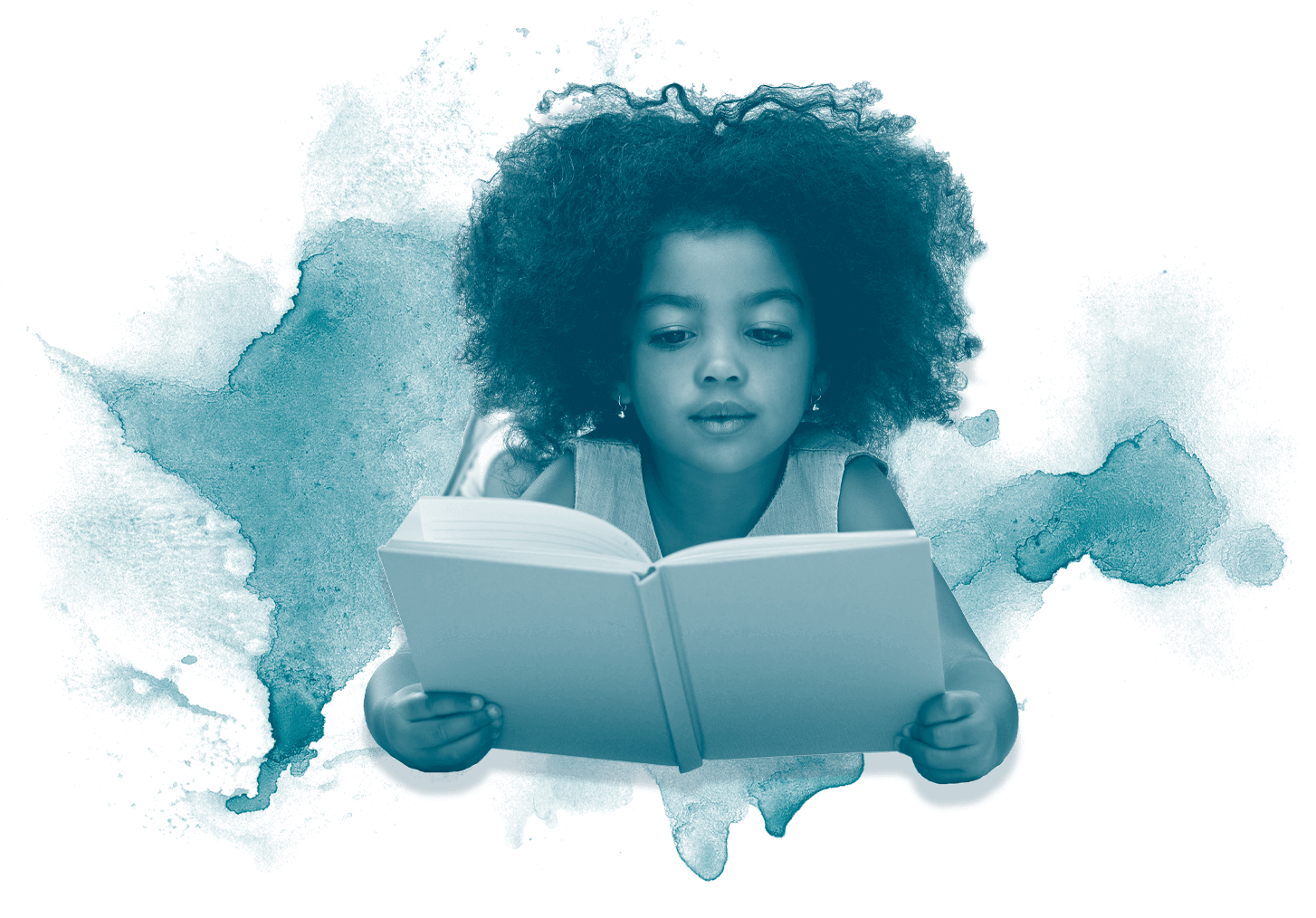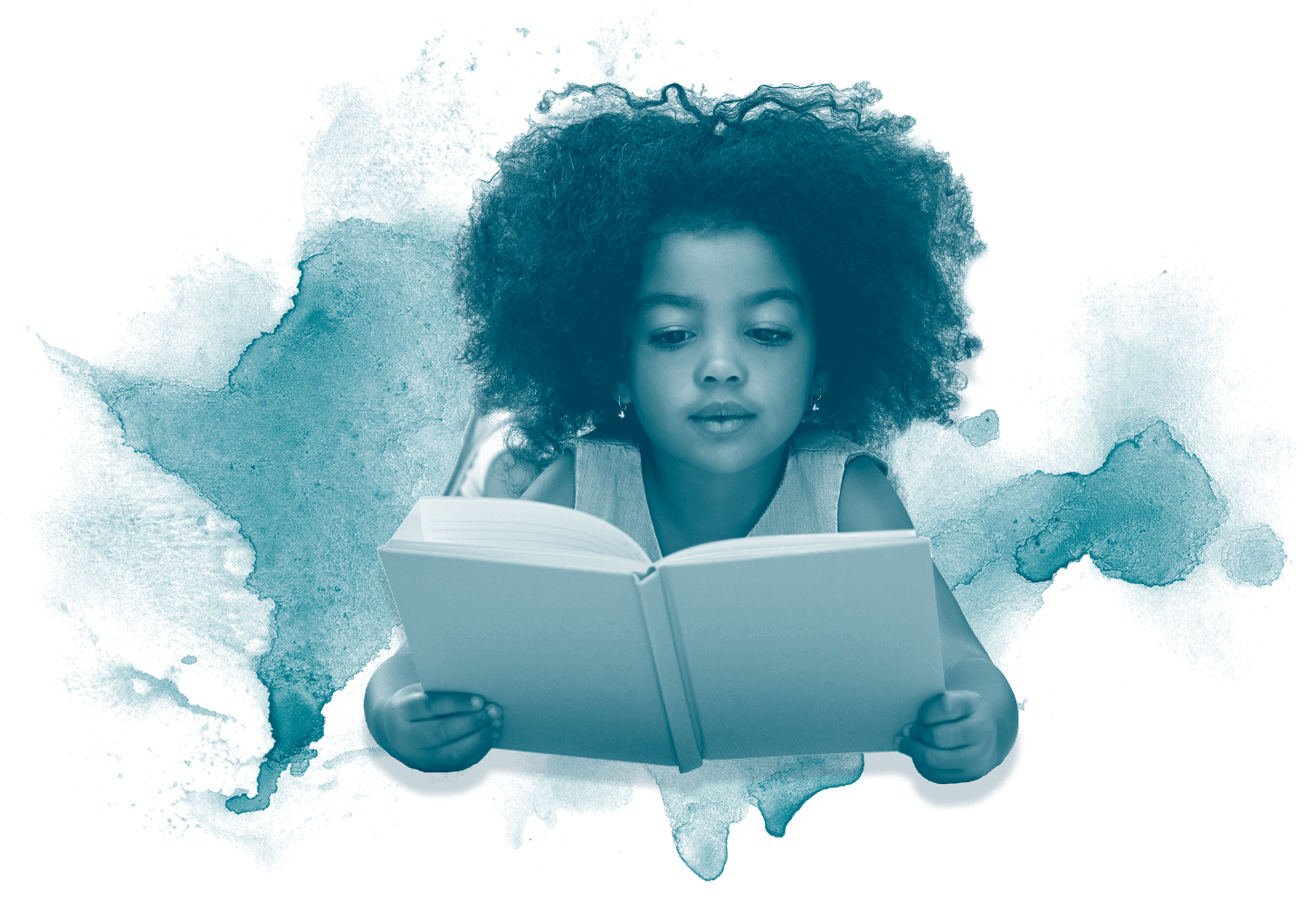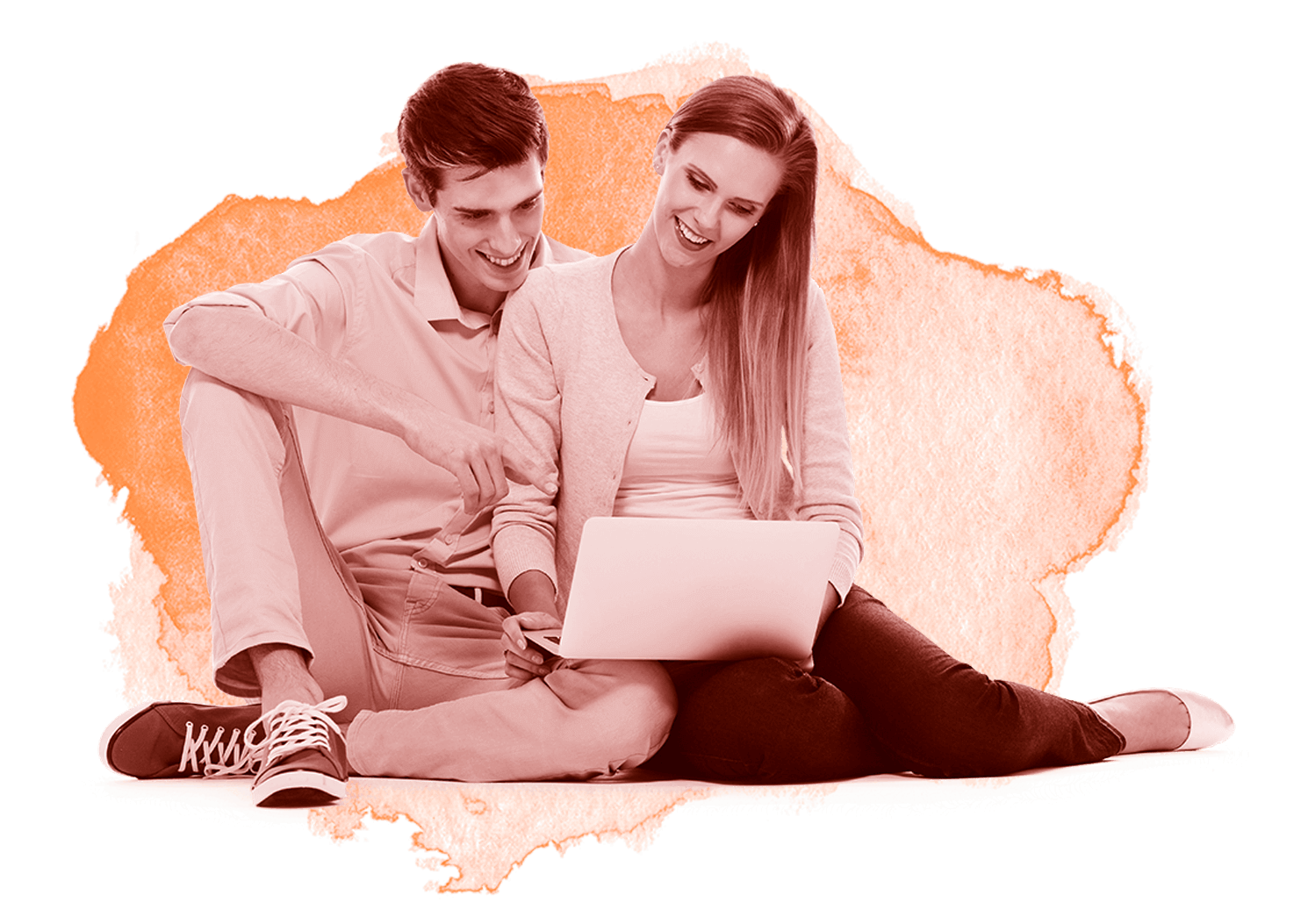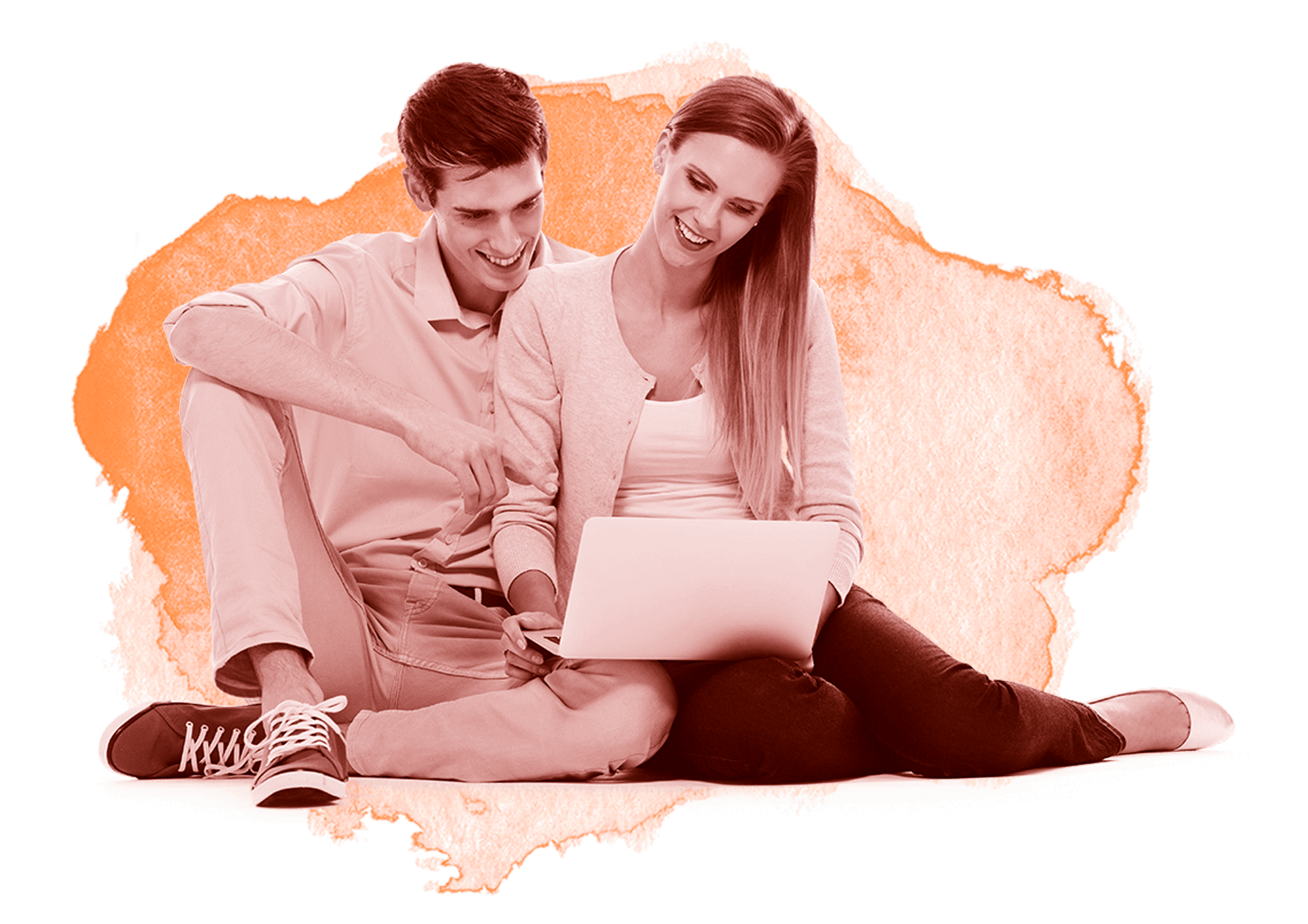 Interested in enrolling your child at the St. John Neumann School for Children & Families? Simply fill out the Online Enrollment form and a staff member will follow up with you to answer your questions and schedule a tour of the School.
At the tour you will receive an enrollment packet.  A deposit is requested to hold a space in your child's classroom.
Once we receive your deposit, we will schedule a welcome meeting. At this meeting, our Family Wellness Coach will complete an Ages & Stages Questionnaire and a family wellness assessment. These documents will help us learn more about you and your child so we can better support them from day one. The meeting lasts about 90 minutes and can take place at your home or at the School.