The School:

An Inside Look
Our School invites learning and inspiration. Classrooms and play areas have been thoughtfully designed to act as your child's third teacher, sparking curiosity, encouraging exploration, and providing guidance through the use of carefully chosen toys and natural materials in a variety of colors & textures. When you're here, you should feel a sense of belonging—a desire to have a relationship with this space and visit it day after day.
Tours will be offered starting in the Summer of 2020. Interested families can request a personal tour by applying online.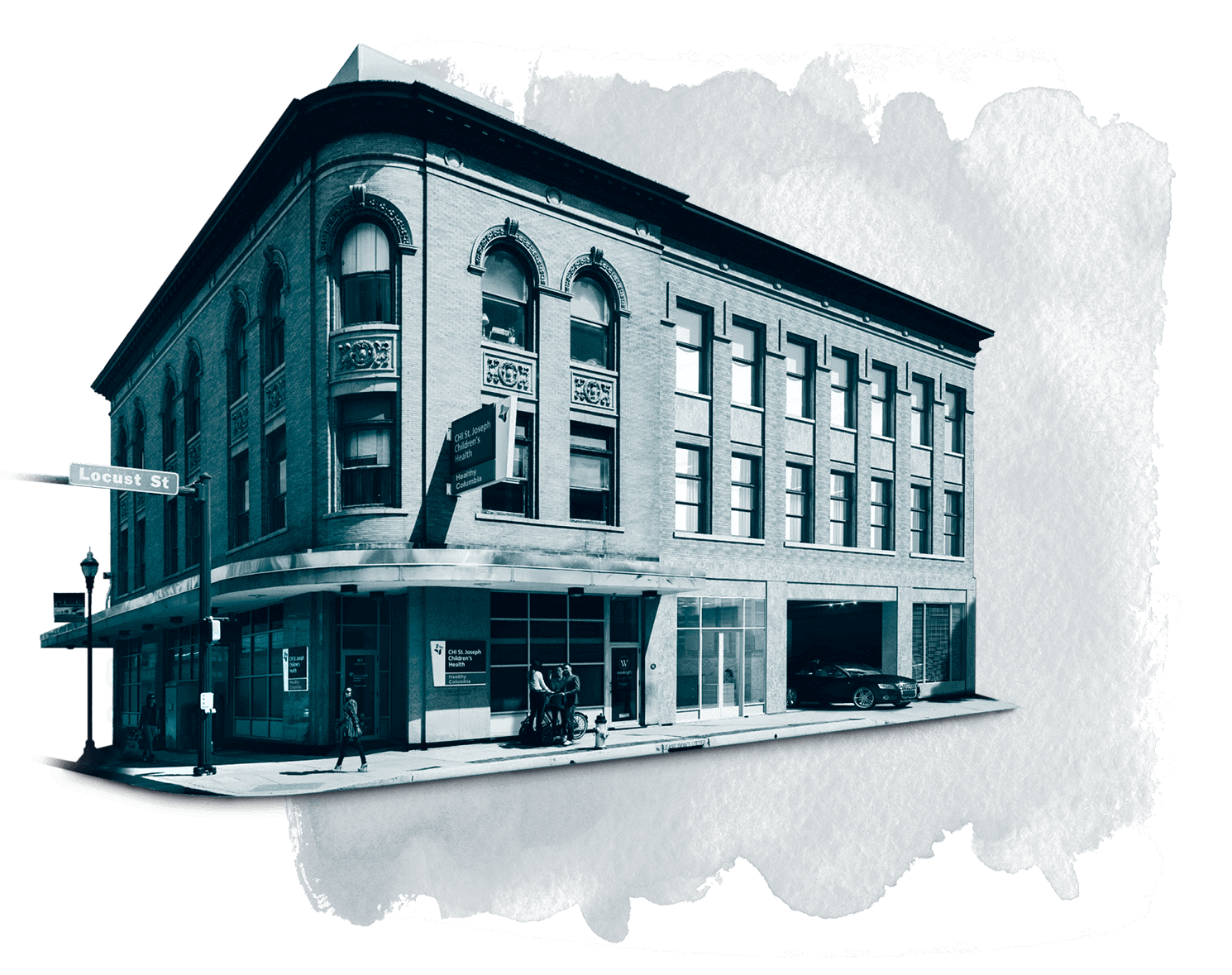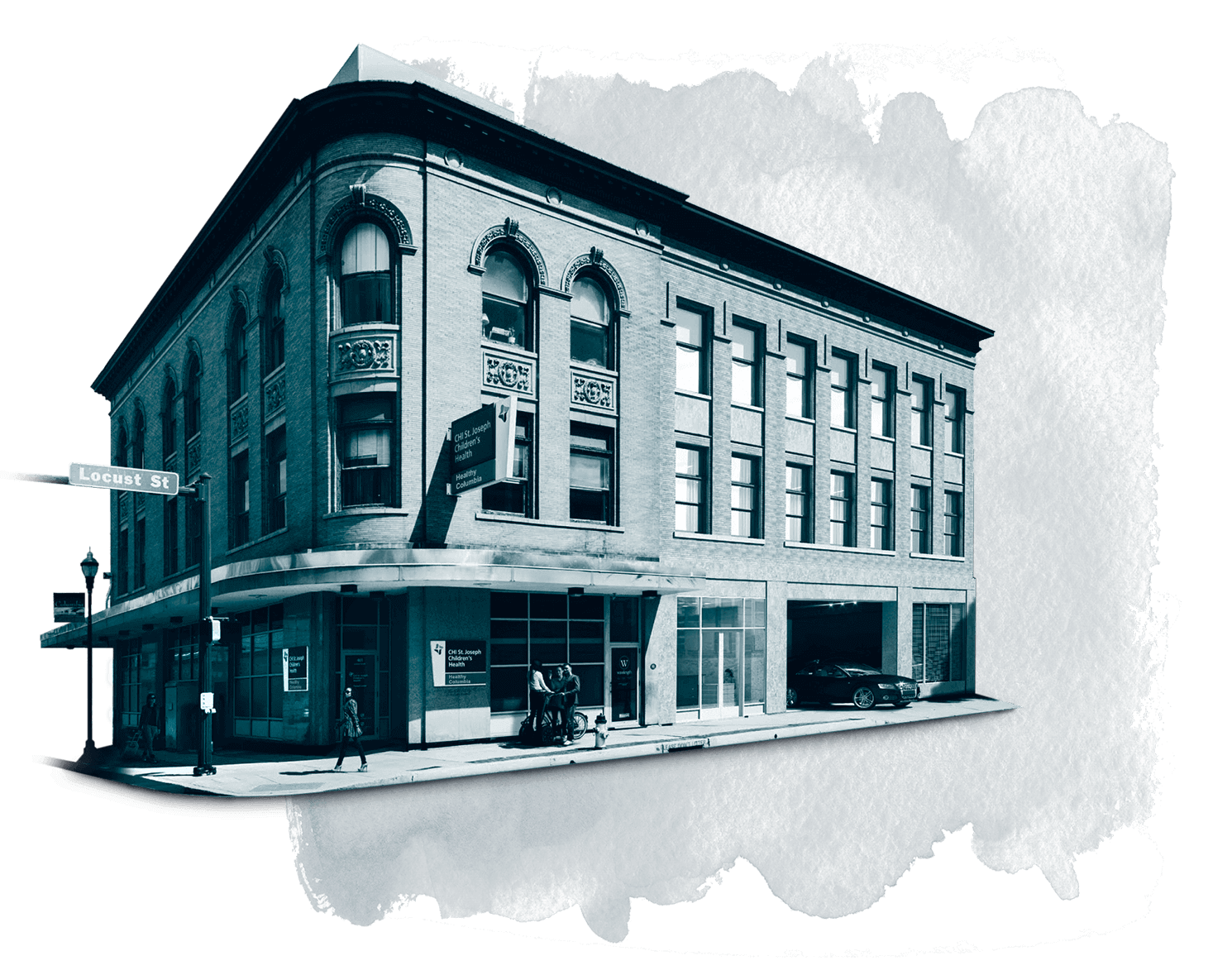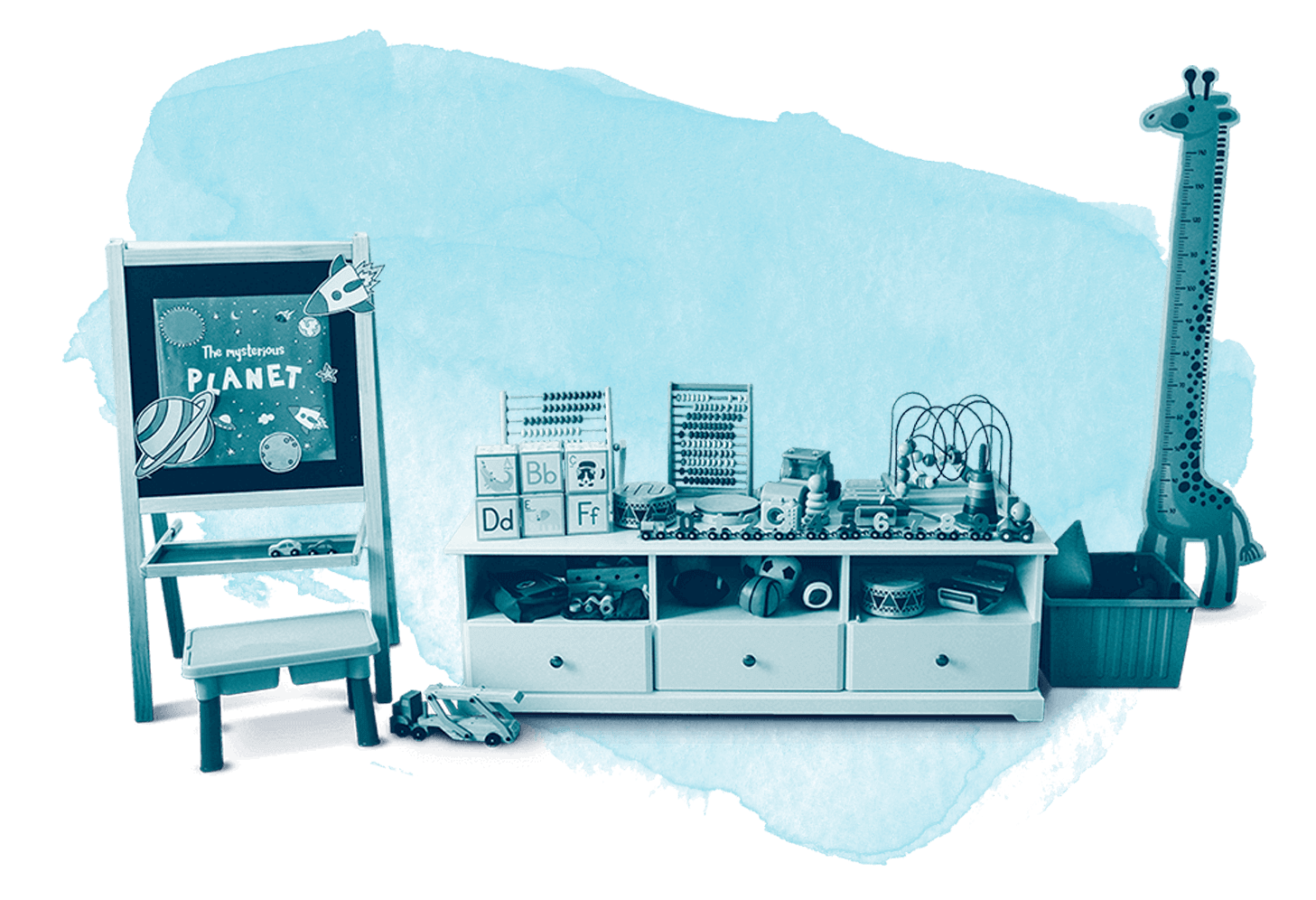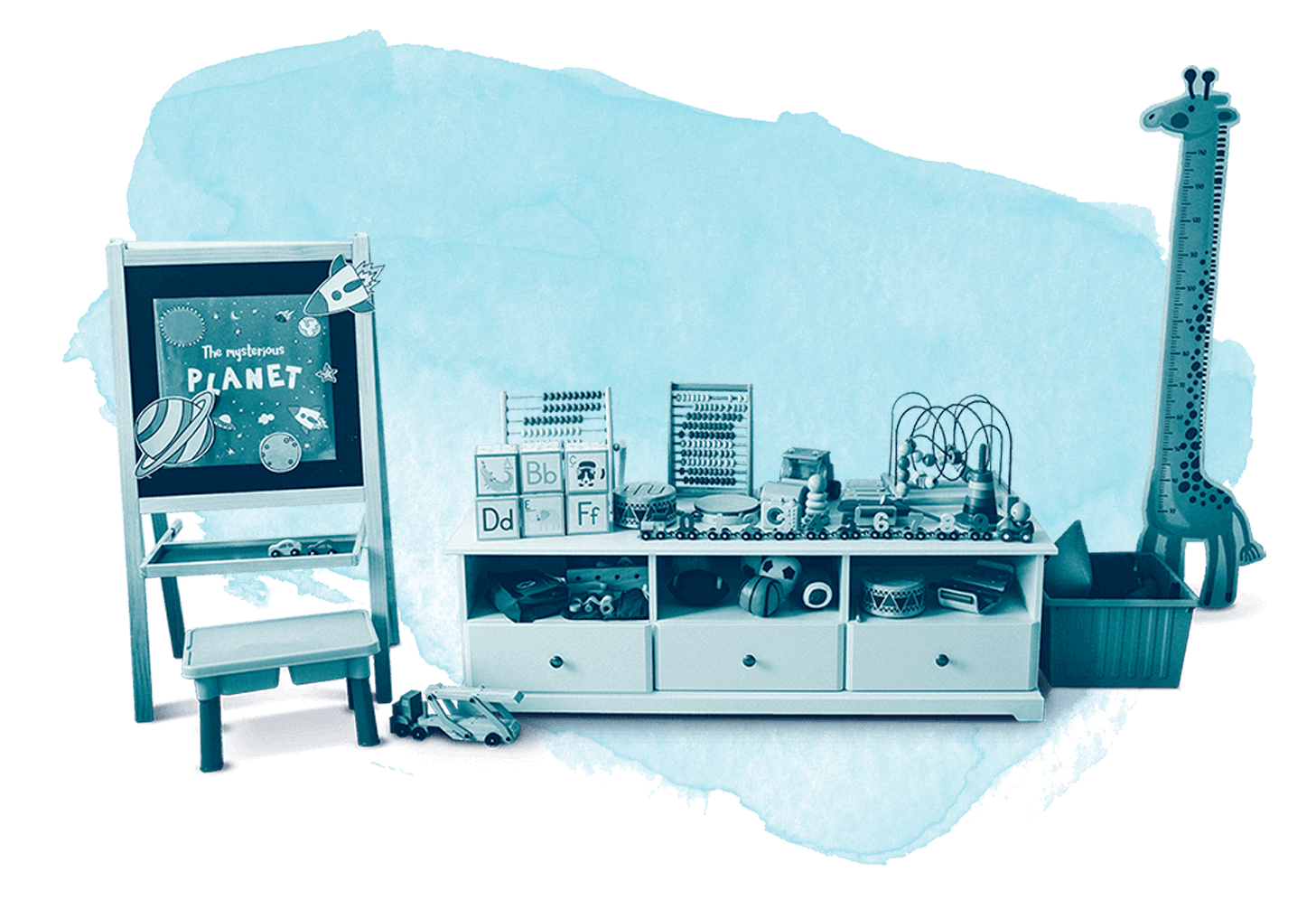 Multi-functional

Classrooms
Classrooms are personalized, meaningful spaces. They are warm and inviting, conveying a sense of safety and belonging.
Every classroom contains natural wood furniture and includes plants or animals for children to nurture. An abundance of natural light streams in and bounces off color-washed walls to inspire imagination and endless creativity. Toddler classrooms are separate yet connected by dutch doors to support the formation of lasting peer relationships which blossom in the mixed-age preschool program.
Proud to Be Part of

Columbia
No matter where you live, quality childcare is expensive and is often hard to find. This is especially true within Columbia Borough, where there is a significant shortage of childcare. As many as four hundred children residing in the Borough may be unable to access the childcare and early childhood educational services they desire—even if their family wishes to and could afford it.
There are too few licensed childcare centers in the Borough that provide care for children under the age of three. We aim to change this.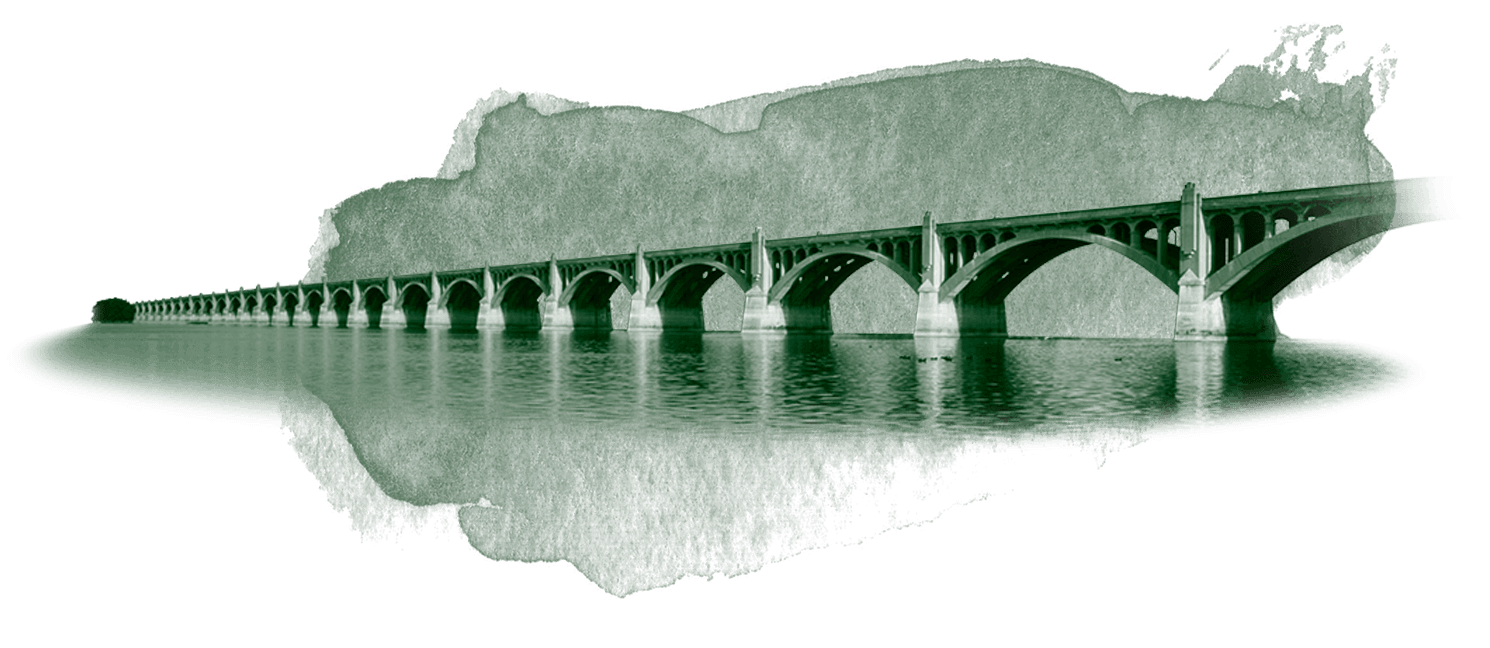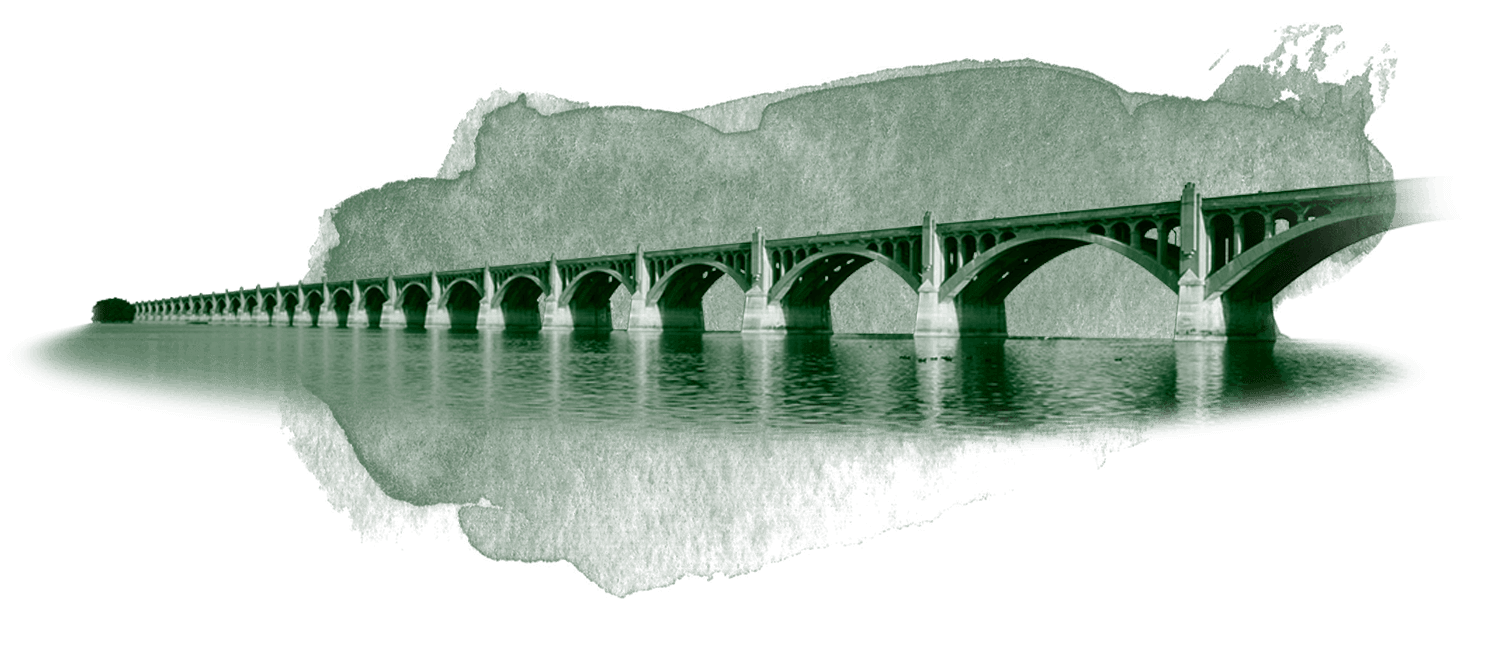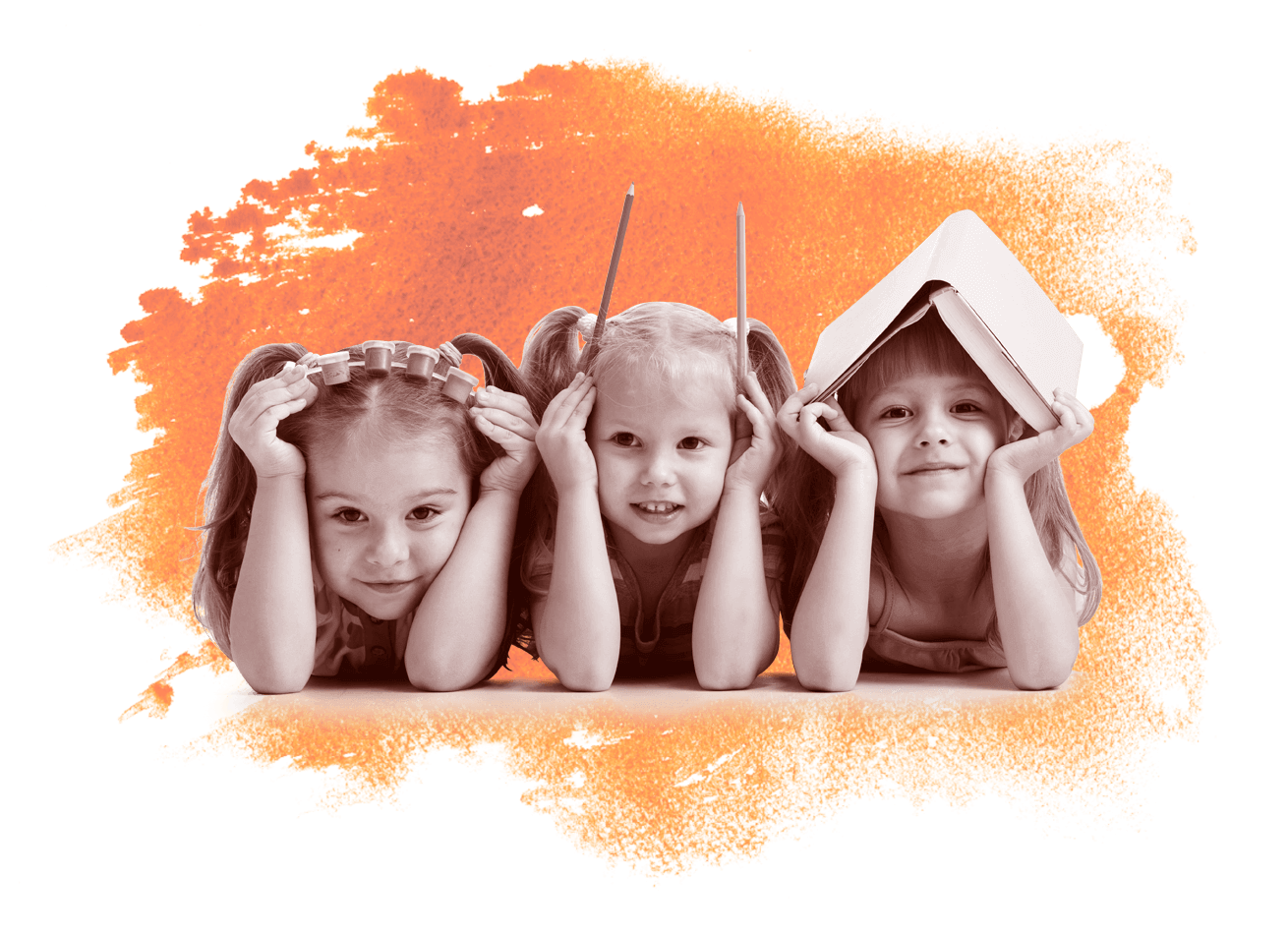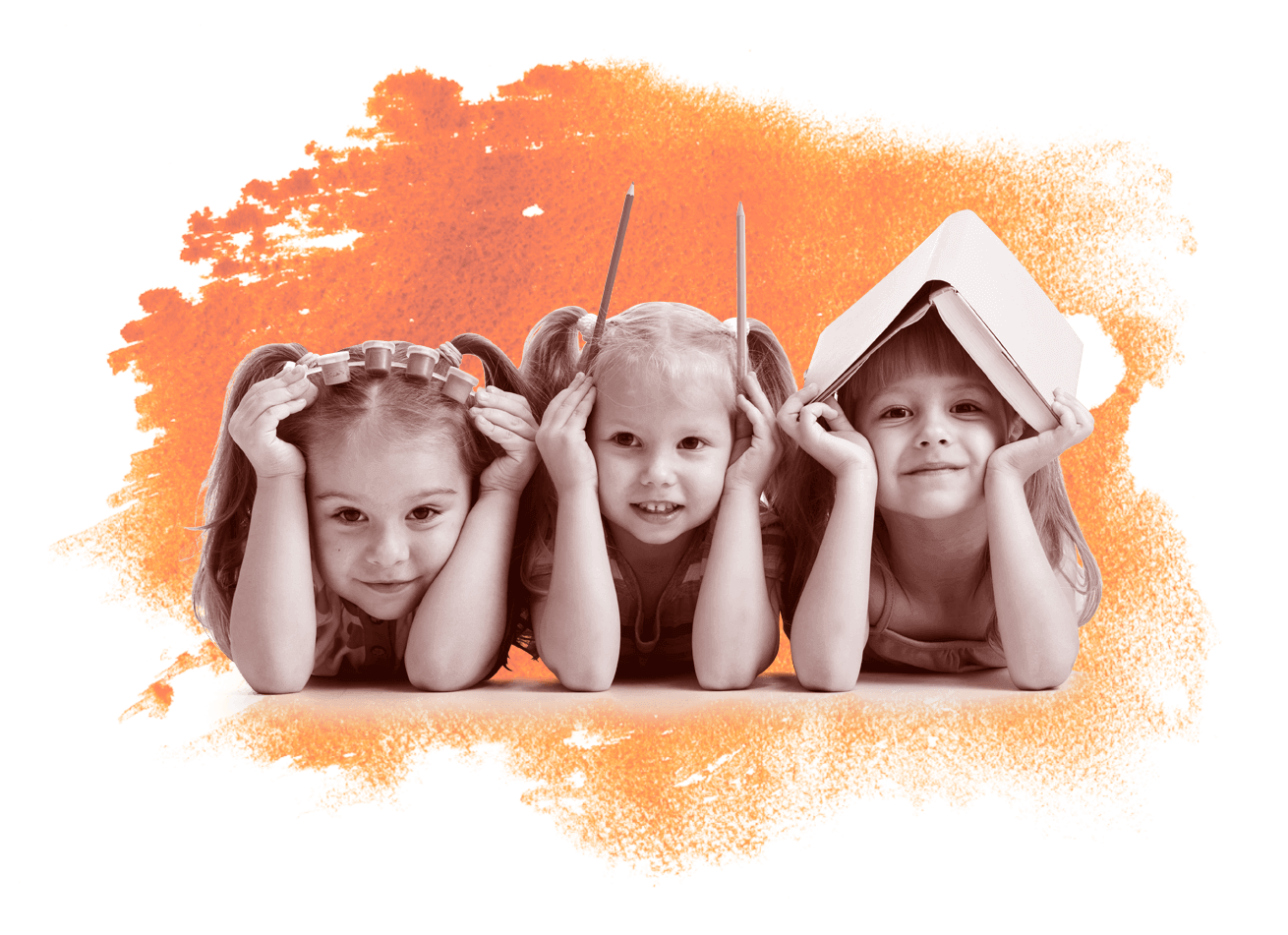 We do not use digital tools in our classrooms. This is because we believe that much of the learning we are able to offer our children and families comes from the care and connection we foster as a community of learners. Teachers build healthy relationships through regular interaction with children and peer-to-peer relationships flourish.
We do, however, utilize an online care management system to communicate with families and the community.
St. John Neumann School for Children & Families opens at 6:30AM and closes at 6PM from Monday through Friday. Holiday closures and in-service days are planned well in advance and printed on a school calendar in each classroom. You will also receive a copy of the calendar at enrollment.
At enrollment, we'll arrange a daily drop-off and pick-up time that works best for your family. In the toddler and preschool classrooms, drop-off is encouraged by 8:30AM so the child can experience the full scope of the morning activities. Mornings are a busy exploration time since many of our children nap after lunch. In the toddler and preschool classrooms, planned activities are usually completed by 3:30PM.