In the early years, children see new possibilities everywhere. We believe they should have every opportunity to safely explore them. At the St. John Neumann School for Children & Families, we combine a personalized approach to learning with an inspiring environment to develop a life-long love of learning in children ages six weeks to five years.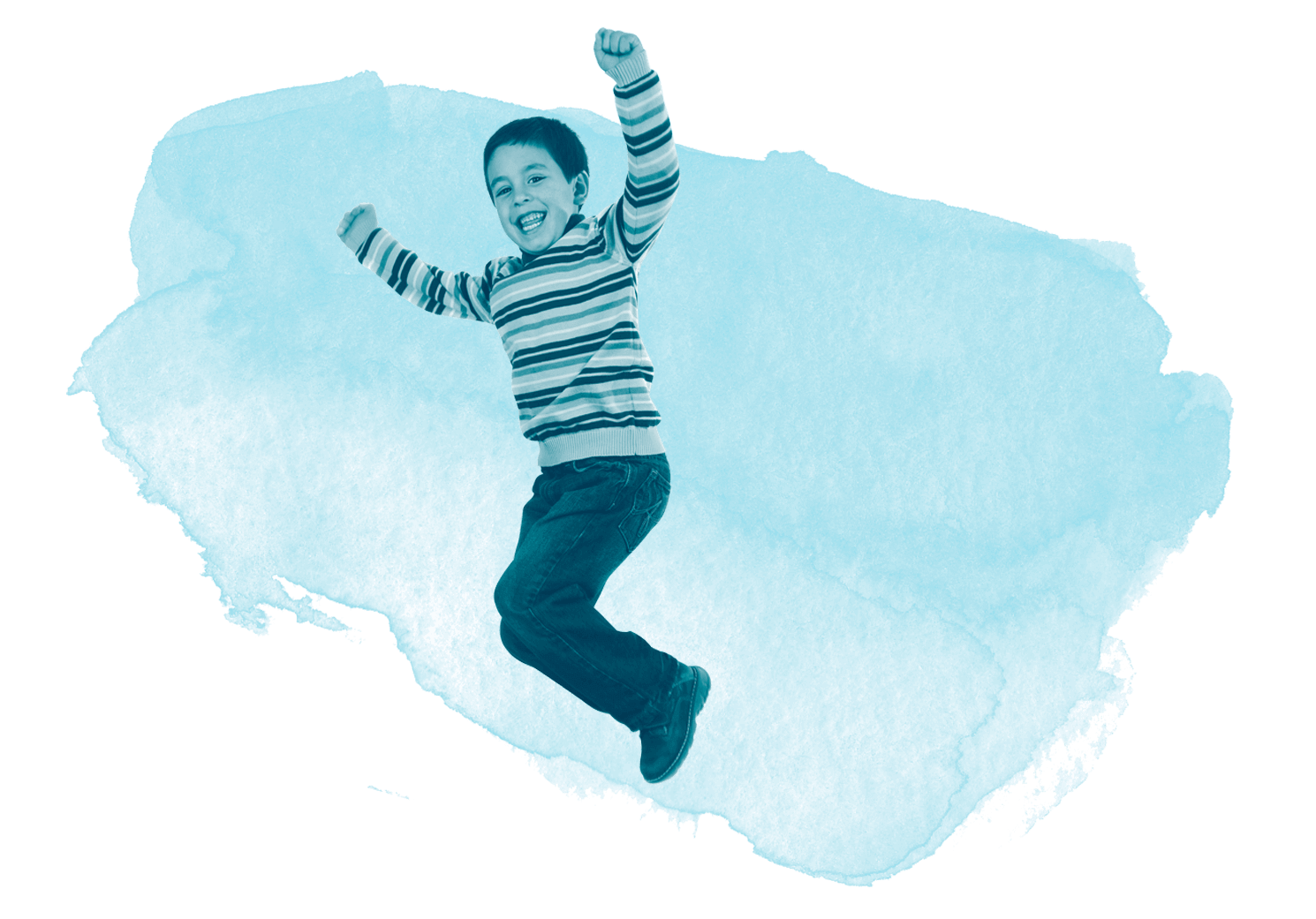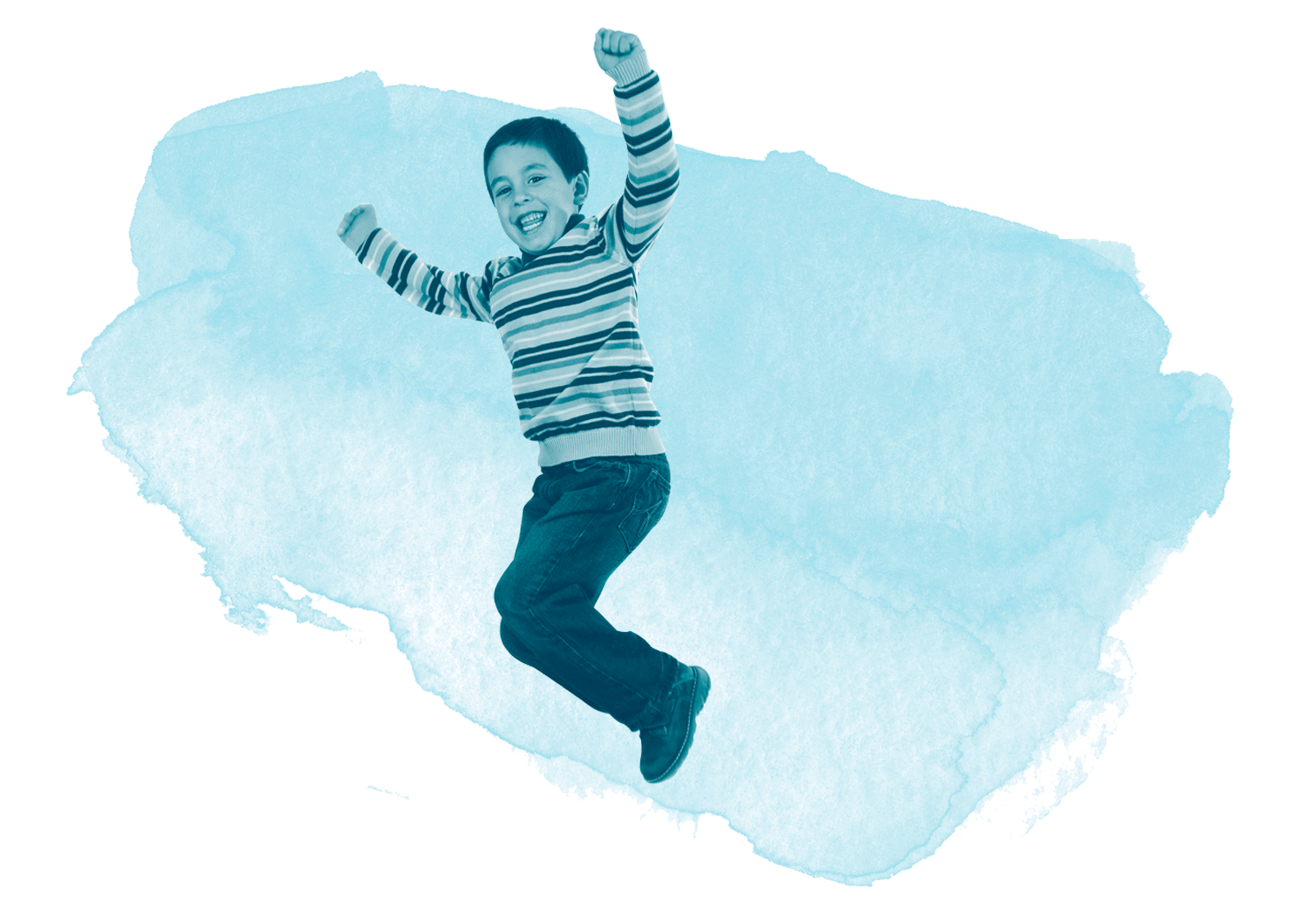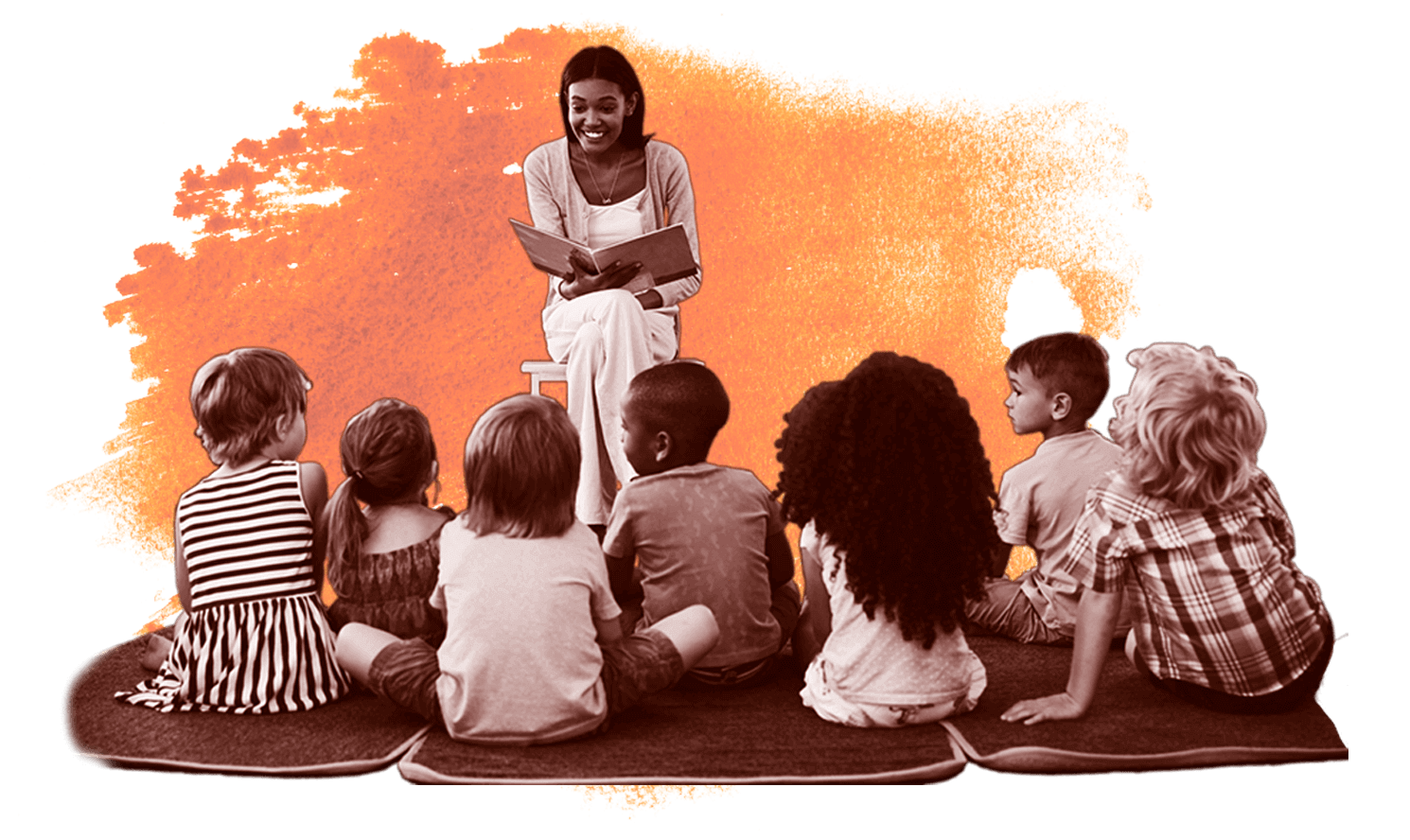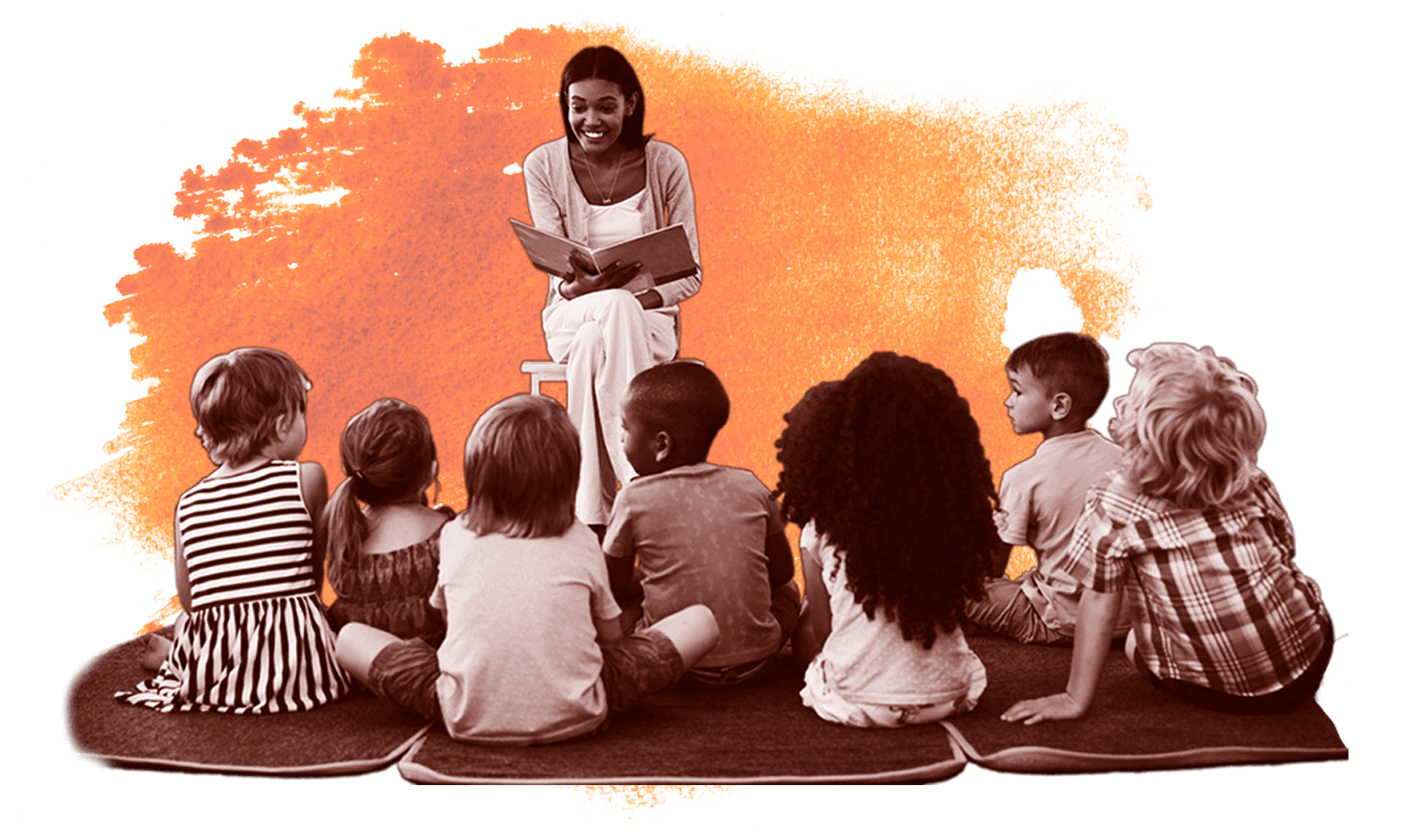 A Unique Approach

to Learning
Our learners receive a high-quality, personalized learning experience from qualified, respected teachers in an environment that feels physically and emotionally safe. Our goal is for every student to demonstrate academic and developmental progress, build self-awareness and respect for others, and develop a love of learning.
Healthy Families

Healthy Community
Beyond a curriculum that inspires learning, our health-focused program includes opportunities for children to eat well, be active, practice proper hygiene, and develop social-emotional wellness. We believe this holistic approach to developing the Whole Child is most successful when we support the family and the community to make both stronger.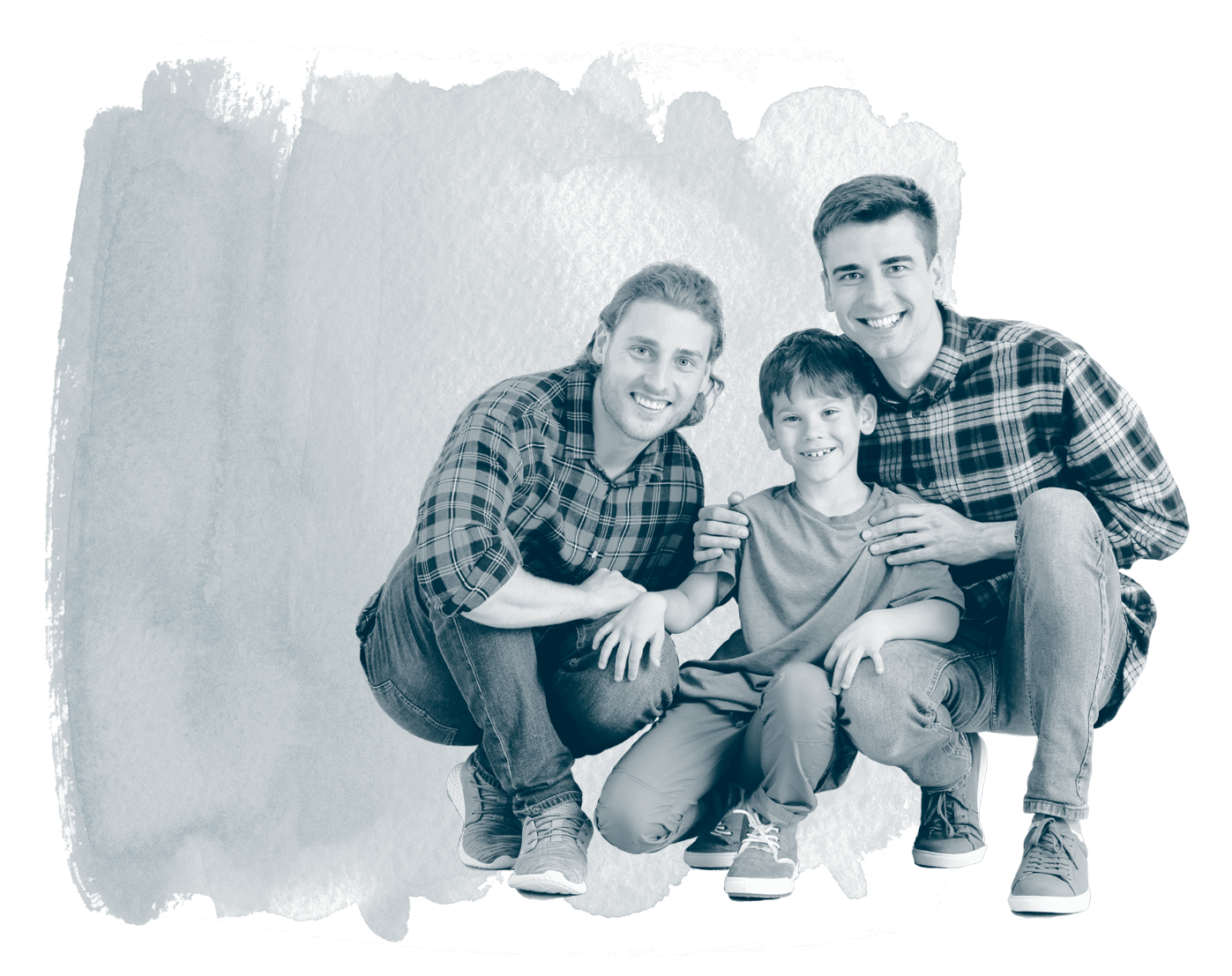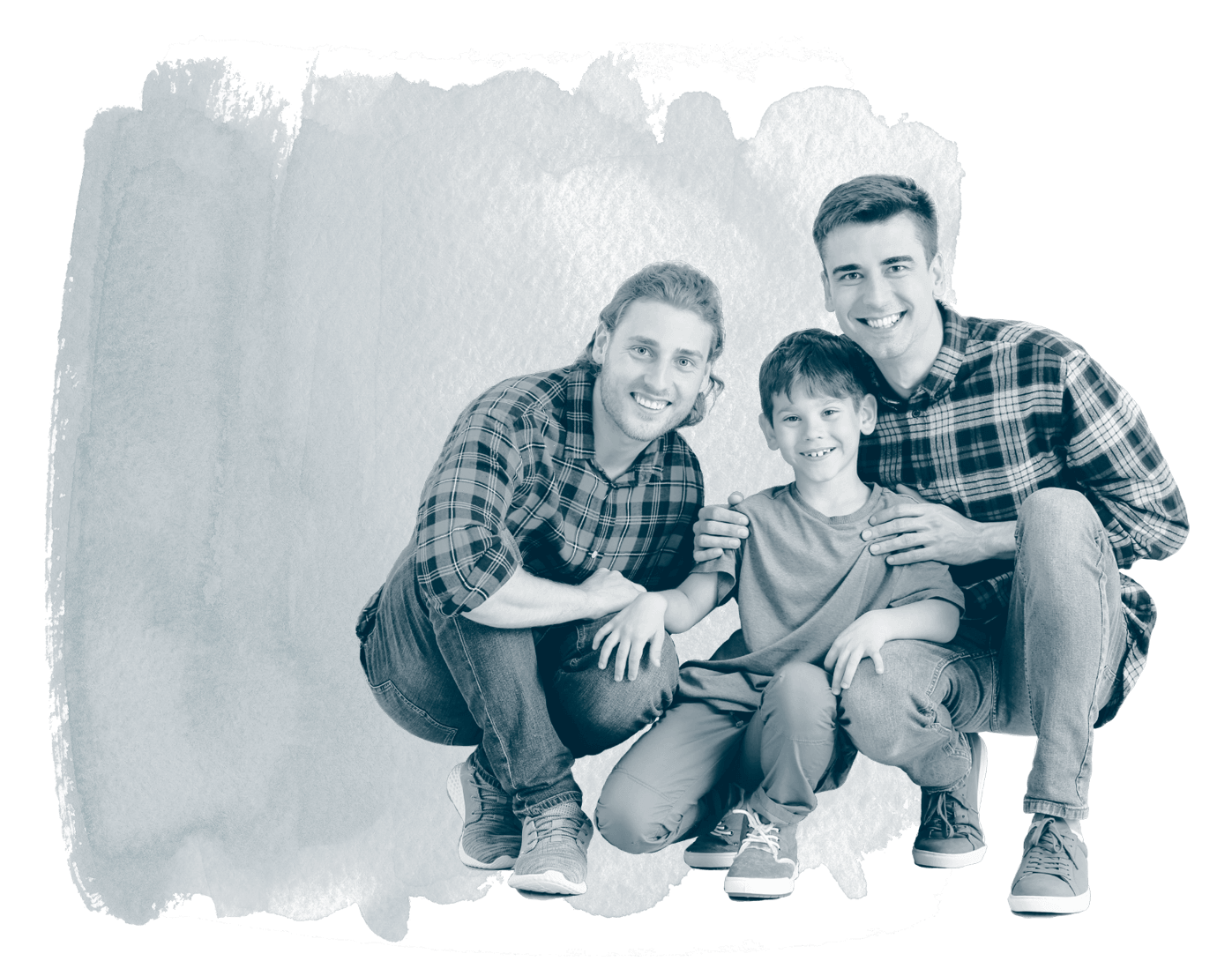 Our curriculum promotes language development, literacy skills, early math and science knowledge, physical health, and social-emotional well-being for all ages. We believe diversity plays an important role in teaching these principles. We welcome all races, religions, and family structures to help us create an environment of health and inclusion.
We believe all children deserve a high-quality education. We also understand that childcare is a significant expense for any parent. For this reason, we are committed to providing attendance opportunities for people across the whole economic spectrum.