It is said there are more than "one hundred languages of children" in use at any given time. In our mixed-age preschool classrooms, we expect children to use them all; they will become teachers to each other, finding unique ways to communicate with one another. During the ages of 3 to 5 years, children gain skills and knowledge at differing stages and paces, which is why our preschool curriculum is tailored for each child. Children in the 3-5 year classroom will have the benefit of working with the same teacher for multiple years.  A teacher that knows your child well can ensure he or she is a ready learner when entering Kindergarten.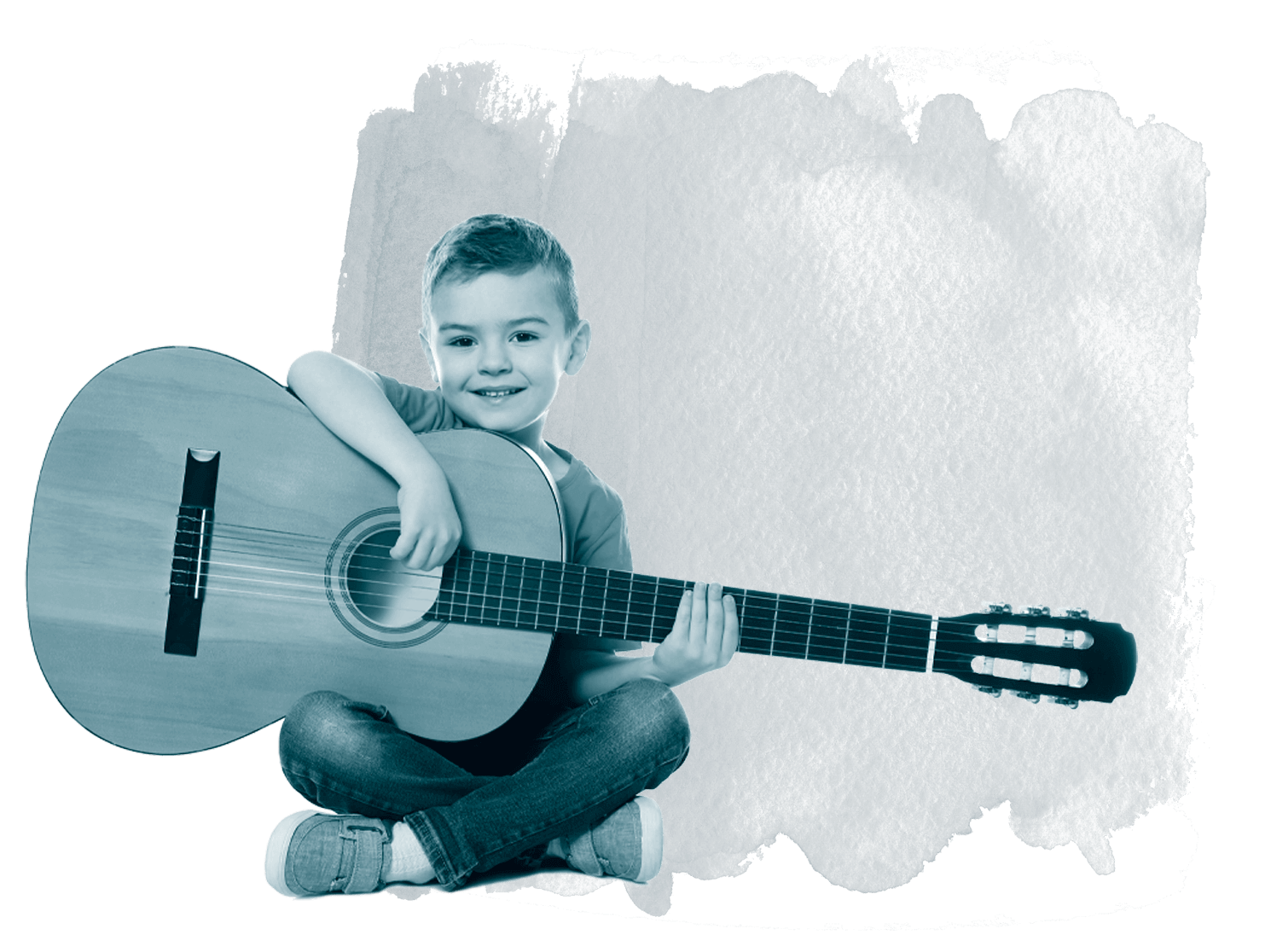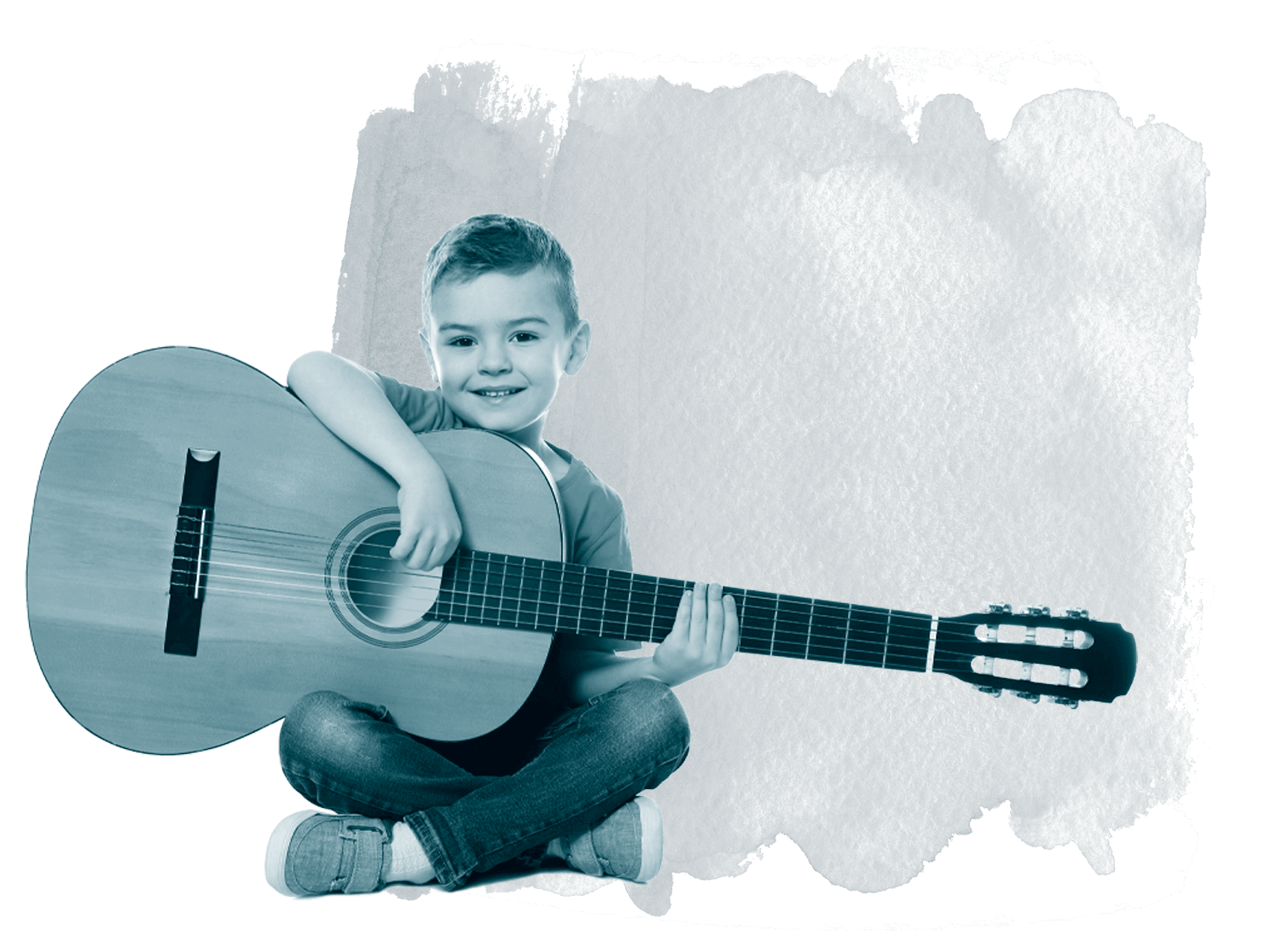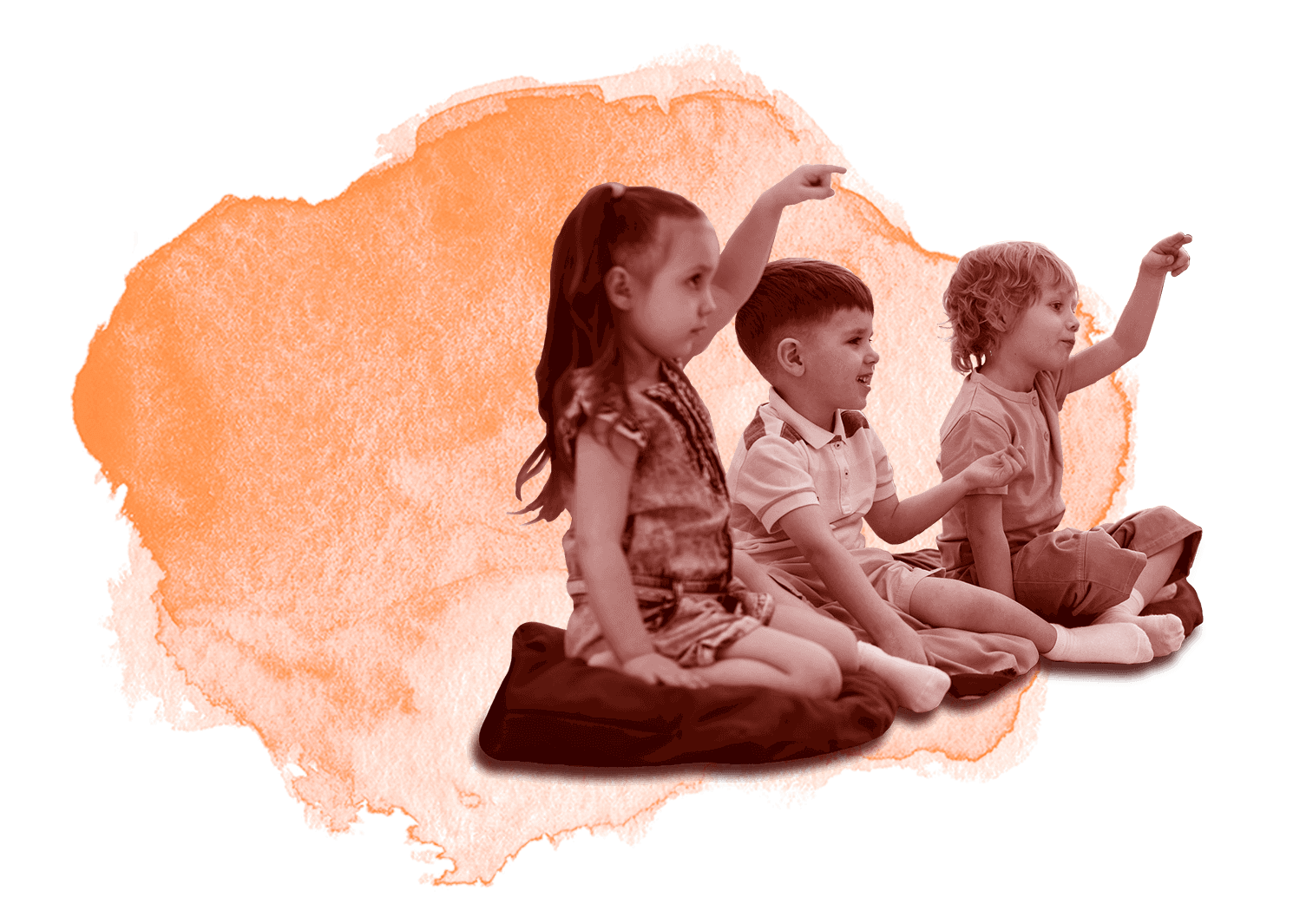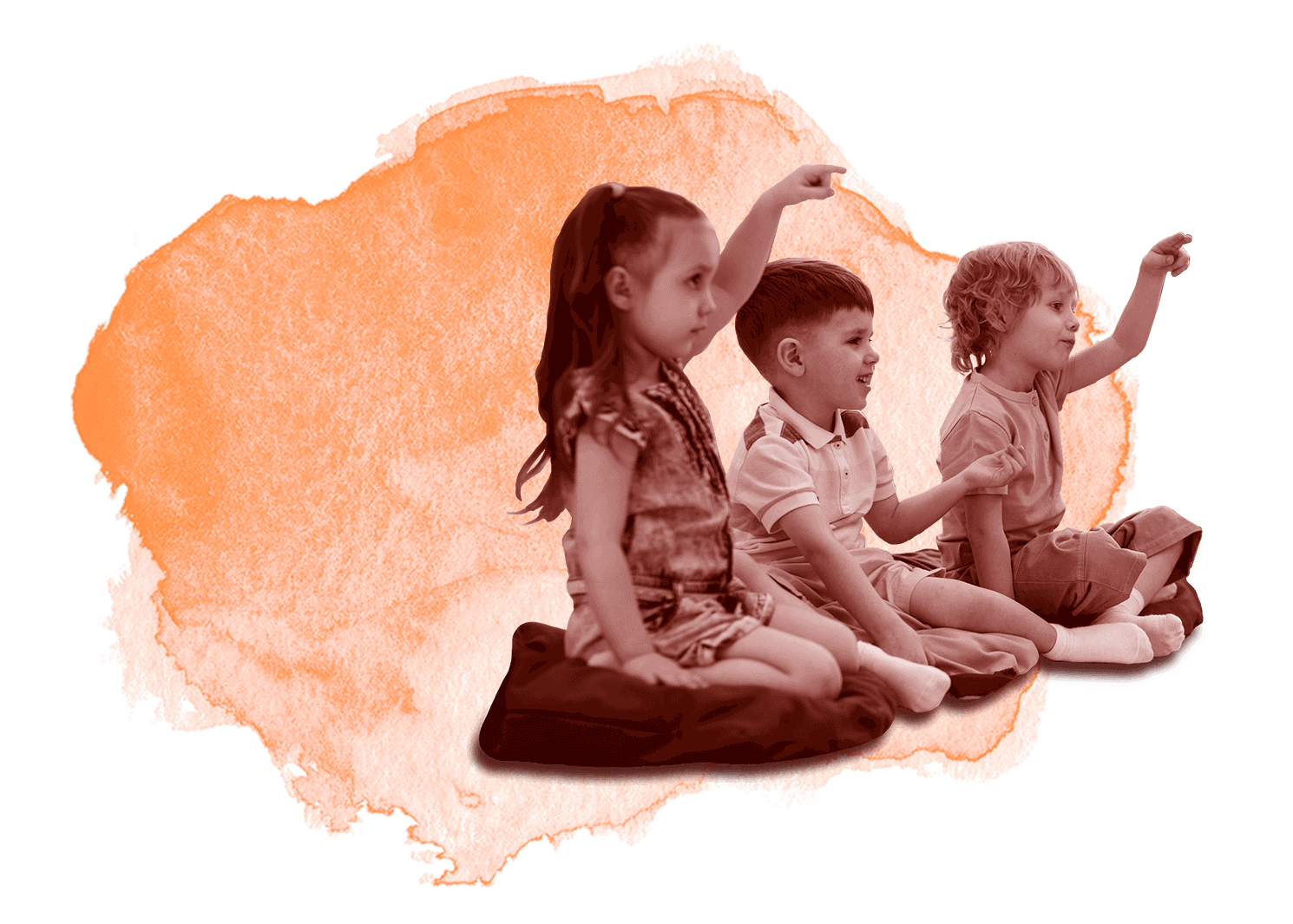 We help preschoolers develop higher-level coordination through climbing, riding tricycles, and moving their bodies through obstacle courses and running.
We help preschoolers develop more independence and self-help skills such as dressing, using the restroom on their own, age-appropriate cooking, portfolio documentation, goal setting, etc.
We help preschoolers develop social-emotional development through Al's Pals social-emotional curriculum, build healthy relationships with peers, cooperate and collaborate in play and inquiry, regulate their own emotions, and acknowledge them in a healthy way.
We help preschoolers develop language and literacy skills through story-telling, sharing ideas, and asking questions of inquiry (How? If? When? What?)
We help preschoolers expand their stamina, sense of attention and mental focus to dive deeper into learning and understanding through provocations and research.
Explore the

Classroom

In addition to fun and engaging play areas, our preschool classrooms provide spaces for problem solving, social engagement, story-telling, and hands-on-learning. Children are able to play, learn, and socialize in a space that is nurturing and exciting.